FaceDeep 5 is the new AI-based face recognition terminal equipped with a dual-core based Linux based CPU and the latest
BioNANO

deep learning algorithm. FaceDeep 5 terminal supports up to 100,000 dynamic face database and can reach an under 100ms new face learning and face recognition time. FaceDeep 5 terminal is equipped with a 5" IPS full angles TFT-LCD screen. FaceDeep 5 terminal can realize true liveness detection by multispectral imaging technology.
AI Deep Learning Engine

100,000 Users

Wide Adoption

Live Face Detection

Waterproof Design

Wireless Communication
Powered by Independent AI Engine and BioNANO® Deep Learning Algorithm
Linux Based

Enhanced AI Engine

100,000

Dynamic Users' Database

2 m

Face Recognition and Temperature Detection Range

100ms

Face Registion and Recognize Speed
Wide Adoption for Various Conditions

With the verification of over one million faces around the world, FaceDeep has become one of the most accurate face recognition terminals suitable for various environment and conditions.

Makeup

Hairstyle and Beard

Expression Changes

Glasses

Hat
Live Face Detection
FACEDEEP5 use multispectral imaging through dual cameras of visible light and infrared light to effectively identify fake faces from static pictures and videos.
Ultra-Wide Viewing IPS HD Screen

Ultra-wide viewing angle IPS HD LCD screen gives users the best interactive experience

Waterproof Design

The all-in-one waterproof design can adapt to outdoor and indoor environment applications

Ultra-slim design

Ultra-slim design reaching below 1CM thickness can perfectly fit various installation conditions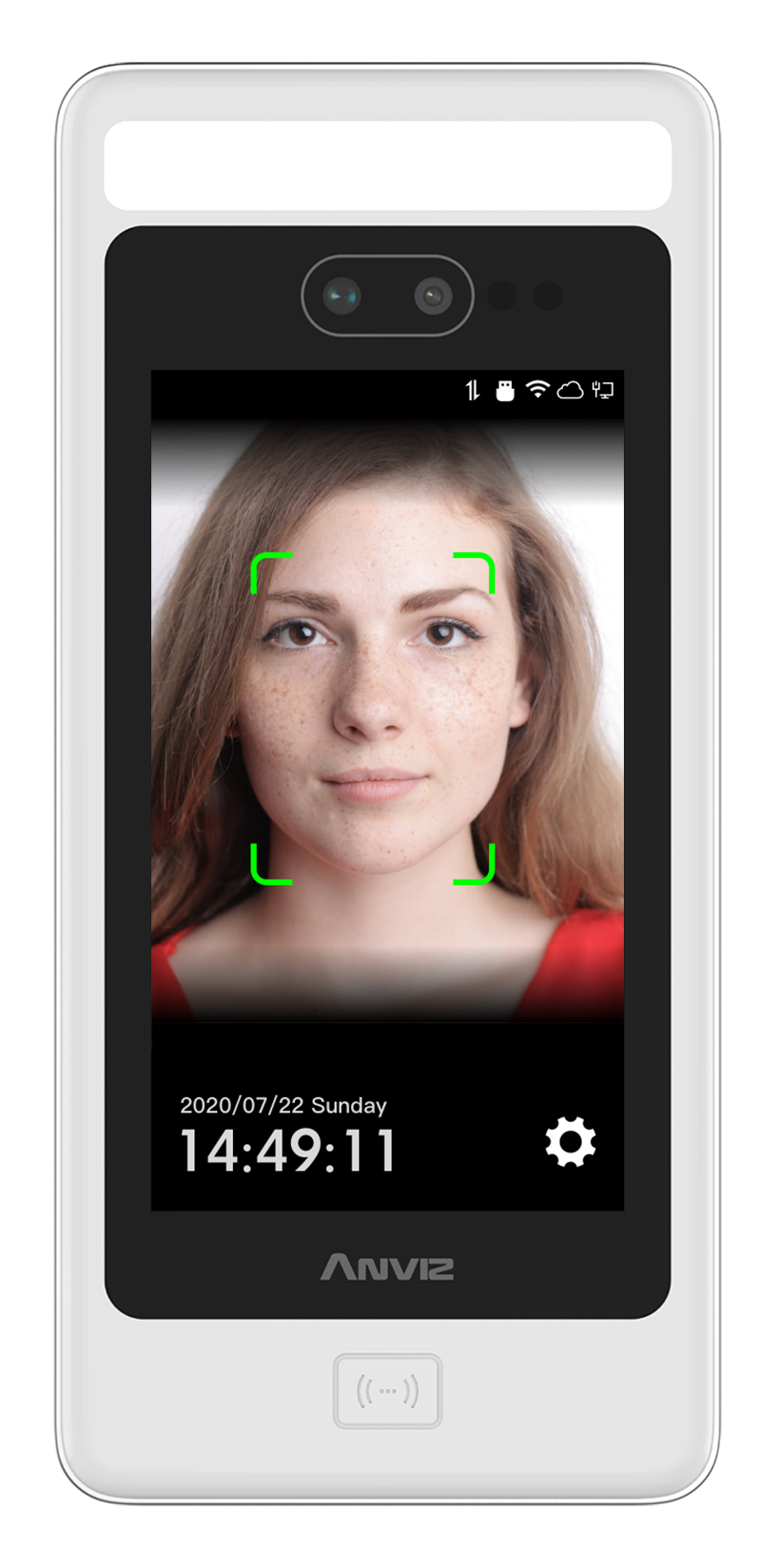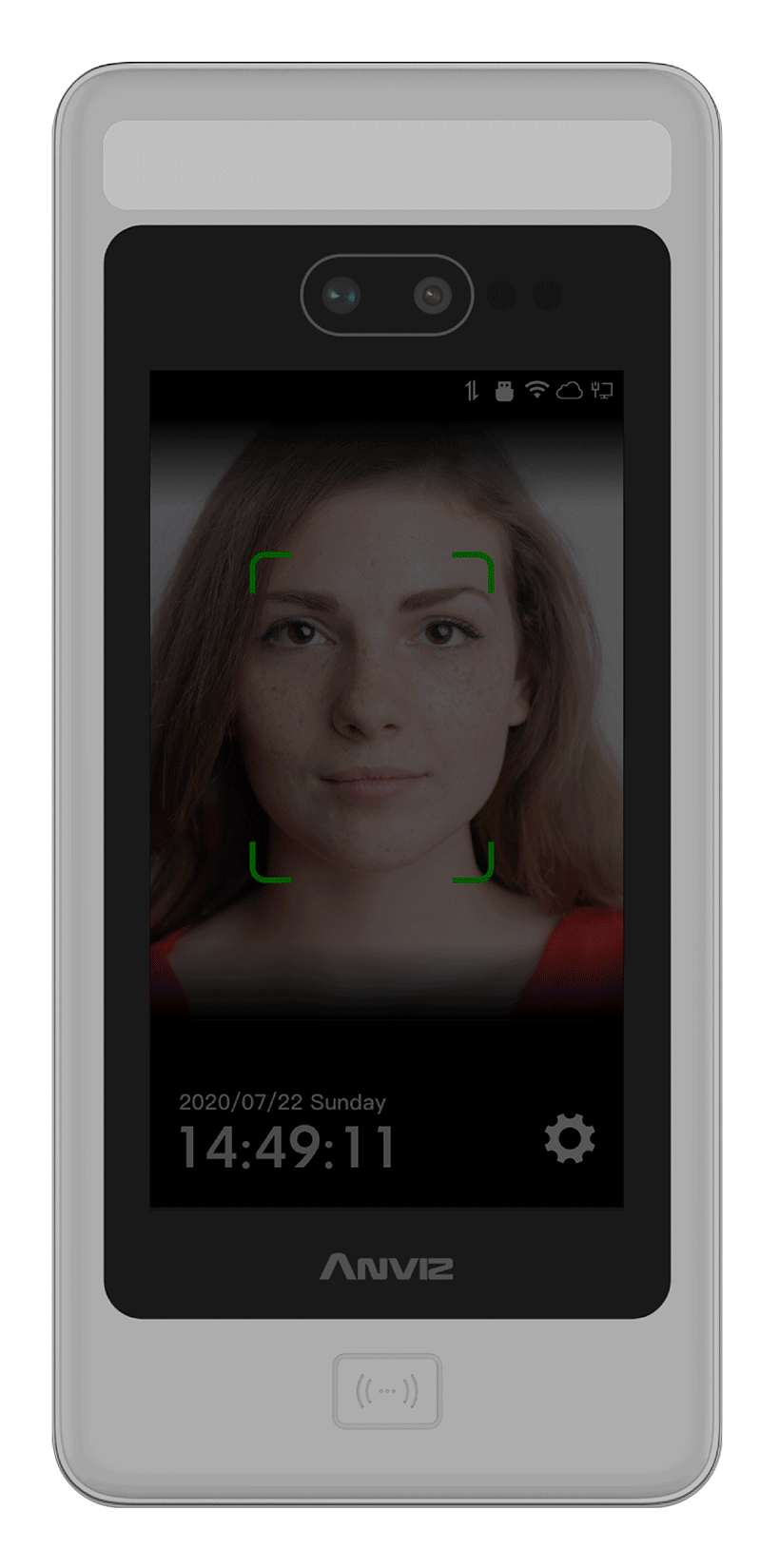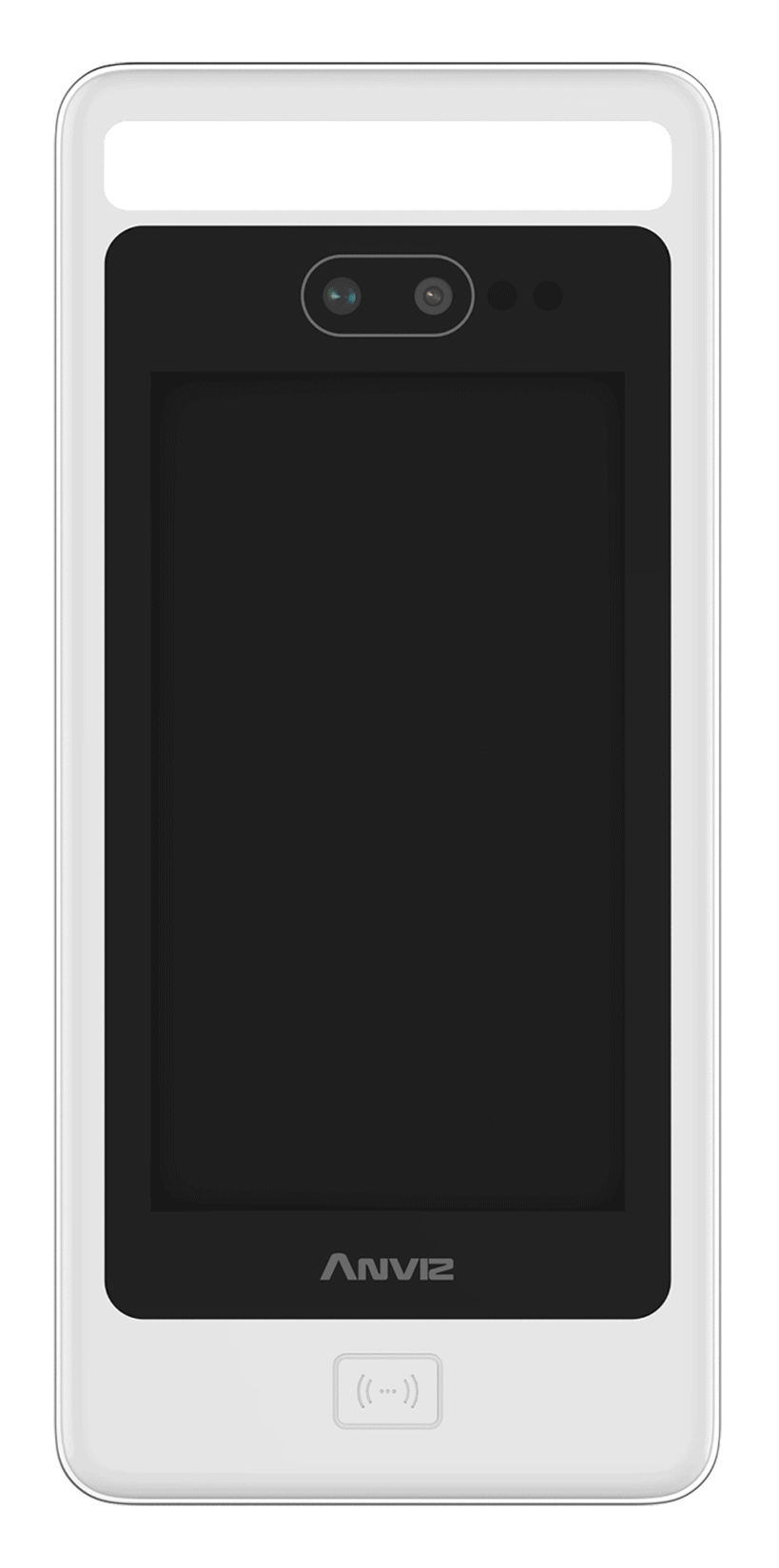 Smart LED Fill Light

Smart LED light based on motion detection and auto-adjust with light environment to lower the consumption of the terminal

Dual HD Camera

Infrared and visible light dual HD cameras to achieve accurate and quick identification and live face verification

RFID Card Module

Compatible with EM cards, MIFARE 1K/4K cards, Mifare Desfire cards, and mobile NFC
Get a Free Quote

Insert the details of your information
Application
Hospital

School

Office

Mall
Capacity

Model

FaceDeep 5

FaceDeep 5 IRT

User

100,000

Card

100,000

Log

500,000

Interface

Communication

RS485, TCP/IP, RS232, Wi-Fi

I/O

Relay Output, Wiegand Output, Door Sensor, Switch

Feature

Identification

Face, Password, RFID Card

Verify Speed

<100ms

Protection

IP65

Embedded Webserver

Support

Multi-languages Support

Support

Software

CrossChex

Hardware

CPU

Dual Core Linux Based 1Ghz CPU with Enhanced AI Computing Power

Cameras

Infrared Light Camera*1, Visible Light Camera*1

Infrared Thermal Temperature Detection Module

—

10-50°C Detection range,Detect distance 0.3-0.5 m (11.8 -19.7 inch), Accuracy ±0.3 °C (0.54 °F)

LCD

5" IPS LED Touch Screen

Angle Range

74.38°

Verify Distance

< 2m (78.7 inch)

RFID Card

Standard EM, Optional Mifare

Humidity

20% to 90%

Operating Temperature

-30 °C (-22 °F)- 60 °C (140 °F)

Operating Voltage

DC12V 3A
Related Touchless Terminals