Once again Anviz products shown on Fire & Security Pakistan 2011
The 7th Edition of the International Fire & Security Exhibition & Conference – FIRE & SECURITY Pakistan 2011 is designed to address the safety and security needs of the region by bringing together major international and local exhibitors to display latest in technology, innovations and advancement of the fire fighting, safety and security equipment and techniques. It once again offers live demonstration of latest safety & security equipment and technology. The exhibitors are provided an on-site opportunity to exhibit complete features of their products and services to a highly targeted audience.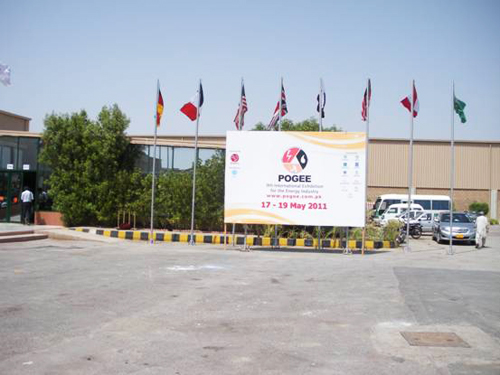 With Anviz's strong advertising & marketing supports, Digital Links, one of the core partners of Anviz in Pakistan, attended FIRE & SECURITY Pakistan 2011 from May 17-19, where Anviz sophisticated line of biometric products are exhibited, including fingerprint employee time clock, fingerprint access control, fingerprint lock, color TFT fingerprint time attendance and access control, fingerprint Win CE terminals.... Thousands of visitors stopped at Anviz booth and saw the sample demonstration. People liked a lot Anviz products.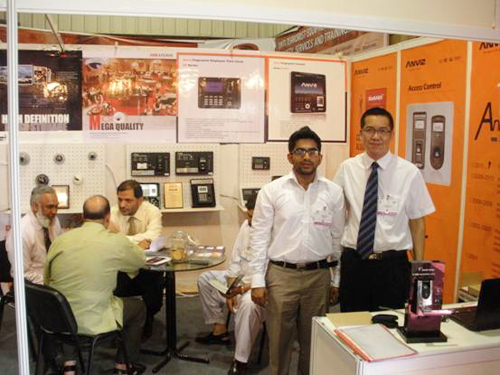 Digital Links cooperated with Anviz since May 2009. In 2010 they became the sole distributor for OA200 and OA280 in Pakistan market. Till now they already have sold thousands of Anviz units in the local market due to innovative products and high quality with excellent support and service. Anviz products get more and more good comments from the Pakistan market due to the efforts made by both Digital Links and Anviz. Mr. Kamran Rashid, the boss of Digital Links made the comments for their partner as following:"Anviz is providing us business leads in major cities of Pakistan that is contributing in our growth and enhancing our goodwill. Secondly we get prompt guidance and support from Anviz personnel as and when required. It helps us in serving our clients in a professional manner."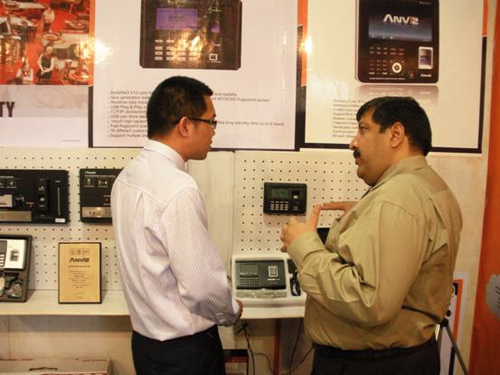 Digital Links has maintained an integrated system that ensures the company's honest commitment to become a responsible corporate citizen. It includes quality environment, health, safety, security and covers all activities and aspects of the business. After a successful participation at FIRE & SECURITY Pakistan 2011, Digital Links will become an excellent provider of security solutions through their dedication to quality, service and innovation.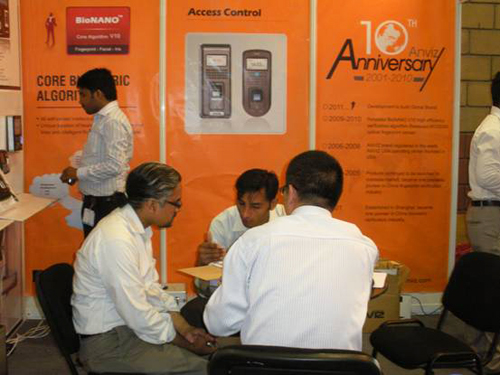 Anviz products will occupy more and more market share in Pakistan market through Anviz's unique and strong market support and protection to Digital Links. A higher level cooperation is beginning now. Both companies must get greater success and achieve a win-win situation in the not distant future.