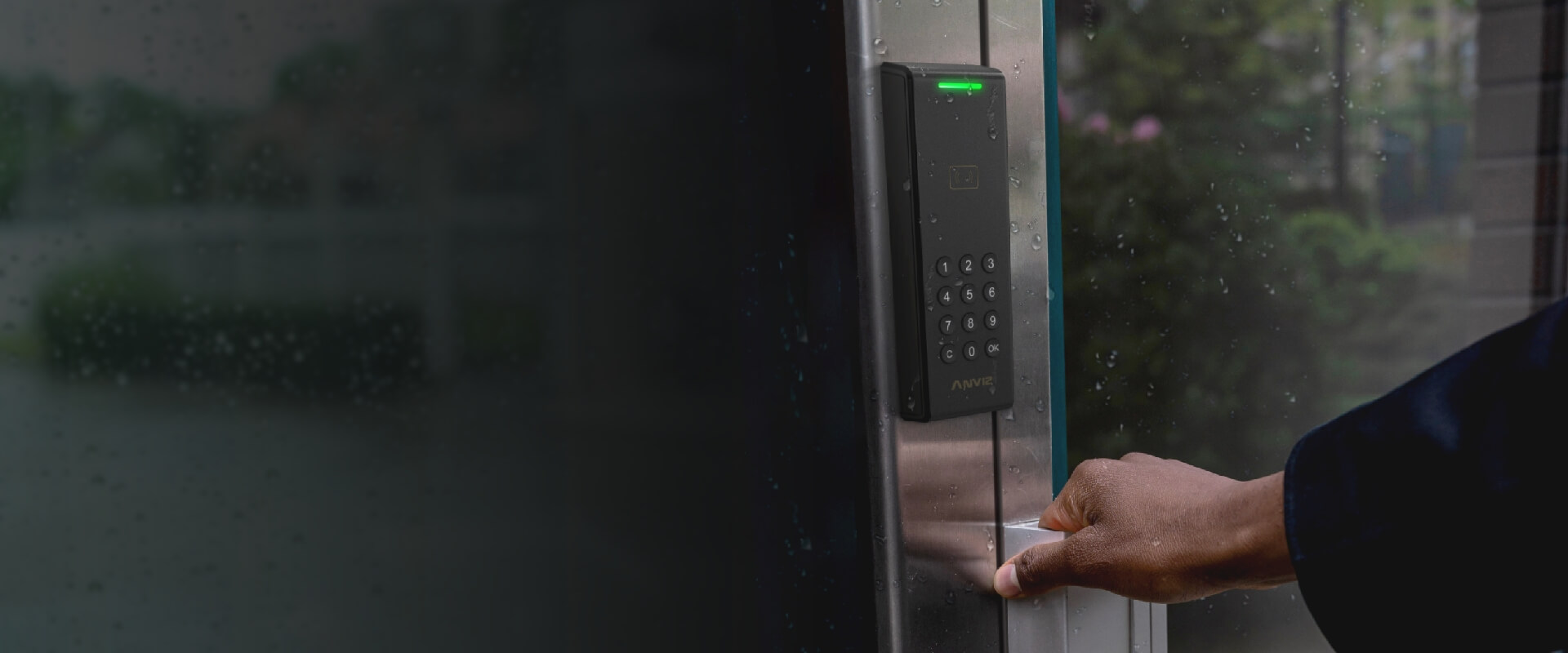 C2 Series
Outdoor Compact Access Control and Versatile Time & Attendance Devices
C2 Series (C2 Pro, C2 Slim, C2 KA and C2 SR) is a biometric identification and RFID card access control & time attendance based on Anviz's advanced technology. With the mullion-mount, keypad design, and IP65 dust & waterproof, the C2 Series can be installed in various environments and outdoor installation, turnstiles etc. It provides installers with lower installation and maintenance costs by supporting PoE. C2 Series also supports dual-frequency (125kHz/13.56MHz) cards with the multi-smartcard reader, HID iClass & Prox cards and communications with smartphones to access the door. C2 Pro with fingerprint scanner, RFID reader and personal PIN offer versatile punching options, plus CrossChex Cloud time attendance software support, super easy time tracking which provides hassle-free workforce management.
Where to Buy
We'll connect you with a partner in your area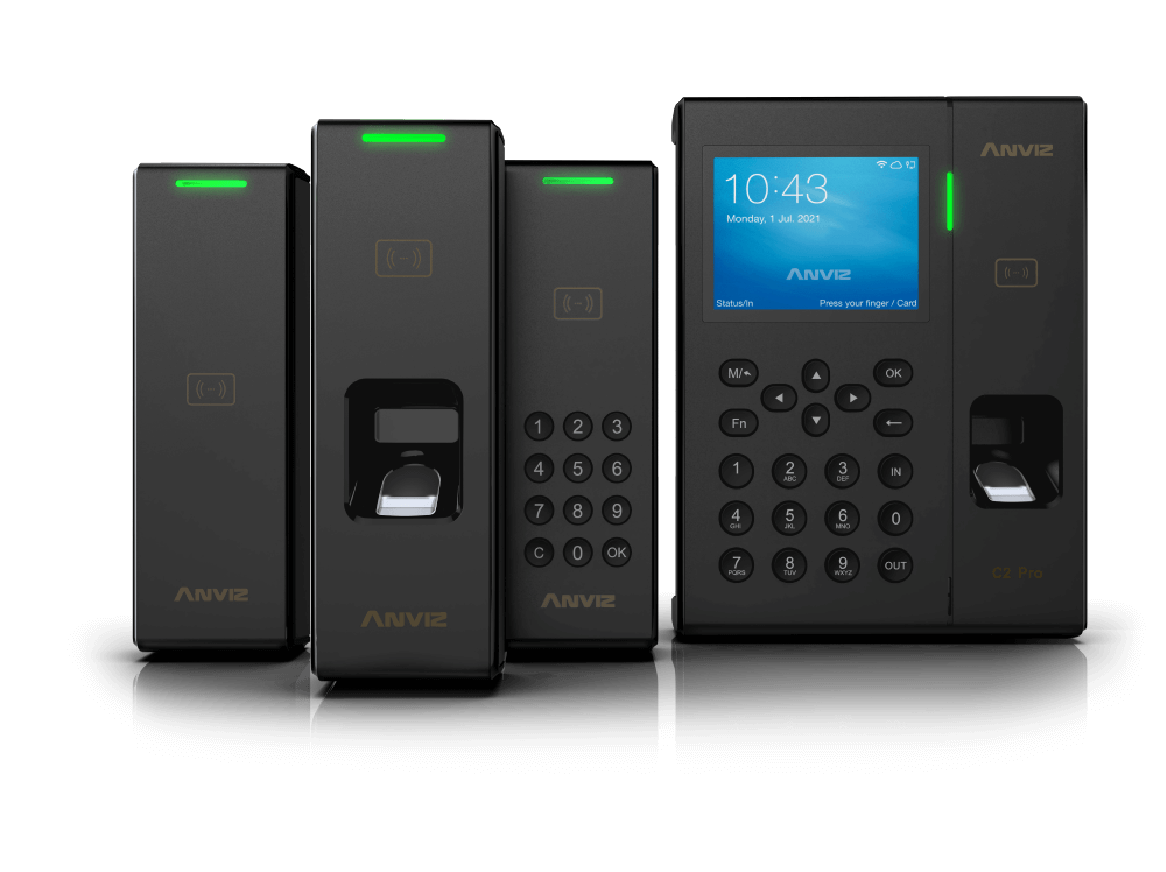 IP65 Dust & Water Proof

Multi-Smartcard Reader

Mobile Access

PoE Easy Installation

Mullion-type Design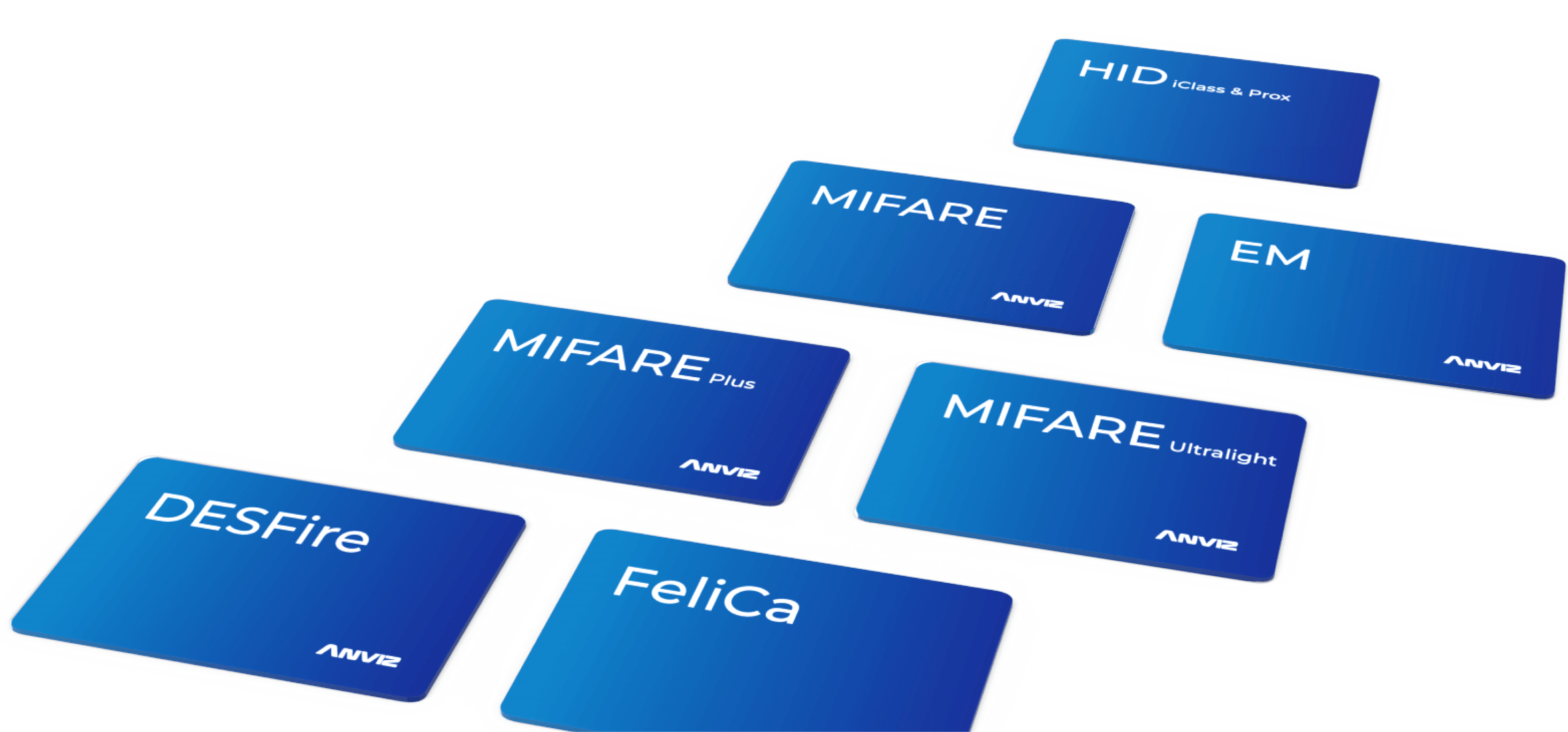 Multi-Smartcard Reader
Support 125kHz and 13.56MHz RFID including MIFARE, MIFARE Plus, DESFire, MIFARE Ultralight, FeliCa and EM, HID iClass & Prox. NFC will be introduced in the future.
Mullion-type Design
Mount easily with a small access control terminal that can easily be installed on a door frame.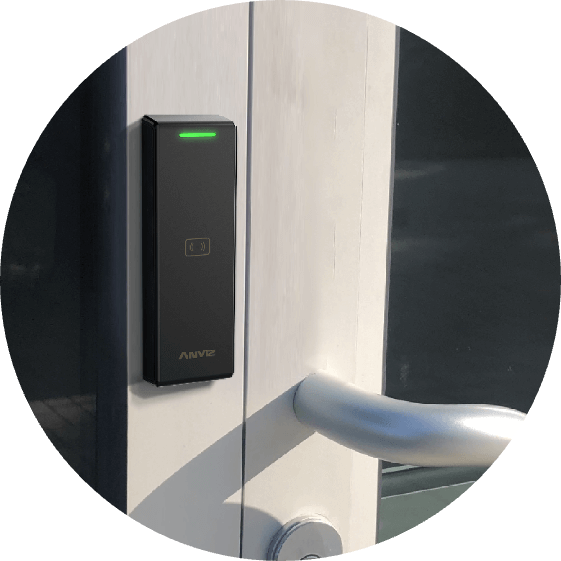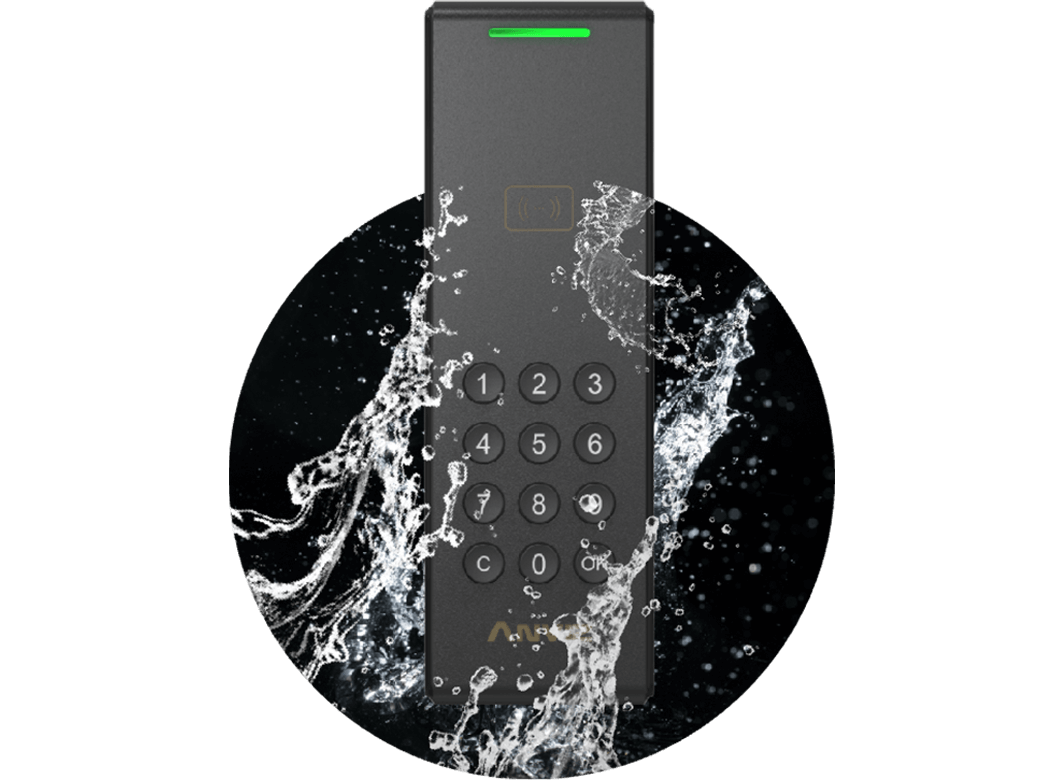 IP65 Dust & Water Proof
C2 Series access control terminals are designed to be used indoor and outdoor applications coupled with IP65 ingress protection. PoE Easy Installation
Support power sourcing over Ethernet cable compliance to IEEE802.3af standard, to provide users with lower installation cost, simpler cabling, and lower maintenance cost. CrossChex Cloud CrossChex Cloud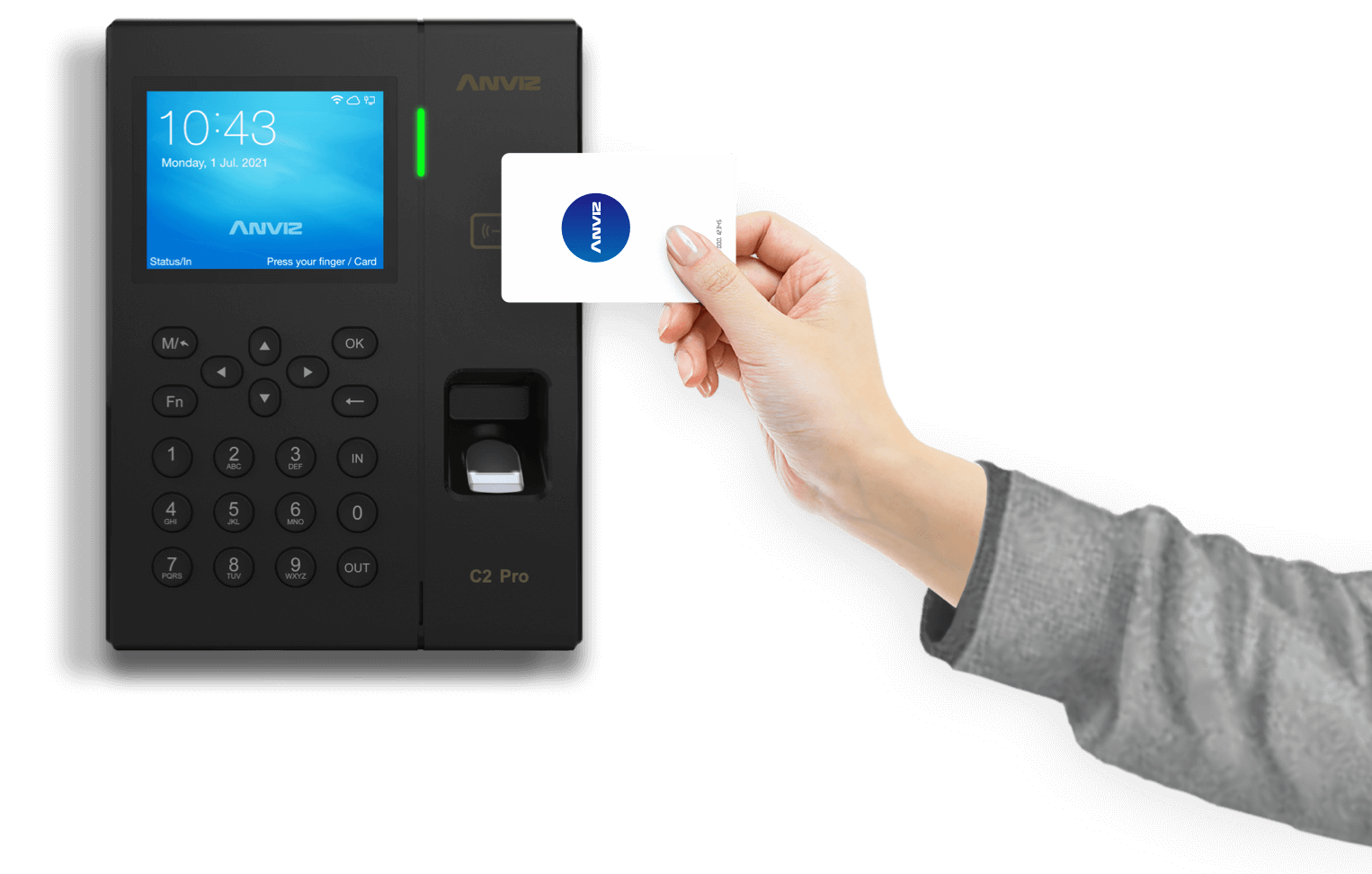 Applications C2 Series can be used as a turnstile integrated management system composed of computers, fingerprint identification technology, intelligent pedestrian turnstile gate, smart card, access control, and time attendance management software.
Further, C2 Series has been regarded as a top physical and logical access control system to solve the security concern of enterprises.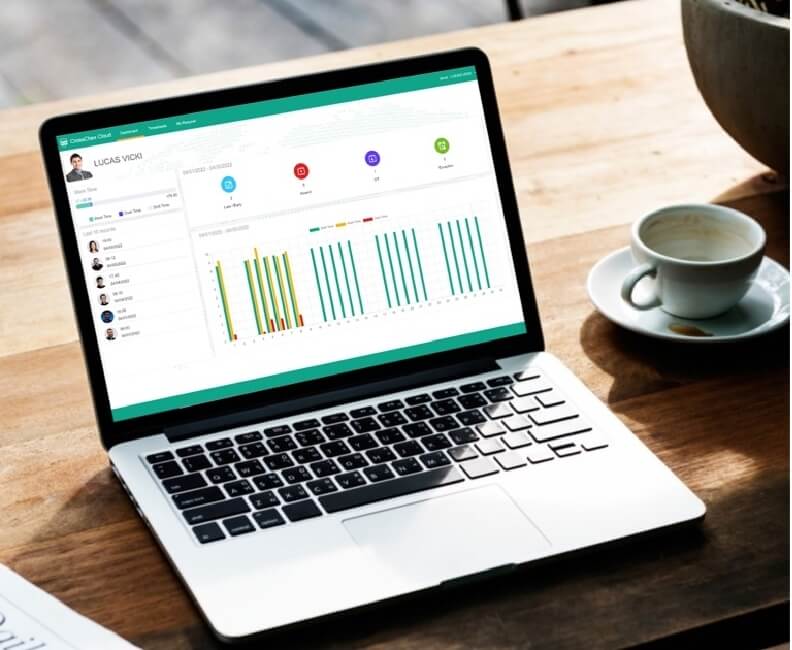 Using CrossChex Cloud as a time attendance software to automatically generate a timesheet to track the time a particular employee has worked during a certain period.
Due to fingerprint scanner like C2 Pro supports the both biometric identification and biometric authentication, it is an established solution that is being used in time attendance management. When it comes to choosing a reliable commercial door entry with smartphone mobile, C2 Series is always a better investment.
RFID door lock system combined with biometric readers of C2 Series enhanced door security, especially for high-security applications such as in medical, financial, or government facilities.
Configuration Specification
Model Name
C2 SR
C2 KA
C2 Slim
C2 Pro
General
Identification Mode
Card
Card, Password
Finger, Card
Finger, Password, Card
RFID Options
125kHz EM & 13.56MHz MIFARE
125kHz EM & 13.56MHz MIFARE
125kHz EM & 13.56MHz MIFARE,
HID iClass & Prox (HID Version)
125kHz EM & 13.56MHz MIFARE,
HID iClass & Prox (HID Version)
Capacity
Max. Users
—
10,000
3,000
10,000
Max. Cards
—
10,000
3,000
10,000
Max. Logs
—
100,000
50,000
100,000
Function
Time Attendance Mode
—
—
—
8
Group, Time Zone
—
16 groups, 32 time zones
16 groups, 32 time zones
16 groups, 32 time zones
Work Code
—
—
—
6 digits
Short Message
—
—
—
50
Web Sever
—
√
√
√
Record Auto Inquiry
—
—
—
√
Daylight Saving
—
√
√
√
Voice Prompt
—
Voice
Voice
Voice
Multiple Language
—
√
√
√
Software
—
CrossChex Standard
CrossChex Standard
CrossChex Standard & CrossChex Cloud
Mobile
—
√
√
—
Hardware
CPU
32-bit Processor
1.0 GHz Processor
1.0 GHz Processor
Dual-core 1.0 GHz Processor
Fingerprint Sensor
—
—
AFOS Touch Active Sensor
AFOS Touch Active Sensor
Finger Scanning Area
—
—
22mmx18mm (0.87x0.71")
22mmx18mm (0.87x0.71")
Display
—
—
—
3.5" TFT
Keypad
—
Physical Button
—
Physical Button
Dimensions(W x H x D)
50x159x25mm (1.97x6.26x0.98"
50x159x25mm (1.97x6.26x0.98")
50x159x32mm (1.97x6.26x1.26")
140x190x32mm (5.51x7.48x1.26")
Working Temperature
-10°C~60°C (14°F~140°F)
-10°C~60°C (14°F~140°F)
-10°C~60°C (14°F~140°F)
-10°C~60°C (14°F~140°F)
Humidity
20% to 90%
20% to 90%
20% to 90%
0% to 90%
PoE
—
IEEE802.3af
IEEE802.3af
IEEE802.3af
Power Input
DC12V
DC12V
DC12V
DC12V
IP Grade
IP65
IP65
IP65
—
I/O
TCP/IP
—
√
√
√
RS485
√
√
√
—
USB Host
—
—
—
√
Wi-Fi
—
√
√
√
Bluetooth
—
√
√
—
Relay
—
√
√
√
I/O
—
Door Contact/ Exit Button
Door Contact/ Exit Button
Exit Button
Tamper Alarm
—
√
√
—
Wiegand
Output
Input & Output
Input & Output
Output
Download
04/29/2022

V1.0

C2 Series Brochure EN

2.06 MB

04/29/2022

V1.0

C2 KA Product Images

18.5 MB

04/29/2022

V1.0

C2 Pro/ C2 Pro HID Product Images

8.6 MB

04/29/2022

V1.0

C2 Slim/ C2 Slim HID Product Images

12.9 MB

04/29/2022

V1.0

C2 SR Product Images

10.2 MB