$0
Set up a new account now and get ONLY 1 machine connected!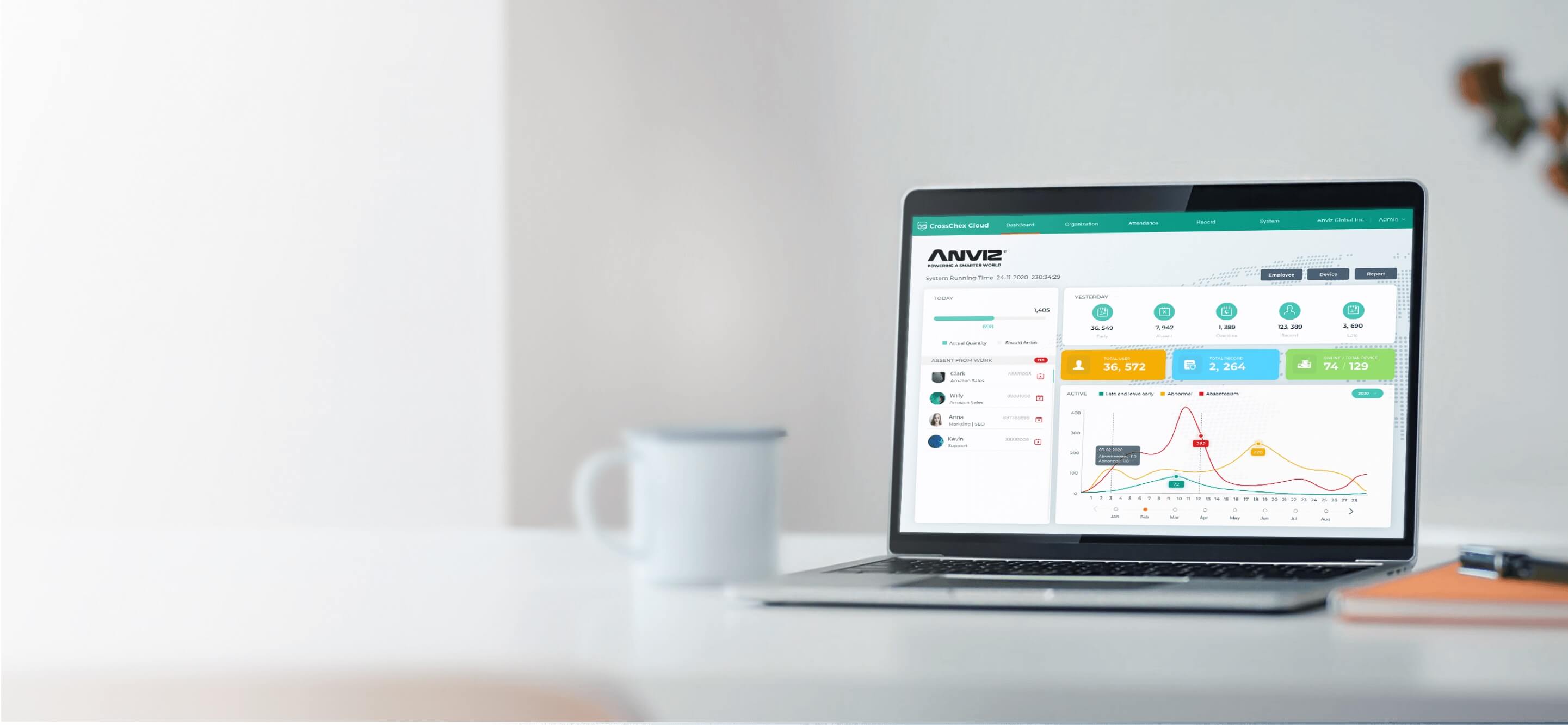 CrossChex Cloud
New Cloud-based Time & Attendance Management Solution Works for Any Business
Easily track and manage employee attendance
from anywhere, anytime
What is CrossChex Cloud?
CrossChex Cloud is a cloud-based time and attendance management system without any software needed. You can use it anywhere you've got internet by using any internet browser. CrossChex Cloud is a super quick setup and easy to use system dedicated to saving your business money through employee time management, reducing administrative costs of time and attendance data collection and processing, thereby increasing overall productivity and profitability.
Why CrossChex Cloud?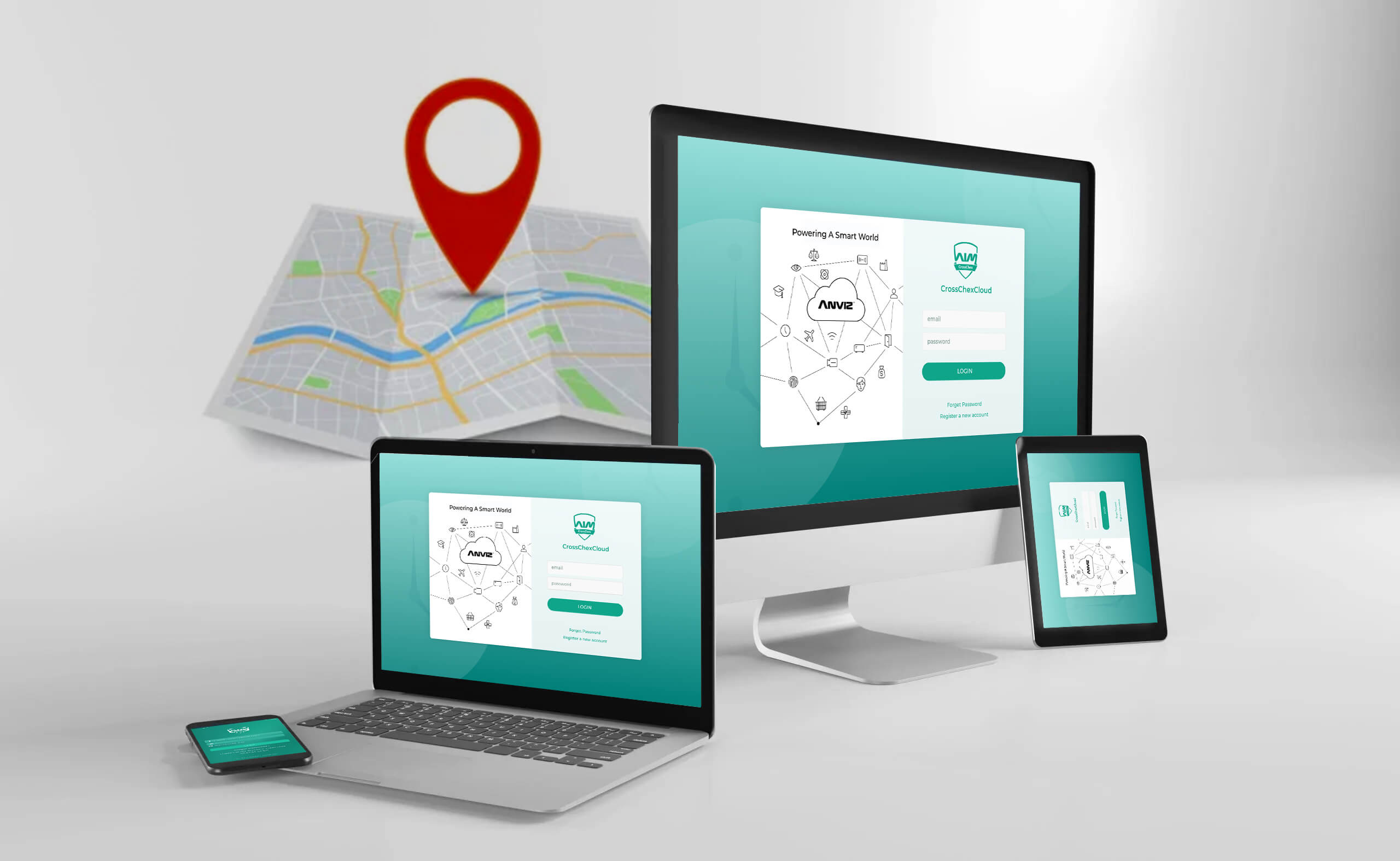 Nothing to install on your desktop which can support any device web access from any location
Access data anywhere, anytime, from any computer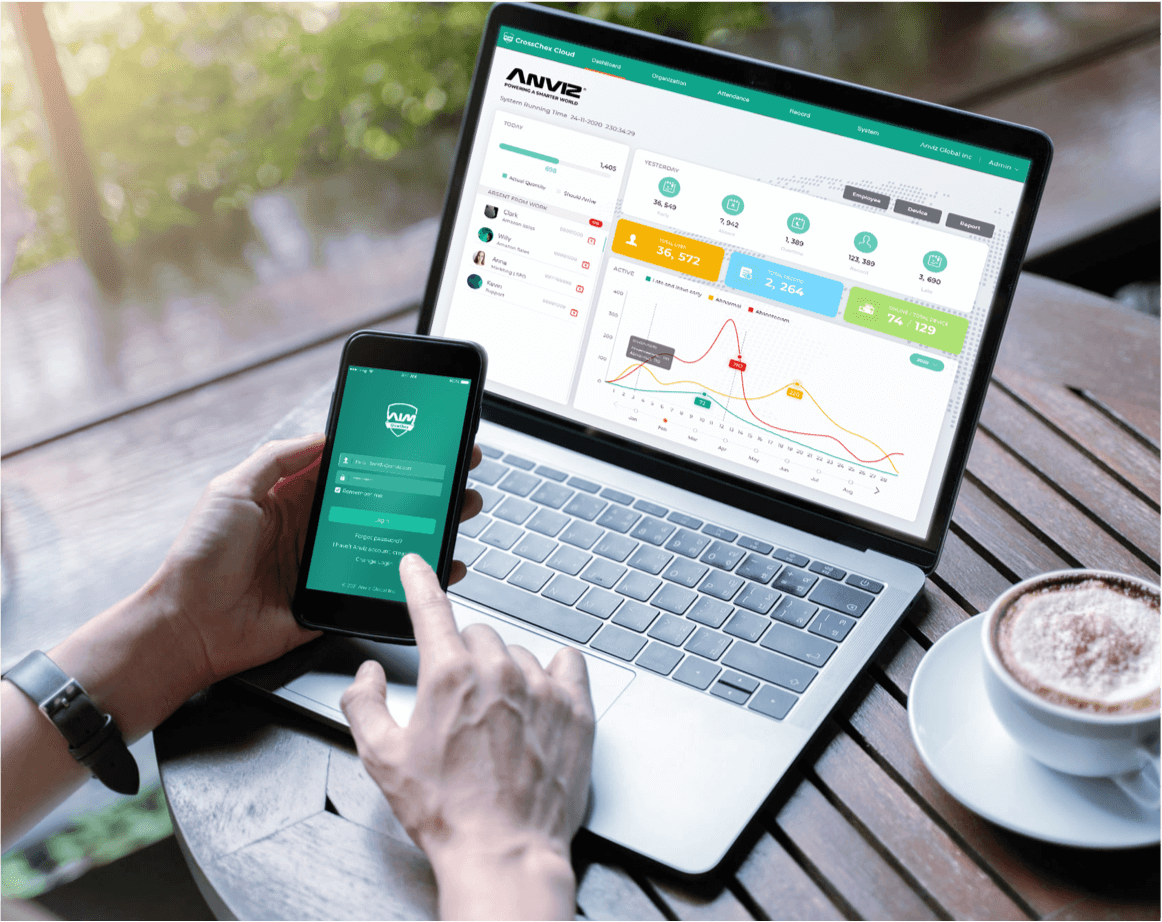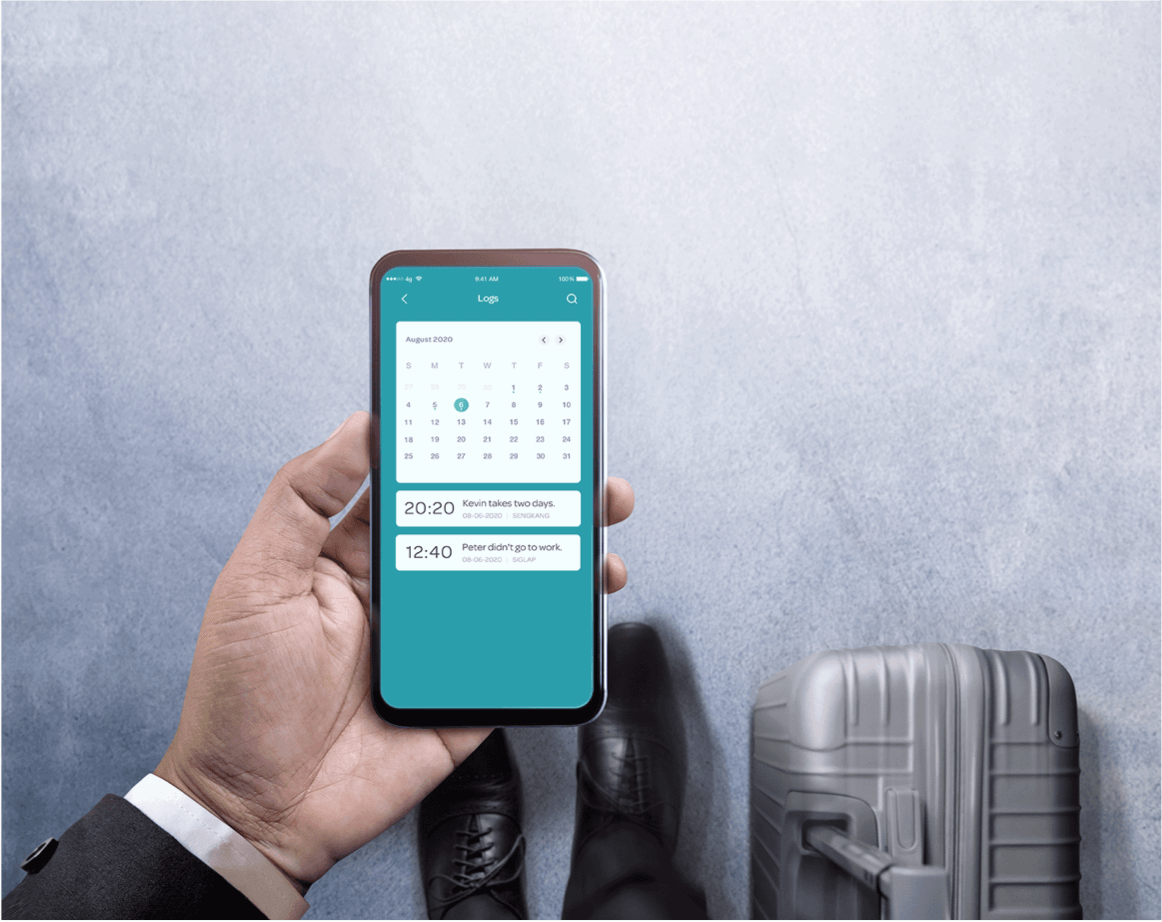 Track employees from any location to see where employees clocked in and out
Powerful cloud system works with all Anviz smart time and attendance devices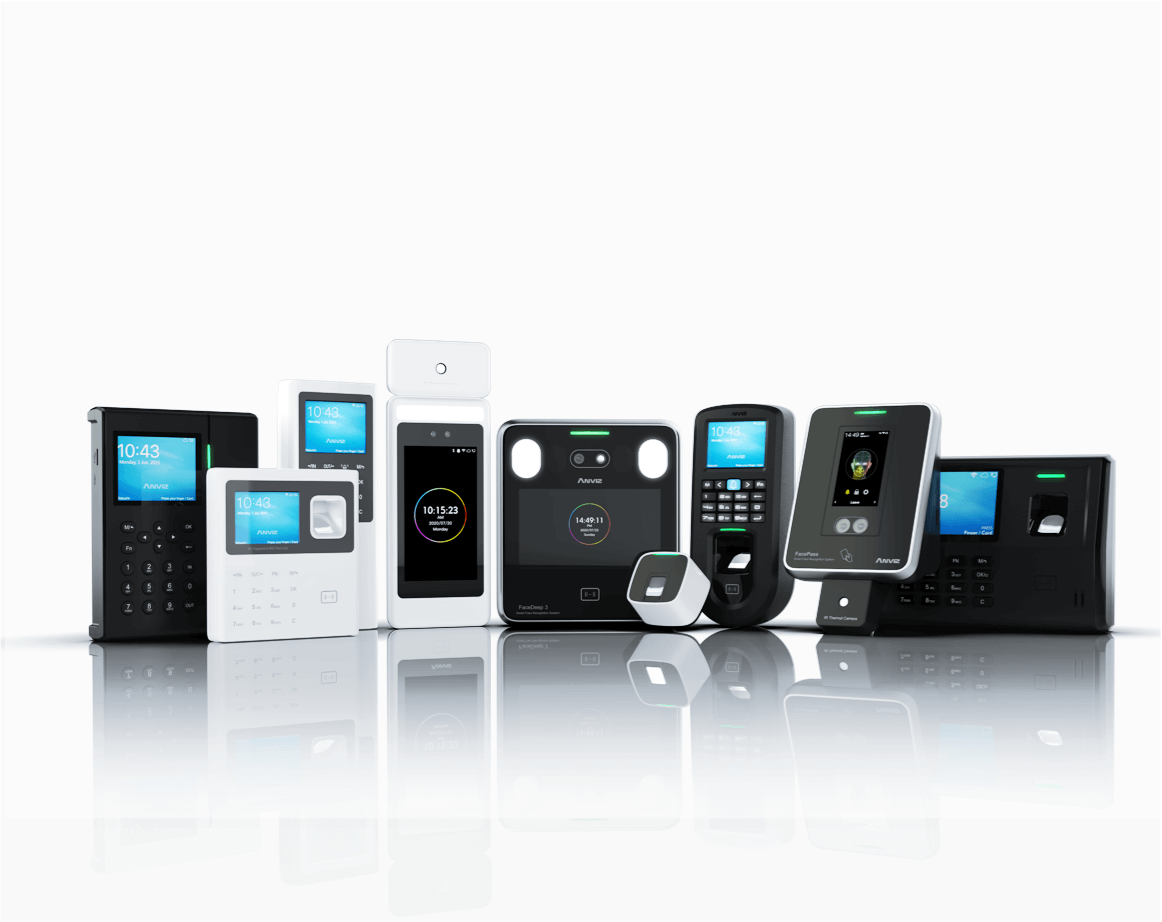 CrossChex Cloud Offers the Best Way to Manage
Your Employees' Hours
Best-in-Class Scheduling
Easily set up attendance rules, create and manage employee schedules for all your organization.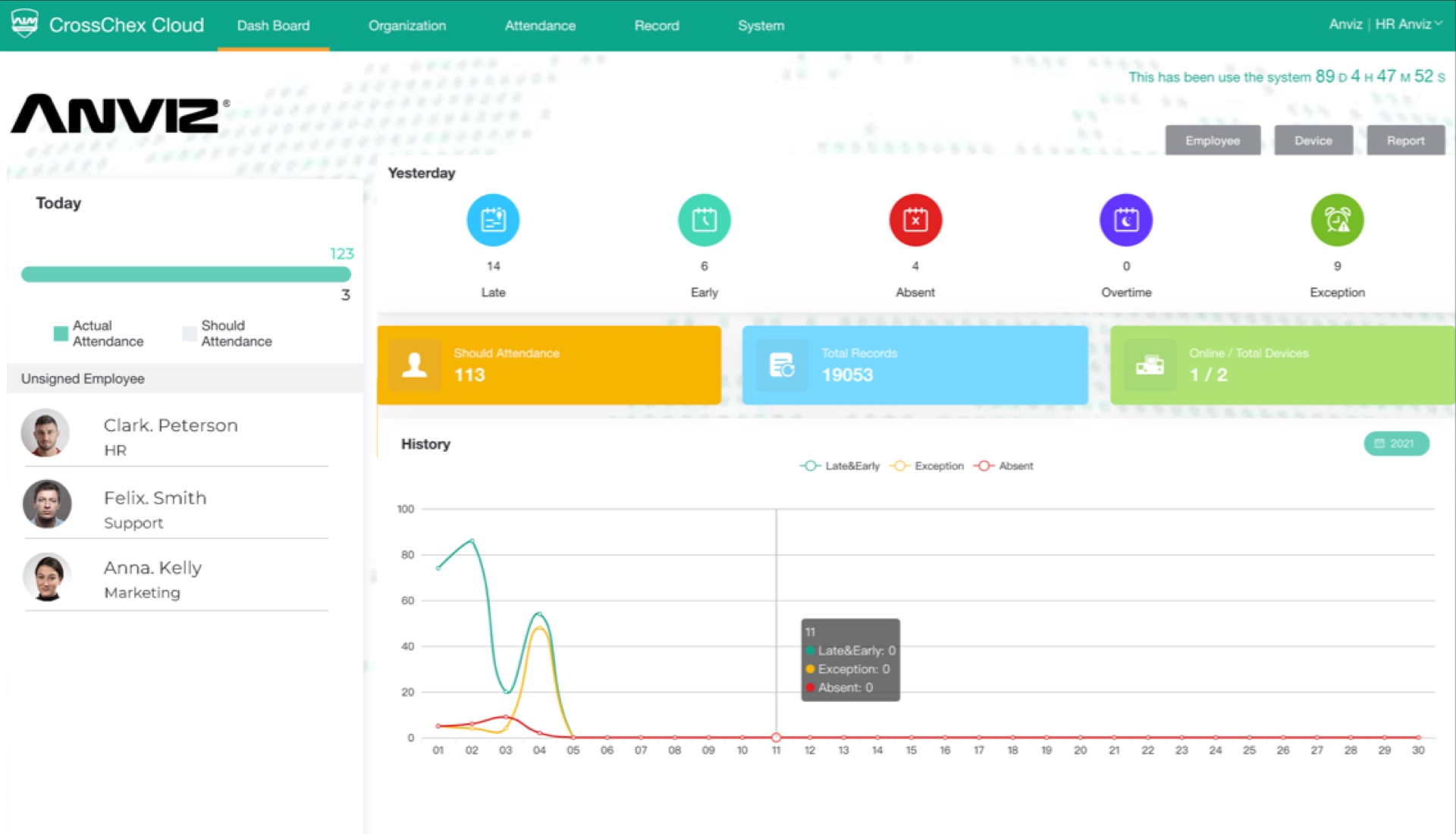 Powerful Dashboard
The handy dashboard lets you easy to track employee attendance by real-time analytics.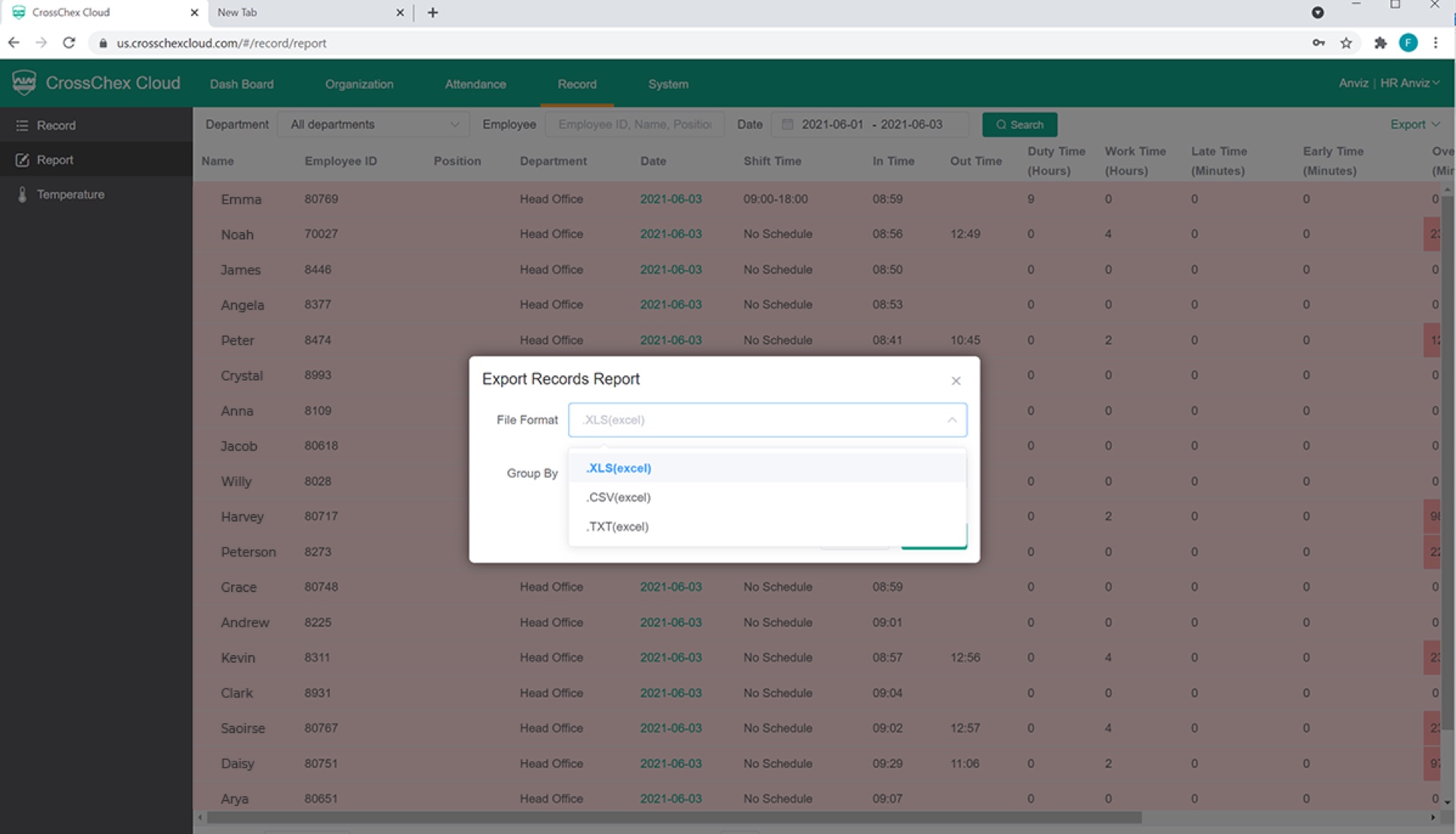 High-Impact Reporting
Easily track and export employee hours in seconds which makes you feel intuitive with daily processes.
Super Easy Employees and Devices Management
Easy and quick to set up devices and add, delete, or modify employees' information no matter how many employees and organizations you are managing around the world.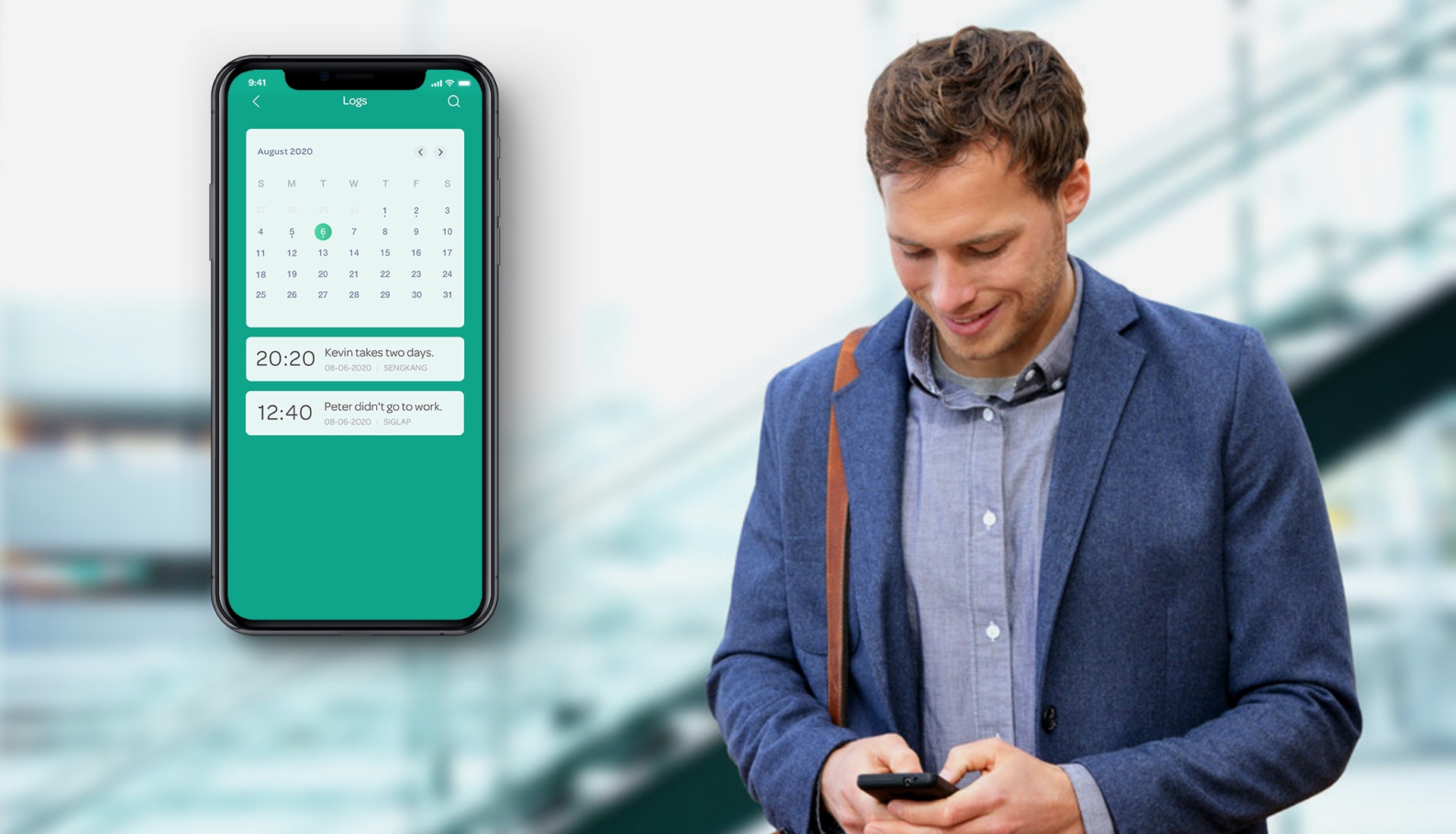 Mobile Punching and Tracking
Employees can remote punch and track their own attendance records by CrossChex Mobile App. (Next-Gen)
Scheduling

Dashboard

Reporting

Management

Mobile
Innovative Features
~
Current Version
Next-Gen
System
Multi-Location
√
√
Multi-level Administrator & Superviser
√
√
Activity Dashboard
√
√
Attendance Management
√
√
Shift Scheduling
√
√
Group Scheduling
-
√
Time Tracking
√
√
Approval Process Control
-
√
Biometrics
√
√
Body Tamperature & Mask Detection
√
√
Employee
Employee Scheduling Management
√
√
Employee Department Assignment Management
√
√
Employee Management
√
√
Employee Database Import / Export
√
√
Reporting
Data Synchronization
√
√
Real Time Data & Reporting
√
√
Historical Reporting
√
√
Summary Reports
√
√
Reoprt Email Alerts
-
√
Access Control
Access Controls / Permissions
-
√
Remote Access / Control
-
√
Visitor Management
-
√
Mobile APP
Geolocation & GPS
-
√
Mobile Access
-
√
Mobile Time Tracking
-
√
Exceptional Alerts & Notifications
-
√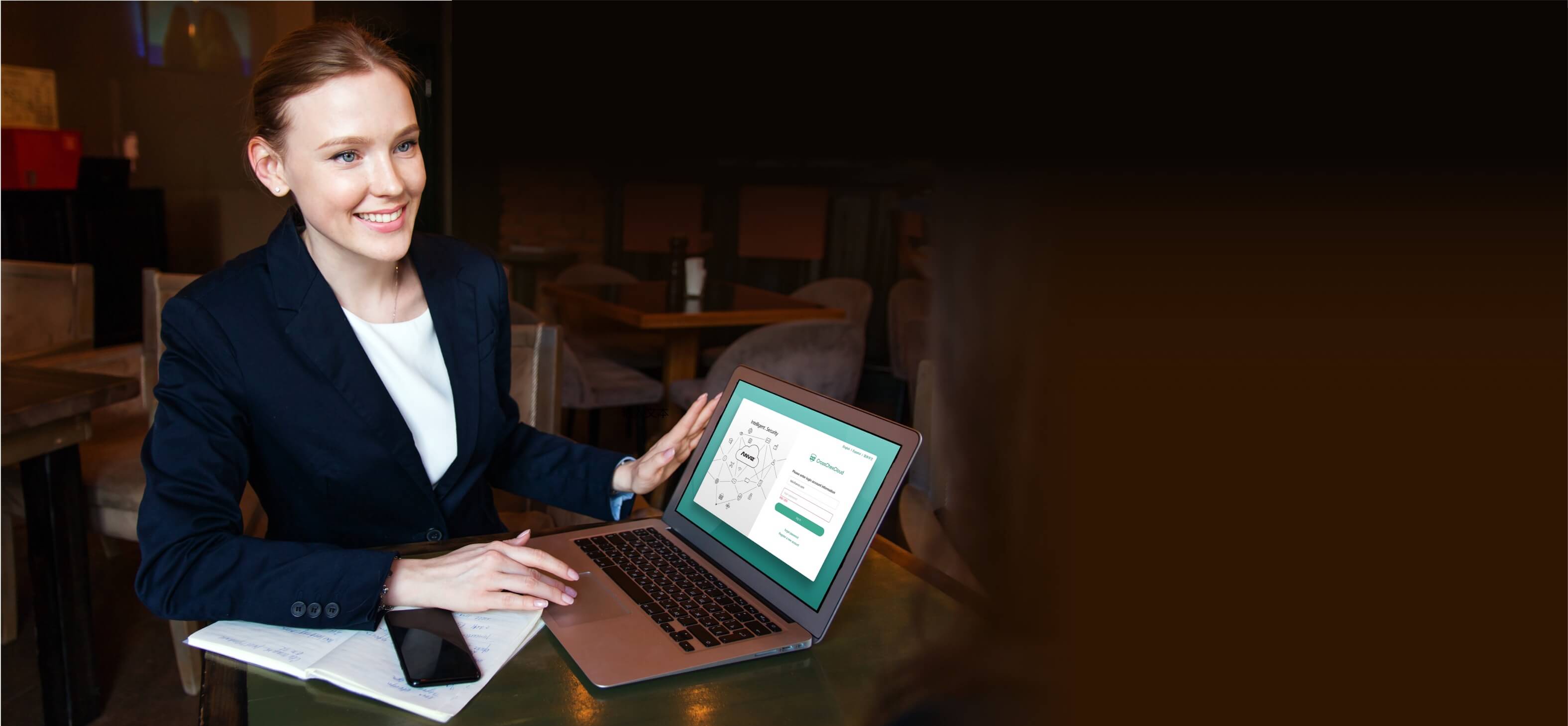 See CrossChex Cloud in Action
Make CrossChex Cloud One of Your Best Practices for Employee and Department Scheduling and Time Management!
By submitting this information, I consent to receiving marketing communications from Anviz, including emails and phone calls. Please see our Privacy Policy to understand how CrossChex handles your personal information – For California residents, please Click Here.