Core Technologies
Discover Our Smart Solutions
Products
Think Different and Act Quick
From the advanced security terminals and solutions, to the total cloud platform, We are committed to care user experiences, and strive to create the best quality products and solutions. we develop state-of-the-art technology and create a modern factory with full process quality control. We also establish the global sales and service network, and provide services to customers around the world.
Why Anviz
Thanks to the continuous efforts of nearly 20 years, we are becoming our clients' best choice in the management of integrated security systems, and complete variety of smart and user-friendly terminals. We will keep striving to provide smart security for millions of commercial clients globally.
Grow Together
Since 2001, Anviz has been the world's leading provider of Biometrics, video surveillance, intelligent smart home and smart building solutions. We are always energetic and open to the latest trends and markets. We are promoting the application of AIoT and cloud technology to provide customers with a more integrated, convenient and efficient integrated smart solution.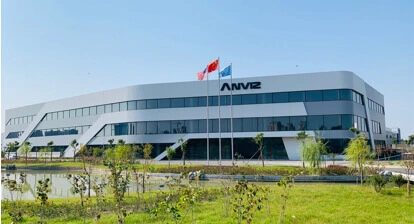 Our global sales and service network provides the best consulting and reliable technical support. Whether your project is in Stuttgart, Hamburg, Moscow, Dubai, London or Madrid, Anviz technical experts are always ready to help you. Please select the desired location and location type. You can find the responsible branch office on the map, including contact information.