 Facial Recognition Solution
The Ultimate Facial Recognition Access Control
and Time Attendance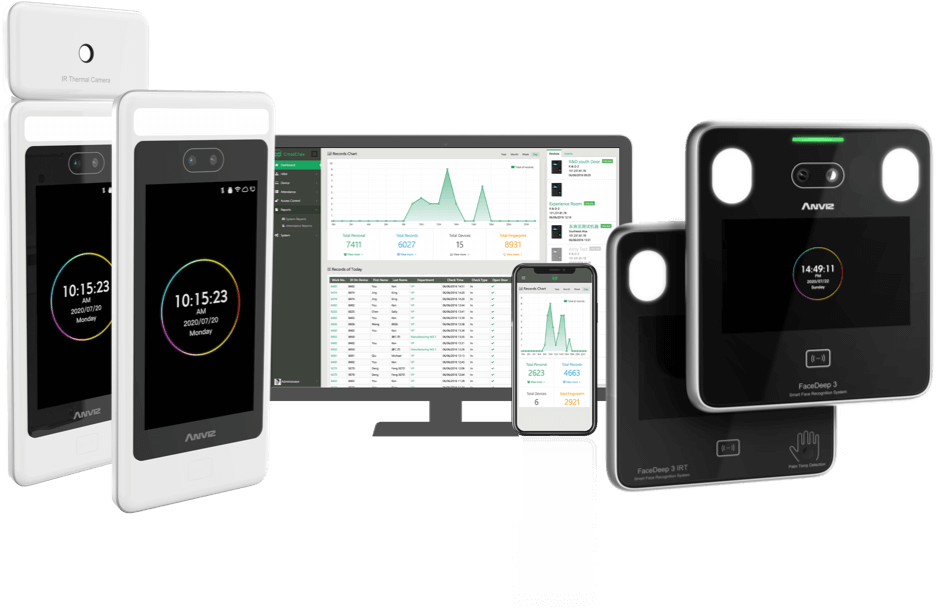 Solution Overview
Today's dynamic business environment requires real-time time management and access control solution with anytime, anywhere access. Anviz's FaceDeep Series, a fully integrated contactless and thermal management face recognition solution for the people to access control of entrances or record attendance time and simultaneously check temperature and mask-wearing without having to touch a terminal or gate, requirements which are quickly finding their way into commercial offices, hospitality and retail chains, hopeful crowded sports arenas, medical facilities, and more.
Solution Features Contactless Technology
2020 was the year of everything contactless, even before the COVID-19 pandemic, using face identification as access control and time attendance credential eliminates the need for physical cards or PIN codes.
Learn More
Live Face Detection
Anviz's Dual Camera technology enables IR and visual face recognition with a unique deep learning algorithm to achieve high accuracy and identify fake faces by photos or images.
Learn More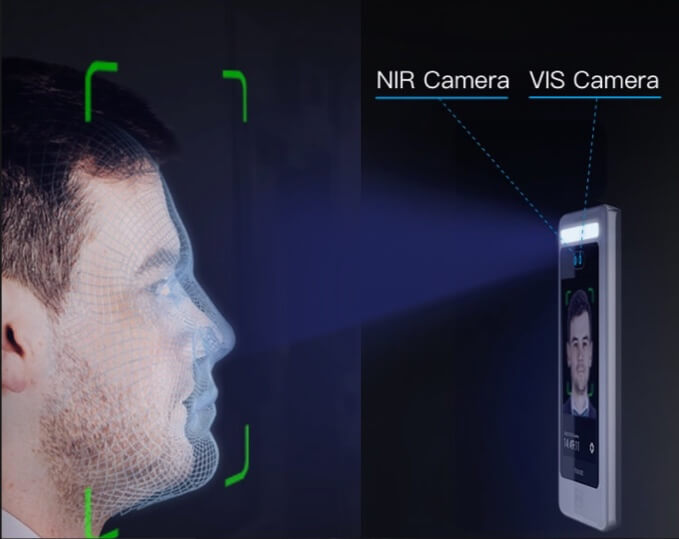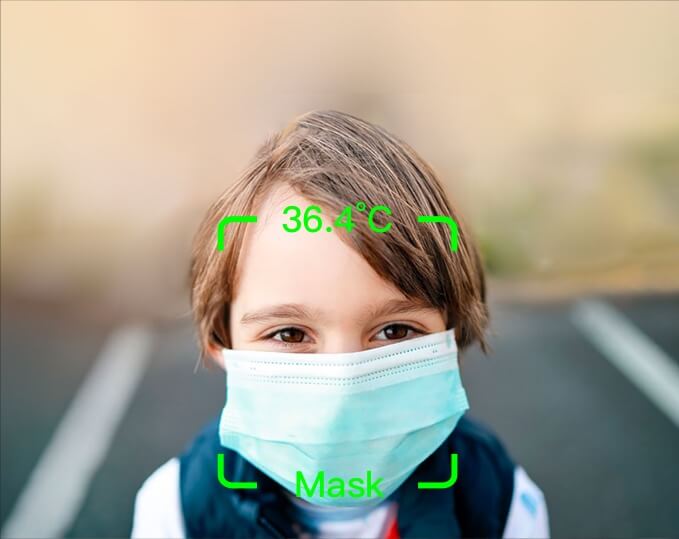 Widely Adaptable to Various Conditions
With the verification of over one million faces around the world, FaceDeep has become one of the most accurate face recognition terminals suitable for various environments and conditions. Anviz's BioNANO face algorithm accurately recognizes faces from different countries and recognizes faces in masks, glasses, long hair, and beards, etc., with a recognition rate of over 99%.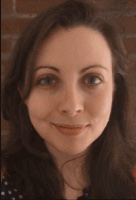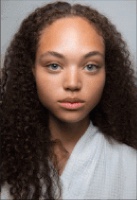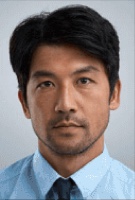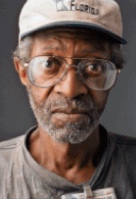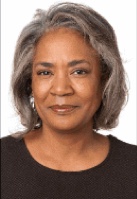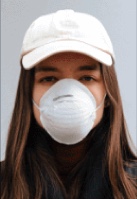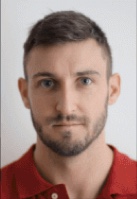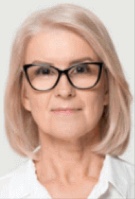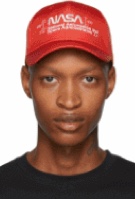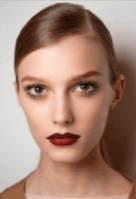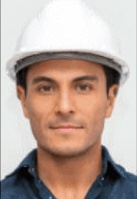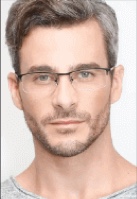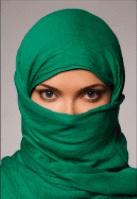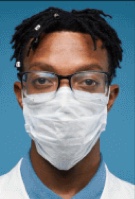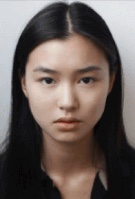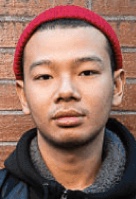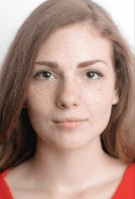 Face Recognition in Any Environment
FaceDeep Series has high-definition low-light cameras and smart LED light which can fastly recognize the face in strong light and low-light environments, even in complete darkness. It can adapt to outdoor and indoor environment applications with an IP65 outdoor design. Powerful Application Solutions
Anviz FaceDeep solutions provide a variety of flexible system deployment and management solutions for different types of customers.
Standalone management by built-in full functional web-server

Desktop version software for multiple units in a single site

Cloud & web-based platform for multiple sites' simple & remote management

Easily clock in and access from the app on your phone
Related Applications
Quick access control & time management for SMB

Quick pass in public areas

Accurate temperature screening and health check
GET A FREE QUOTE
We look forward to speaking with you soon!
Related download
01.02.2021

Flyer

FaceDeep 3 Flyer EN

3.9 MB

01.02.2021

Flyer

FaceDeep 3 IRT Flyer EN

3.9 MB

01.02.2021

Quick Quide

FaceDeep 3 Quick Quide EN

1.4 MB

06.10.2021

Manual

FaceDeep 3 IRT Installation Instructions and Warning Caution EN

70 KB

06.10.2021

Manual

FaceDeep 3 IRT Temperature Detection Direction Sticker EN

135 KB

09.30.2020

Flyer

FaceDeep 5 IRT Flyer EN

1.2 MB

09.30.2020

Flyer

FaceDeep 5 Flyer EN

917KB