Anviz Provides the Best Contactless Facial Recognition Time and Attendance Solution to Evertis in Mexico
The Solution:
Reliable contactless attendance control with acurate and fast recognition to avoid delay in punching during the peak hours.
The Challenge:
Proactively engaging with clients to get their exact requirements as well as understand their expectations to replace the whole existing solution with Anviz devices and software along with customization of the software within a limited period.
The Special Requirement:
Existing software only supported limited options for time attendance solution and hence the most important part of this project was to personalize the time attendance reports and arrange trainings on about how use of the CrossChex system.
The Advantage of Anviz Solution:
Anviz won the project for three very important aspects:
1. Facial algorithm, product design and product quality.
2. Harness of connections with the possibility of integration to their fire system.
3. User friendly Software and solutions free of cost.



22 pcs FaceDeep 5
2 pcs FaceDeep 5 IRT
600 employees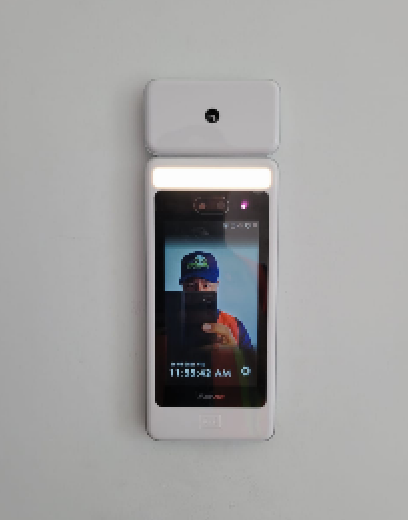 22 pcs FaceDeep 5
2 pcs FaceDeep 5 IRT
600 employees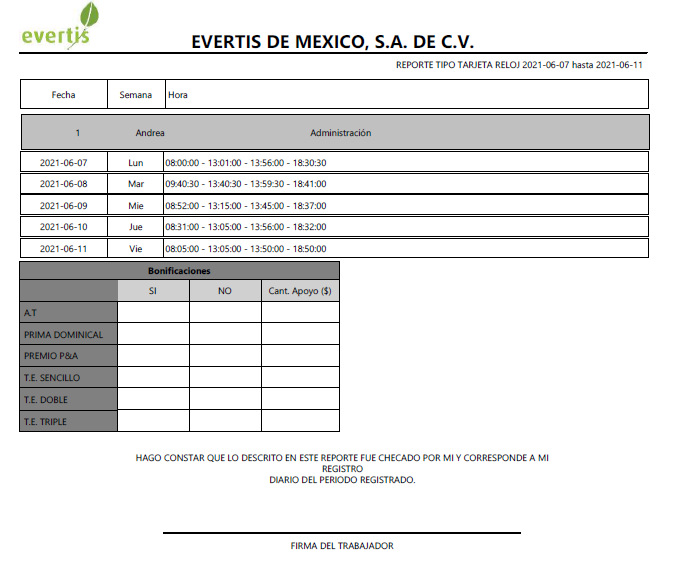 Time Attendance Report


About Evertis
The IMG Group, present in the polymers industry since 1959 and pioneers in PET film extrusion, owns or holds interest in Evertis and Selenis.
Evertis is specialist in the production of mono & multilayer semi rigid barrier films for food packaging and other packaging applications, whilst our sister company, Selenis, focuses on the production of specialty co-polyesters for a wide range of applications.
Website: https://www.evertis.com