Unlock doors

with your phone
More
Convenient
More
Secure
Anviz Touchless Access Control and Time Attendance Solution with Mobile
CrossChex Mobile is the mobile version of CrossChex Software, which lets you add and manage everyone and grant access rights to them on a smartphone. Your staff can easily clock in and access to any places with just one click on the phone. Any of Anviz access control devices with Bluetooth function can be added to CrossChex Mobile, and the time attendance device with Bluetooth function can be also added to CrossChex mobile to have a clock in function and realize the access control function with linked to a Bluetooth micro access controller. CrossChex Mobile is suitable for the application in small offices, retail stores, gyms, clinics, etc.
More secure than ever

Now, everyone has a smart phone. CrossChex Mobile makes your phone as your key, and you just need to take one click to clock in or unlock your door.

Let you be a smarter IT or HR

With CrossChex Mobile, you can just enroll and manage your staffs with several simple clicks, and also can setup the terminal within several minutes on your phone.

Take you phone as your key

With Anviz Control Protocol (ACP). Any data exchange between the terminal and the smart phone is heavily encrypted and eliminating the possibility of data hacking.

Affordable

For small businesses and places, with CrossChex mobile, you can save the cost on investing servers, software, staff management. And the wireless solution makes you no worry about the complex cabling deployment and high cost.
How Anviz Touchless CrossChex Mobile simplify your daily work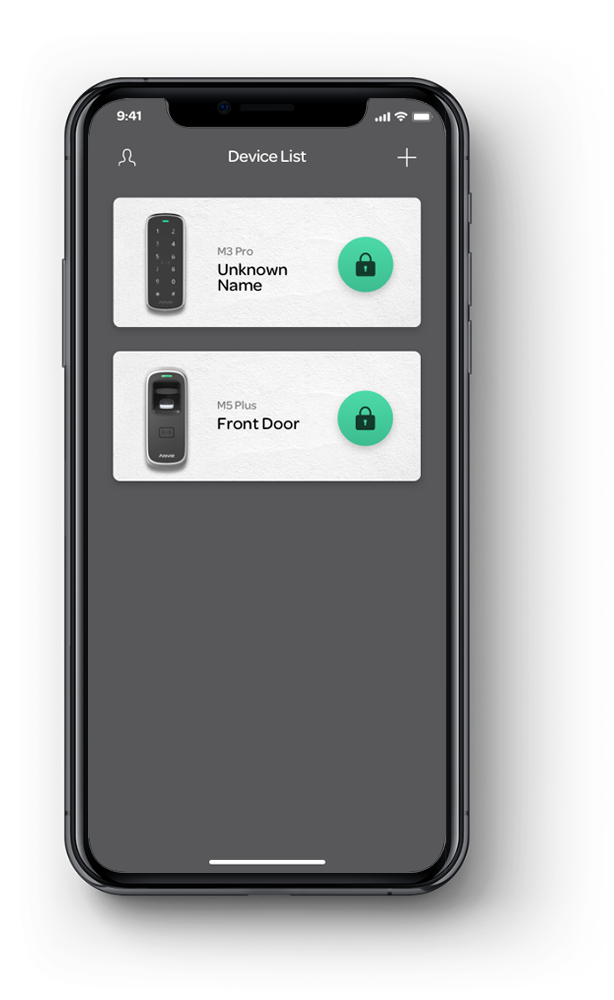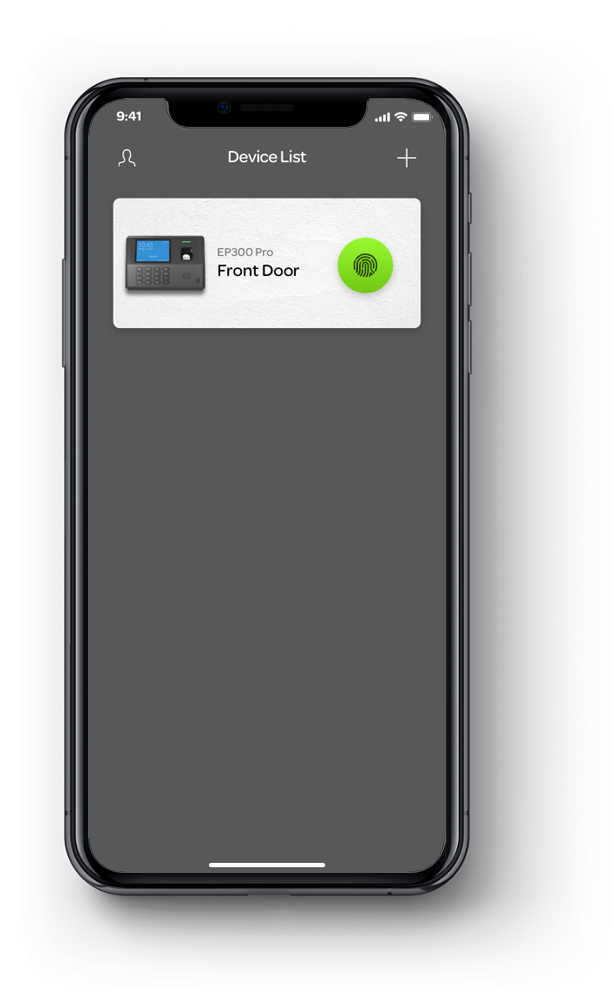 Auto Find the Terminal and easily setup the features.
Add and enroll your staffs in one minute.
One click clock in to start your daily work.
Unlock your doors and no worry about forget cards or pin codes.
Anviz Mobile Access Solution
More Flexibility & Convenience than Ever


For Admins
Use your phone to add and delete users/ fingers/ cards.
Grant or revoke access to anyone with one click.
Save cost of issuing cards and maintenance in comparison to physical cards.
For Users
Use your phone to unlock doors.
Employees can check in and out from the phone.
No more lost, misplaced or shared cards.
Check attendance record from your phone.
How CrossChex Mobile works
Touchless Access Control
Touchless Time and Attendance
Get a Free Quote

Insert the details of your information
Applications of Anviz Touchless Mobile Access Solution
Chain Store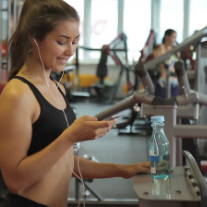 Gym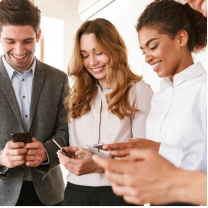 Small Office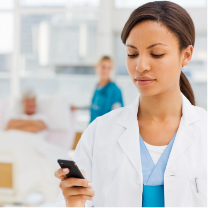 Clinic