Starr Corporation Utilized Anviz's CrossChex Cloud and FaceDeep 5 to Track Employee Work Time
Starr Corporation, located in American Falls, Idaho, United States, needed a way to track people's time for time cards for a project that was to last a year long. We contacted Anviz for assistance.
Our customer a food manufacturer, saw what we were doing for the construction site and wanted to have all subcontractors use the system, as to date there are 10,000 users and 200 some companies using the system.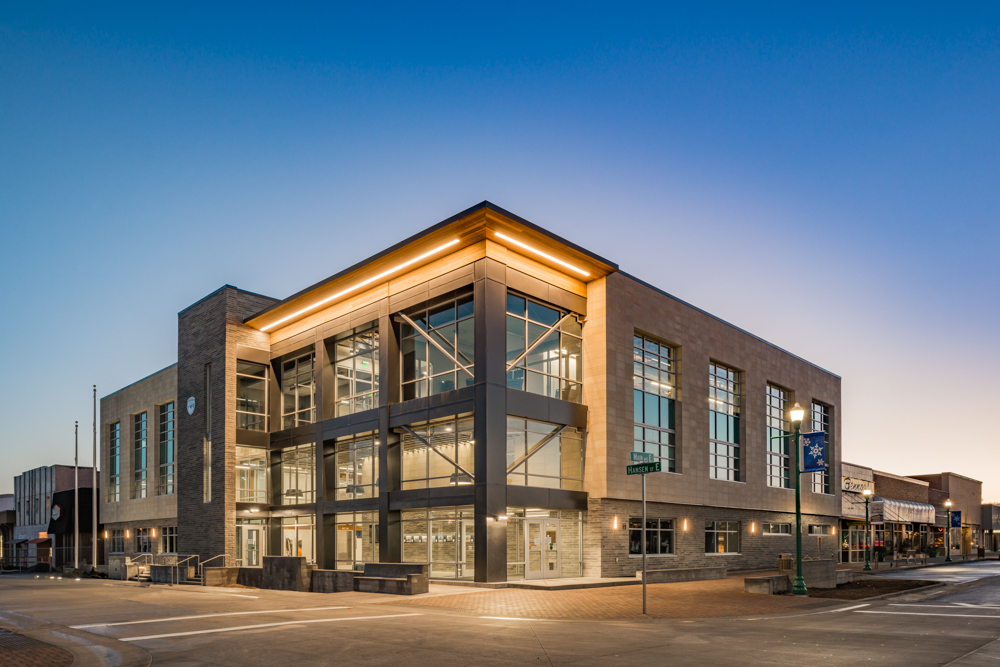 The Challenge: For about a year-long length of the project, who comes to the construction site and who leaves. At any moment pull up a report of who is on-site ordered by the company. There are 200+ contractors and subcontractors on this project.
The Solution: We organized it so that Company was the project name, Departments were the various companies working on that project.
Key Benefits: Accuracy of capturing people and ability of reporting.
"The monthly attendance hours that CrossChex Cloud report to me took me 20 minutes to prepare to bill while it typically takes me 2 hours without it." -Brad Shroeder Pocatello, Idaho Manager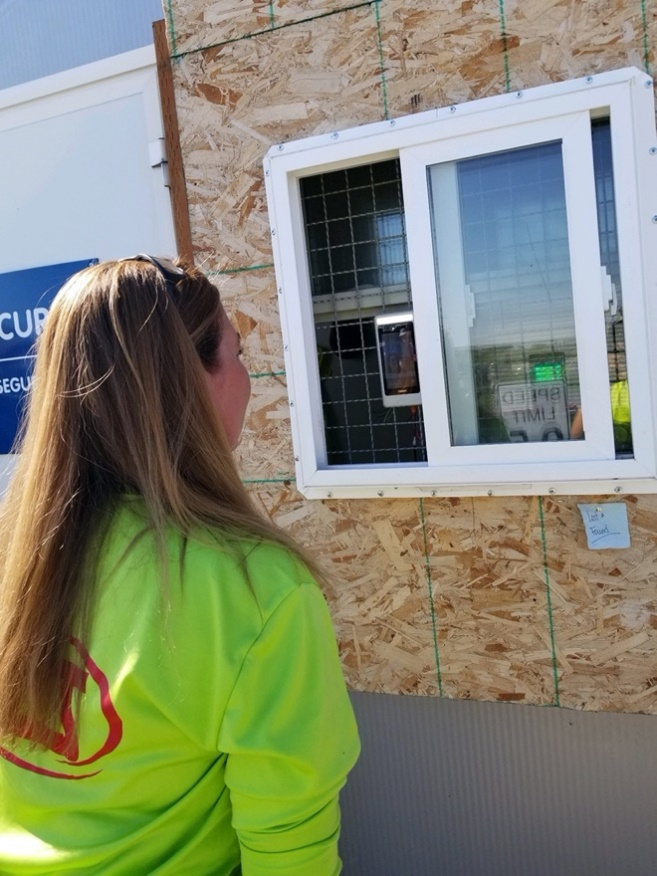 About Starr Corporation
Starr Corporation is a passionate service provider with high standards and expertise in banks, health care facilities, schools, food processing companies, and manufacturing companies. We have worked with owners from various locations in the United States on their projects. We also provide General Contracting, Construction Management, and Design/Build services including field concrete, steel erection, and carpentry crews.
We utilized Anviz's FaceDeep 5 to track our employee work time and for evacuation rolls on a project for a food processing plant.