Anviz Fortifies Connections with South America at ISC Brazil 2015
The International Security Conference Brazil 2015, one of the biggest events in security fields worldwide, was held from March 10th-12th in the Expo Center Norte in San Paulo.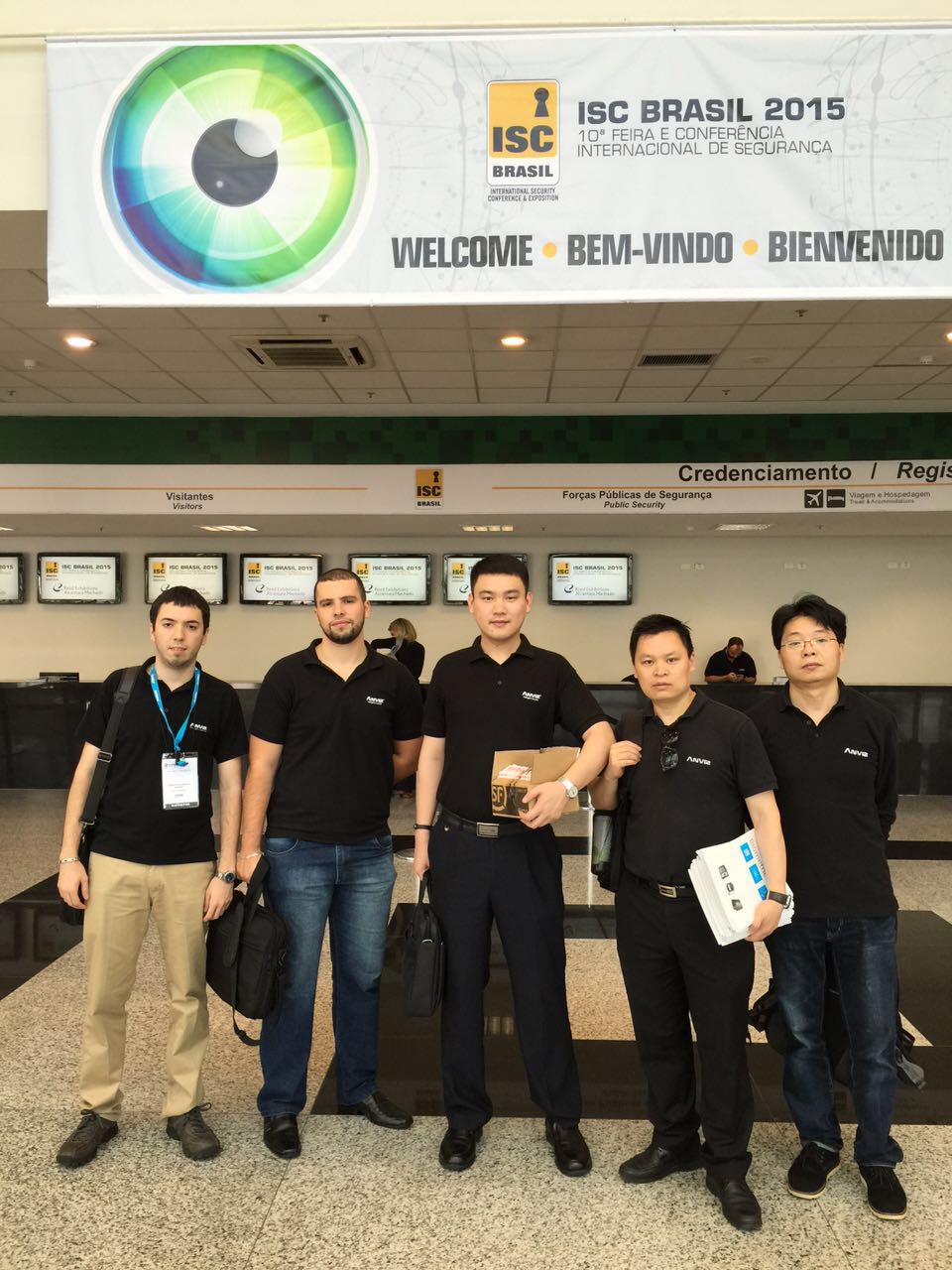 Hundreds of manufactures and solution providers attended to the event to display their newest products and solutions to the experts, clients, institute students and people interested in this field.
Anviz showed its new developed IP cameras and its unique platform for the integration of all kinds of security requirements, including: access control, CCTV and other network elements on its 64 M2 booth.
More than 500 clients and experts in security fields visited the booth of Anviz during the 3 days events. The integrated solution that Anviz provides in the different areas of security technologies, was highly appraised, and partners from South American countries demonstrated enormous confidence on cooperation with Anviz facing the requirements of future intelligent security.
Anviz, as a global leader in intelligent security, intends to satisfy the rapidly increasing demand of the market by developing better technologies and more effective solutions, therefore, assist its international clients with an improved service.
Anviz will continue to attend the ISC west show in Las Vegas in middle of April.