Anviz Fantastic Show at SICUREZZA 2015 With G.Osti
SICUREZZA 2015 was held 3rd to 5th November at the Fiera Milano. The one of the biggest exhibition centre
of the world witnessed the most professional security industry trade show in Italy. The Anviz core distributor
for the region, G.Osti, represented the Anviz brand and advanced technology made an excellent show.

(visitors visting the Anviz booth)
Anviz deeply appreciated to all the visitors who stopped by our booth in SICUREZZA 2015. G.Osti introduced
Anviz's professional bestsellers and newest software in security field: the Iris and Facial access control
terminals, and CrossChex, the time attendance and access control management system.
By providing one-on-one interaction with the hundreds of visitors, the experienced G.Osti staffs were able to
explain the value of biometrics for time and access control and to show how the Anviz products give excellent
value to the users.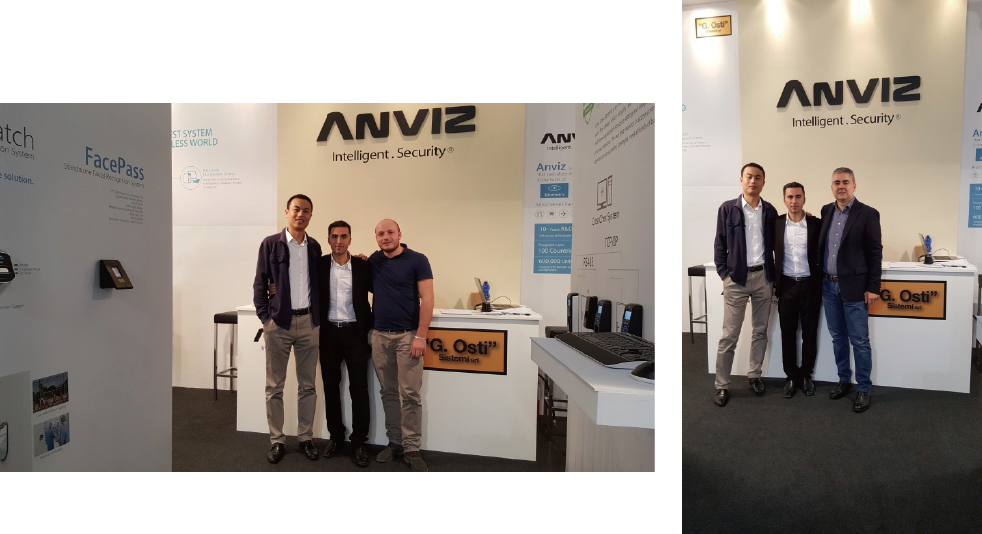 (the staffs: Anviz vs. G.Osti )
People have shown much interest in using Anviz products and some even insisted on buying samples at
SICUREZZA to take back to their countries. Many visitors also indicated that they are happy that Anviz has the
experienced core distributor in Italy as they expect local support and also equipment must be available from
local stock.

Anviz's great success under the cooperation with G.Osti at SICUREZZA 2016 presented again that Anviz is
your global trustworthy partner in Intelligent Security industry. Anviz believe in "Invent.Trust" is the key to
help our partners grow together with us.
The products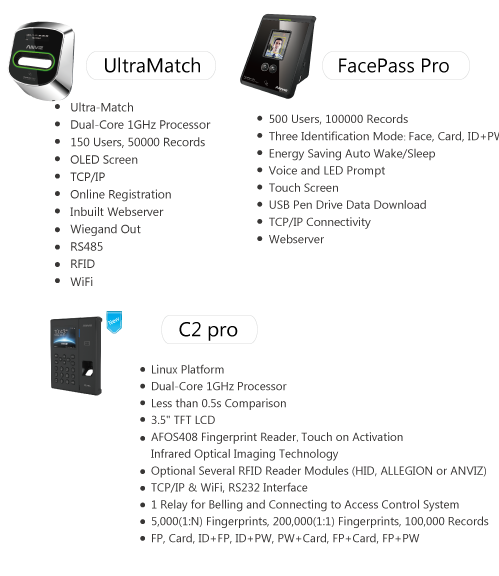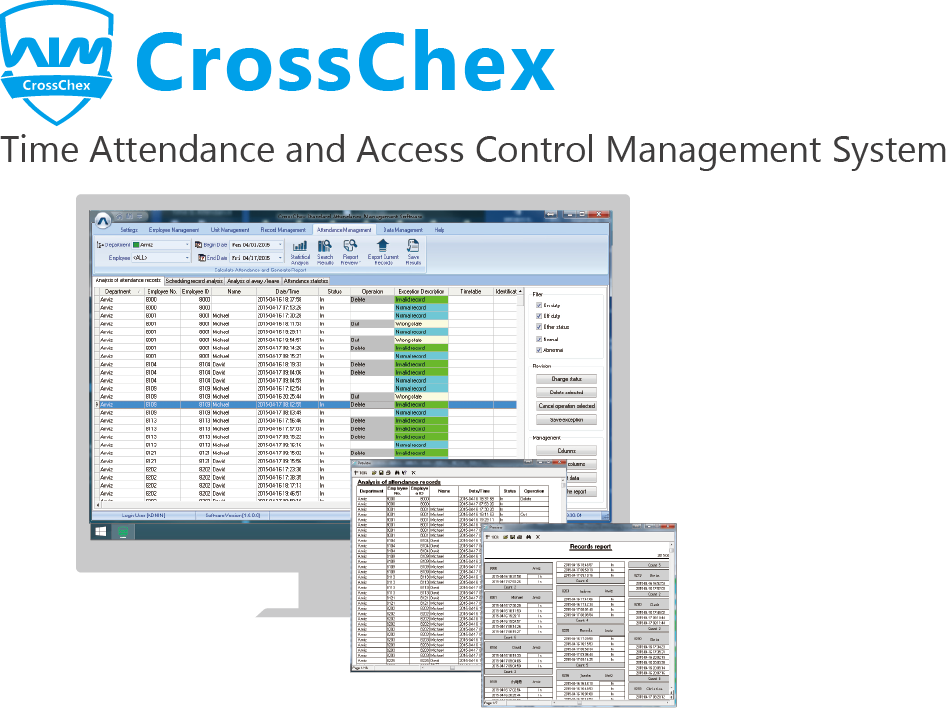 (CrossChex: For small business/ For enterprise/ For Global)