Anviz Global introducing C2 Pro at MIPS 2015
Anviz Global is proud to have been part of the 21st version of the Moscow International Exhibition which took place from April 13-16, proving as always, to be the most effective international forum for the security industry in Russia.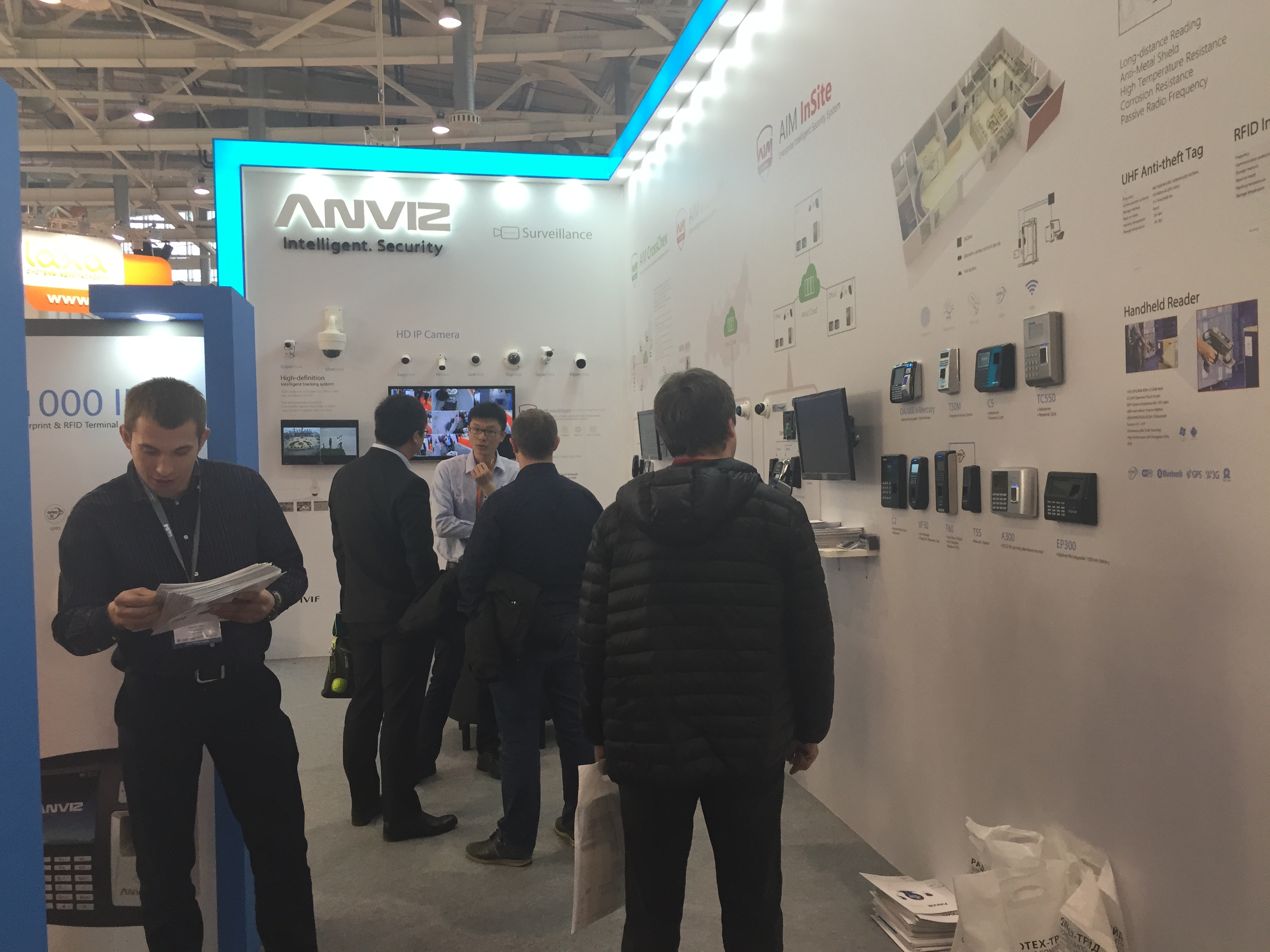 Seizing the opportunity, Anviz Global had the honor to introduce the new C2 Pro: The Time & Attendance Fingerprint terminal to the local and international audience. Due to its incredible processor speed of less than 0.5 seconds, its True Color and High Definition 3.5" display, its reliable and safe system, its friendly and highly compatible interface, its lightweight and ergonomic design, the launch of the C2 Pro was a resounding success.
The MIPS attendees also had the opportunity to interact with our Biometric, Surveillance and RFID range of products, causing praise about the astonishingly easy to use interface in the most advanced security technology. Anviz has proven been a reliable option when it comes to residential, public and business solutions.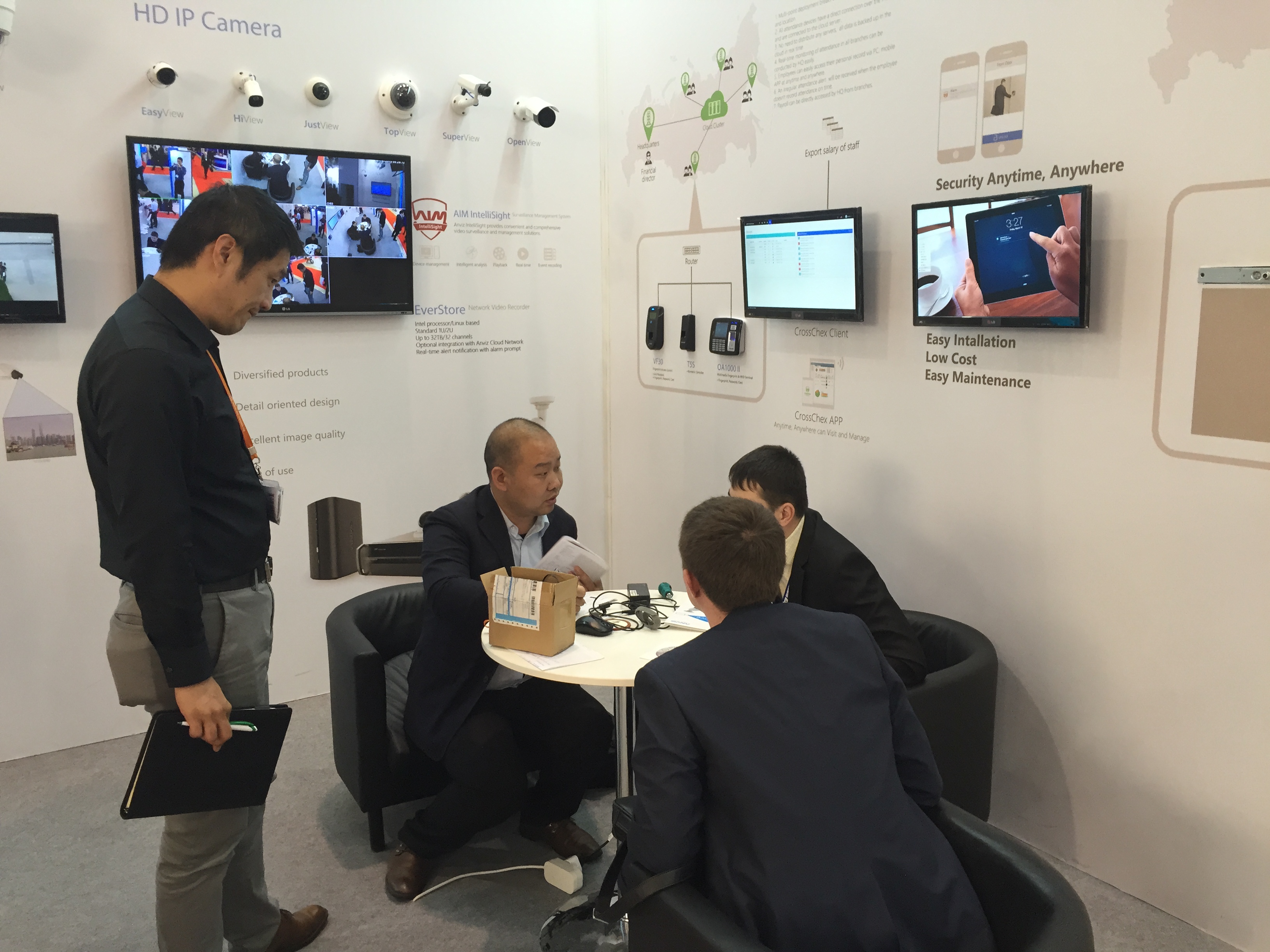 As MIPS keeps growing every year, also its reputation. We feel really pleased of have been part of it and would like to thank everyone who stopped by our booth at MIPS 2015 in Moscow, Russia. Looking forward to coming back next year.