Anviz Global showcased the one stop commercial and consumer security solutions in Essen security show

Essen security show,held every two years, attracts the most professional security solution providers . Anviz global, also showcased our one stop commercial and consumer security solutions at the show. Now please follow with us enjoying the below highlights.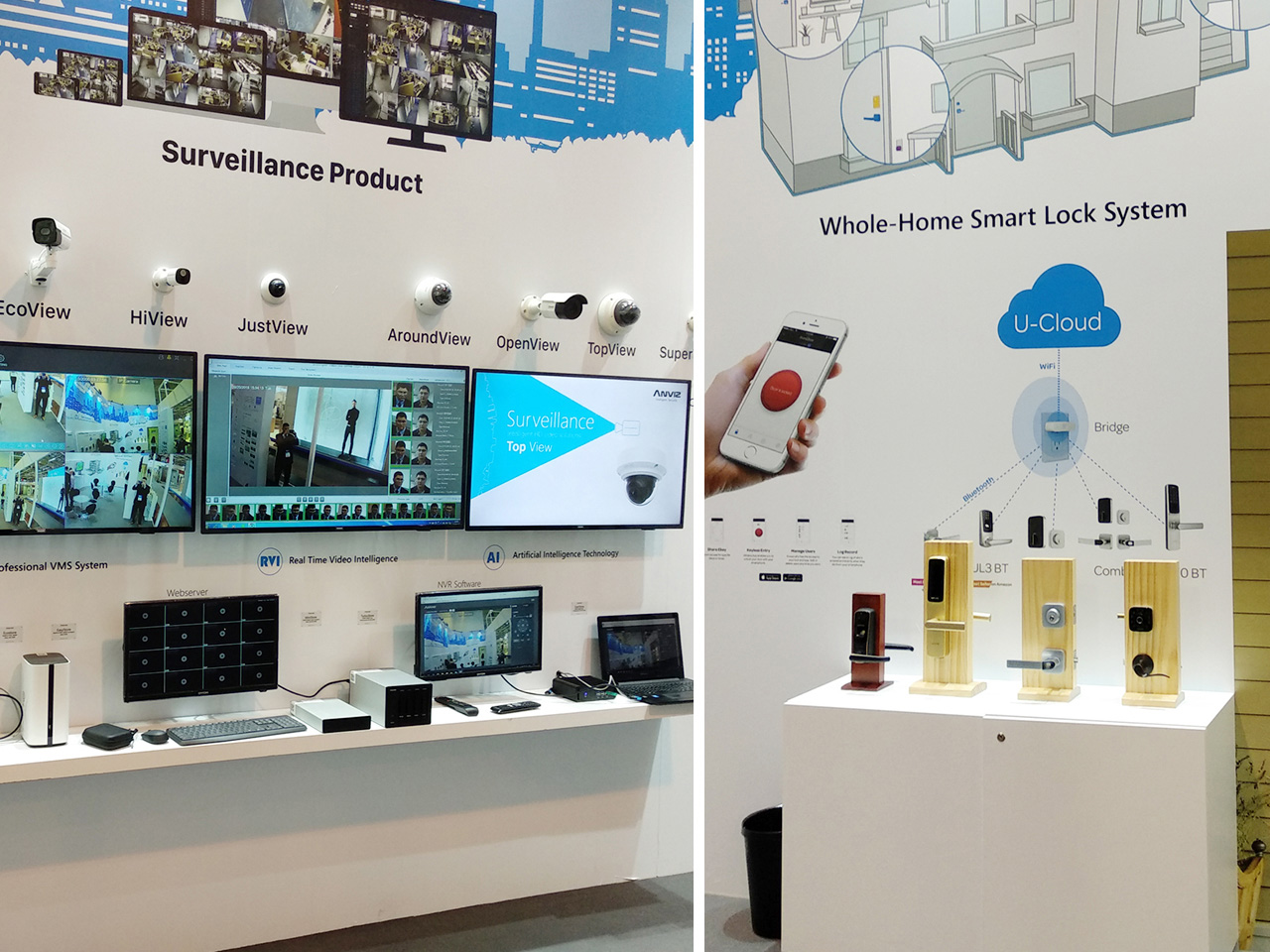 Anviz has set up new strategy globally in 2018 which covers two major business areas, for commercial and consumer solutions, three kinds of key product line, biometrics, surveillance and smart locks, four kinds of solutions, including Professional access control solutions, cloud based time attendance, cloud based video management and smart home security.
Essen welcomed more than 200 professional players within first two days which included 40% key distributors, 30% resellers and 30% local installers. Some latest technologies has raised local client interests, including artificial intelligence for professional SI, including FR and LNPR, wireless features to open doors - Bluetooth and magic shake technologies, ACP protocol to link all Anviz products and total cloud based solutions.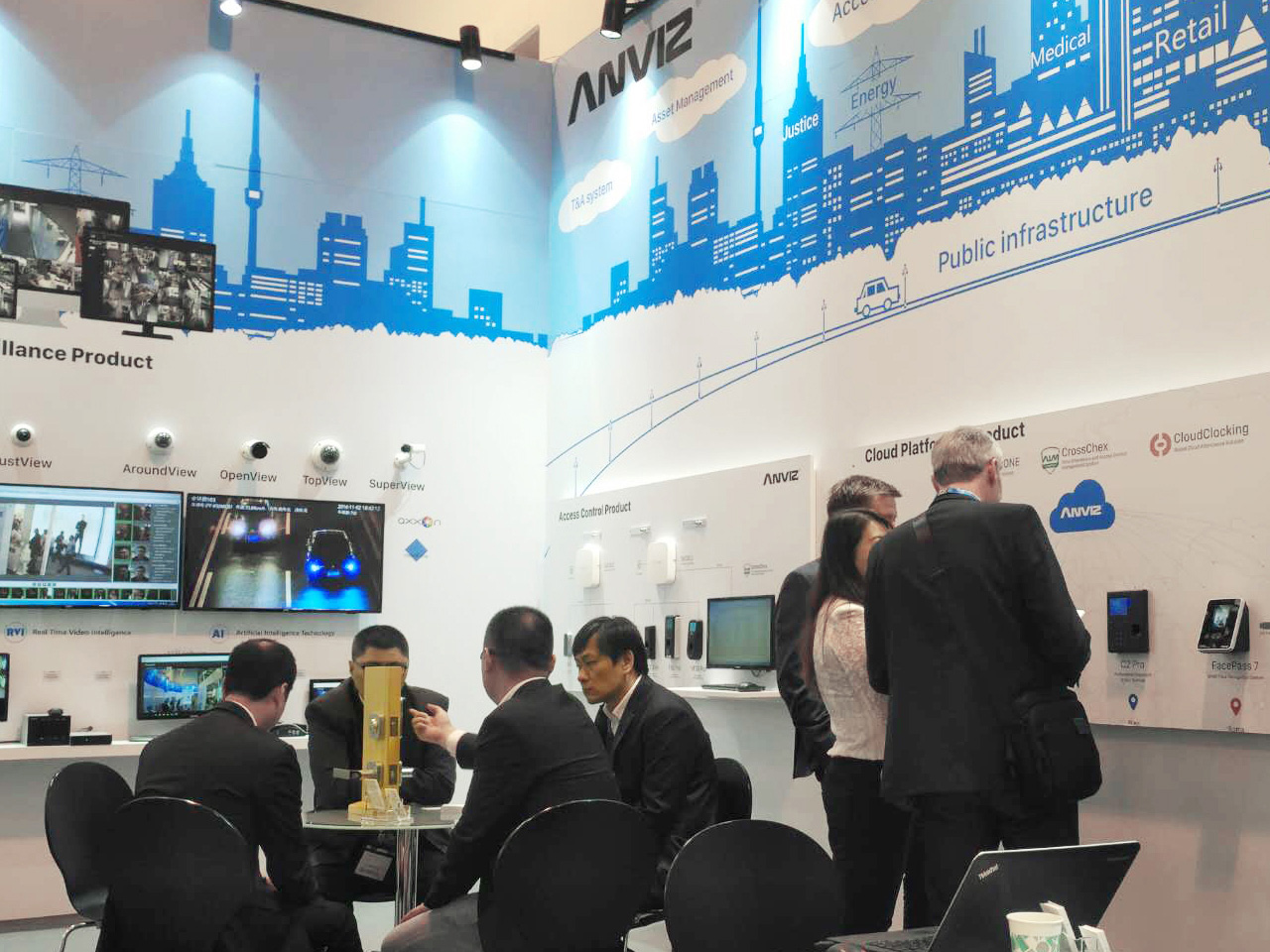 Thanks for you taking the tour with us and hope to get more surprises from the show.