Las Vegas gets brighter with the ISC West 2015
Las Vegas witnessed the largest security industry trade show in the United States held from April 15-17. This year, the International Security Conference & Expo West brought together more than one thousand exhibitors and brands in the business with the purpose of get educated on the newest technologies.
Anviz Global took this amazing platform to introduce its latest creation, the C2 Pro: Time and Attendance Fingerprint terminal. The terminal was wall-mounted (one of the upgraded characteristics) in the Anviz booth so the attendees could go through the whole experience.
The improved version of the Anviz best-seller C2, pleasantly surprised the local and international audience by the incredible speed of its fingerprint scan of less than 0.5 seconds. Also its bigger display, now 3.5", presents a True Color and High Definition quality.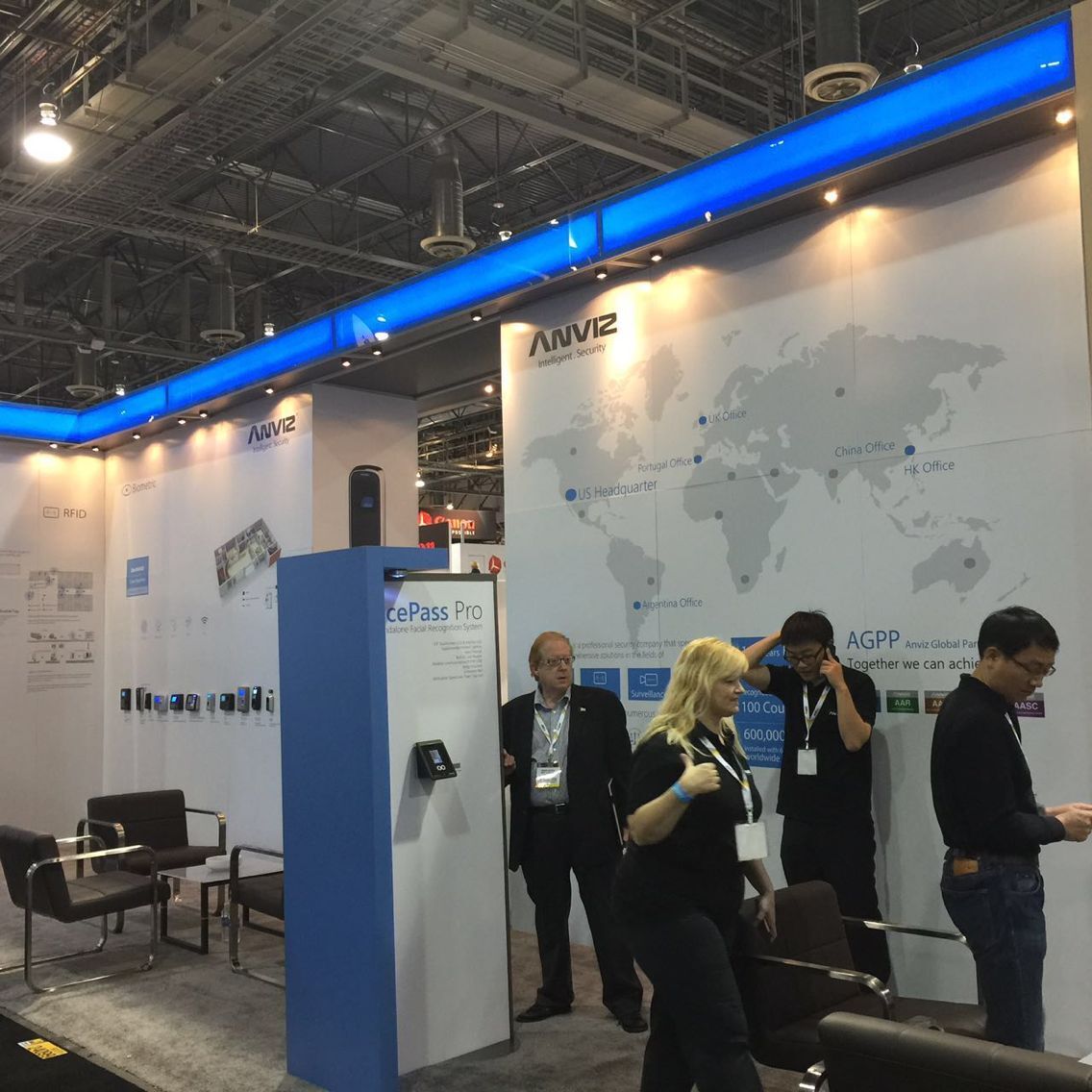 The C2 Pro: Time and Attendance Fingerprint has an A20 Dual Core processor, 1 GHz which allows to store 5,000 fingerprints and 100,000 records. Its friendly and highly compatible interface makes it very attractive for the attendees and end-user clients.
As always, we thank everyone who visited our Anviz Global booth at ISC West 2015 in Las Vegas, Nevada. See you next year!