The Co-branding between Canon & Anviz
Anviz, a global pioneer in the intelligent security industry, including fields such as, Biometrics, Surveillance and RFID; Canon, the top global supplier of digital cameras, color printers and copying machine and cloud-office solutions; what will happen if we put these two leading global brands together? Recently, we found the result in the industry recommending conference of Canon in Hunan. Canon, the top brand that has just acquired the global video surveillance leader Axis, begins the co-branding and cooperation mode with Anviz.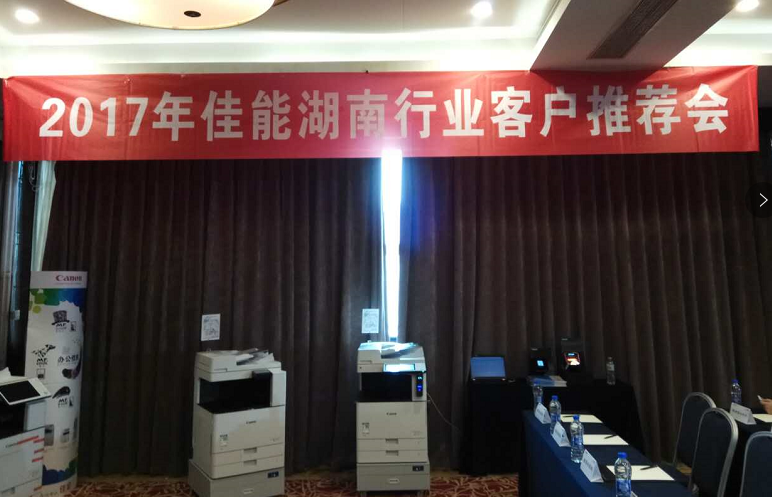 In the program of German Dürr, Anviz star fingerprint identification product P7 connecting perfectly with Canon new generation intelligent printer realize "no-card" office for Dürr. Moreover, this alliance, by taking advantage of influences of two brands and reinforcing the win-win cooperation in the fields as intelligent algorithm and intelligent security, becomes a part of common strategy between Anviz & Canon in the future.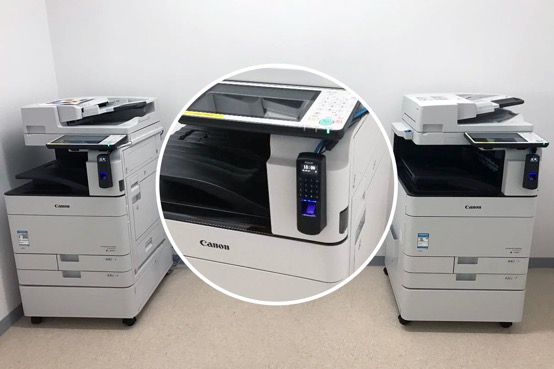 During the industry recommending conference in Hunan, Canon China Marketing Headquarters has delivered the speech "Fingertip Intelligent, Office Intelligent, Count on Canon" while Anviz has given the lecture "Fingerprint authorizing, a new method of intelligent printing". Several hundreds of professional personage acquired not only the foresight of the future of intelligent printing, but also experienced the advantages as rapid, accurate, cost-saving and user-friendly brought by intelligent printing.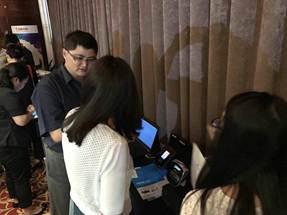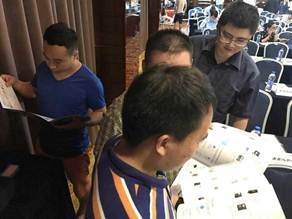 Now, let's see the mystery how Anviz star product P7 takes conclusive effect in this Canon intelligent printing program.
Which advantages will be brought to Canon in replacing RFID cards by P7?
This cooperation lays the foundation of co-branding cooperation of Anviz, and cooperation with international first-class brands is an important strategy to establish our own brand.
Transboundary, to be continued…