Anviz Global introducing CrossChex at ASIS 2015
Anaheim witnessed the most professional security industry trade show in the United States held from
September 28~30. This year, the ASIS show brought together more than one thousand exhibitors and
brands in the business with the purpose of get educated on the newest technologies.
Anviz deeply appreciated to all the visitors who stopped by our booth in ASIS 2015. Anviz introduced its
newest software in security field: Crosschex, the time attendance and access control management system.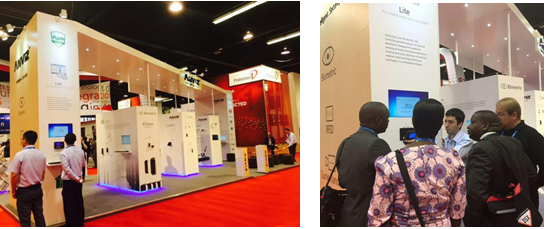 CrossChex is an intelligent management system of time attendance and access control devices,
which is applicable to all Anviz time attendances and access controls. The powerful function makes
this system realize the management of department, staff, shift, payroll, access authority, and exports
different time attendance and access control reports, satisfying different time attendance and access
control requirements in different complicated environments.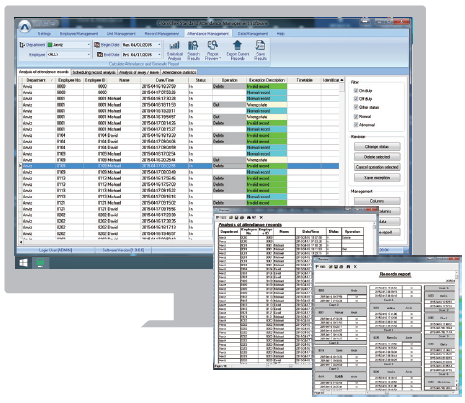 Anviz also announced at ASIS that the CrossChex will begin offering cloudbased services for biometric
access control and time and attendance. The system is strong in the retail/restaurant/small medical
facility market and the SMB market applications (small-to-medium-sized business).
Anviz also showed its new developed IP cameras and its unique platform for the integration of all kinds
of security requirements, including: access control, CCTV and other network elements on its 78 M2 booth.

We feel so pleased to have been part of the ASIS and we are looking forward to seeing you again next year.
If you wish to know more about our products, please feel free to contact us at sales@anviz.com.