 General Introduction
Anviz Partner Program is designed for industry-leading distributors, resellers, software developers, system integrators, installers with highly qualified intelligent solutions of physical access control, time & attendance and surveillance products. The program helps partners build a sustainable business model in a fast-changing environment, where customers require value-added services, focused technical expertise, and high levels of satisfaction.
Become Successful with Anviz
With 20 years of development, Anviz focuses on providing cutting edge security solutions for enterprises with easy to install, easy to deploy, easy to use and easy to maintain concepts. and our solution has served more than 200,000 enterprises and SMB customers.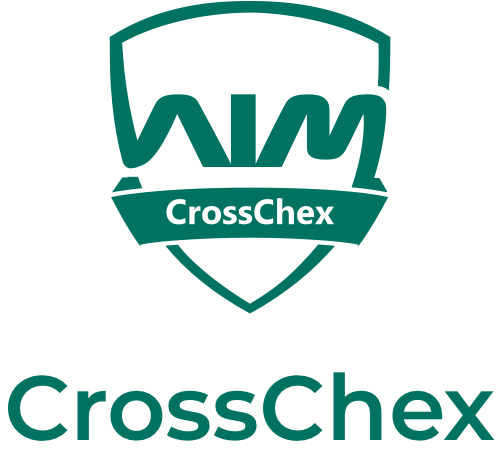 Access Control and Time & Attendance Solution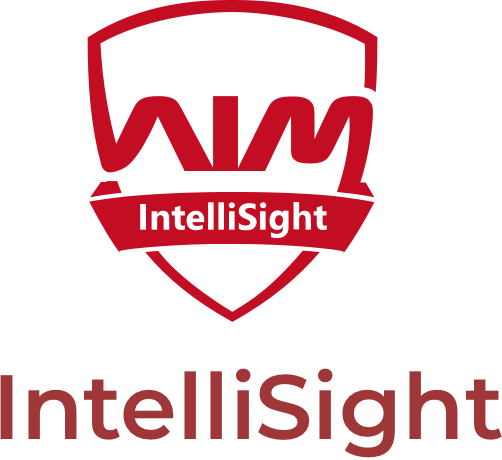 Smart Surveillance Solution
Anviz team directly invest and promote on the local market to generate sales requirements and the partner just need to raise the stock, enjoy qualified leads and easy to sale.
3. Strong Project Support
Anviz has more than 400 self-development Intellectual property and over 200 R&D experts to satisfy the customer requirements and fulfill the project customization.
4. Considerable Hardware Profit Margin
Anviz Partner can enjoy a considerable profit margin compare to average level of the security industry.
5. Sustainable Product Supply
Having a 50,000 production center with 2 million units annual production capacity, A weekly door to door services could be provided to any place from the world for all hot selling products.
6. Complete Local Support
A complete local support package will be provided to each partner, including online training courses, co-local marketing events, and 24/5 trouble shooting program.
Becoming a Partner
Become Distribution Partner Anviz Authorized Distributor Program is designed to help sustain a profitable business model in a fast-changing environment where resellers require best-in-class value-added services, a high level of selling support, and focused technical expertise.
Our Authorized Distributors offer a broad range of value-added services for Anviz partners and serve as an extension of Anviz, helping to ensure partners have the tools and support needed to be successful and serving three primary roles: Distribution Logistics, Market Reach and Channel Development.
Become Anviz Authorized System Integrator Anviz Authorized System Integrator is aimed to cooperate with qualifed system integrators to fullfill Anviz products into projects from government facilities, campus, bank, healthcare, and commercial buildings and the partners can enjoy a long-term Anviz cutting edge technology and complete customized project support.
Become Service Provider Anviz Service Provider is aimed to help Anviz end customers to design, install, deploy, and setup the system for the customers and give the training and maintenance services to the customers and can enjoy the long-term benefits from Anviz hardware margin and sustainable user resources.