Smart Surveillance, Secure World
New Smart Surveillance Product Solution
Solution Overview
With the development of the Internet of Things, cloud computing and AI technology, video surveillance is also developing in the direction of high-definition, intelligence, convenience, mobility and open interconnection. Anviz has launched a new IntelliSight intelligent video surveillance solution, which conforms to the latest trends in the development of the video surveillance industry and also caters to the needs of users. It is a better choice for global corporate users.
Solution Features
AI SOC
IntelliSight serial IP Camera are based on powerful AI processor. Empowered by 11nm process node, the AI processor include quad Cortex-A55 process and 2Tops NPU, optimized for performance and power architecture design. With a hardware 2Tops NPU, all cameras provide advanced AI Solution for real-time in edge side. With the high performance processor, camera can output 4K@30fps video stream.
Cortex A55

2Tops NPU

4K@30fps

RVI Algorithm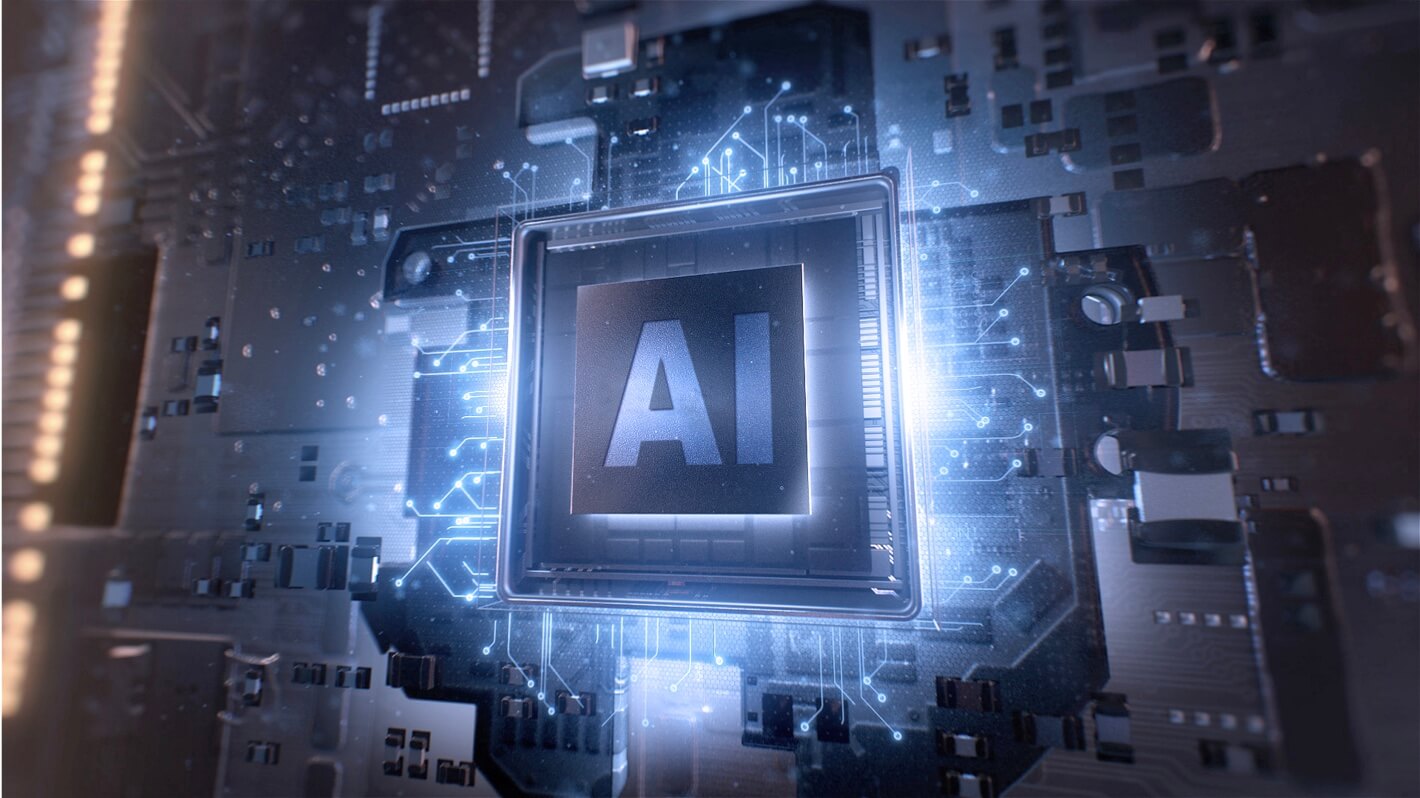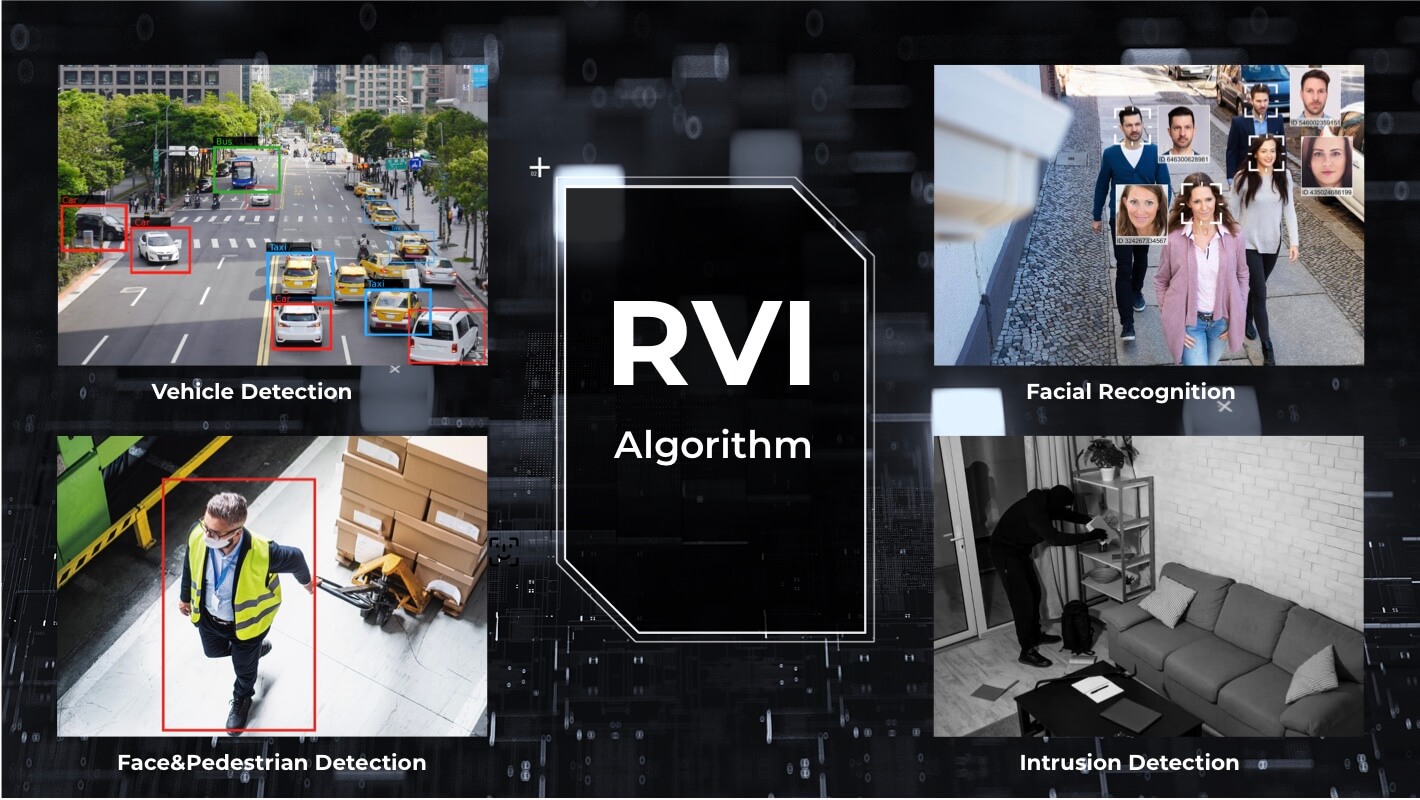 Edge Deep Leaning
Algorithm
Anviz's Realtime Video Intelligence (RVI) Algorithm is based on deep learning AI engine and pre-trained model, cameras can easily and real-timely detect human and vehicle and realize the multiple applications.
Vehicle Detection

Face&Pedestrian
Detection

Facial Recognition

Intrusion Detection
Cybersecurity
Anviz cloud service adopts Amazon server and adds Anviz private security policy to Amazon's security framework. Client and server communication uses https, and sensitive data uses AES-128/256 encryption level to ensure data security.
Anviz provides its own and secure P2P penetration service. Video streaming data adopts Anviz proprietary protocol, and sensitive data adopts AES-128/256 encryption level to ensure data security.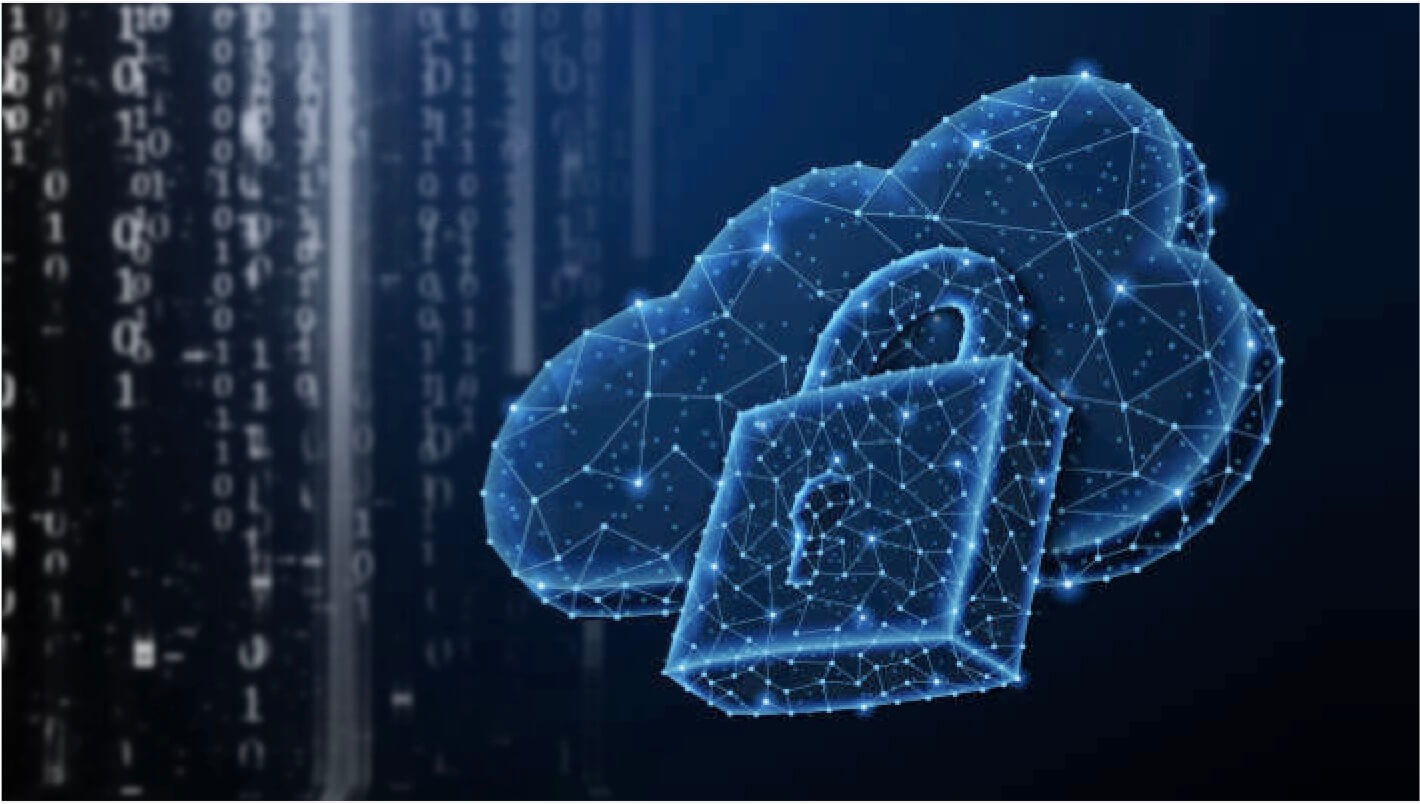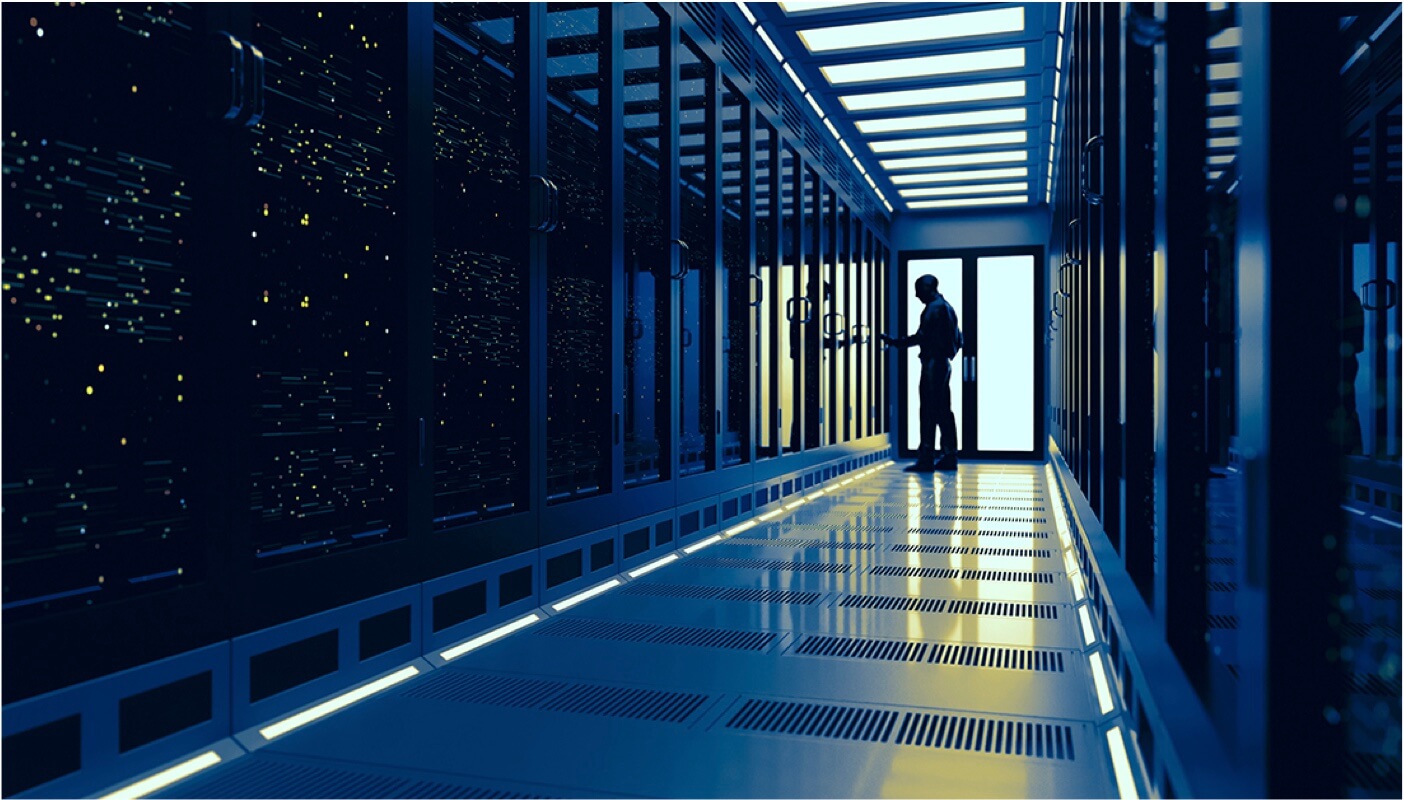 Flexible Storage
Solution
The IntelliSight system solution provides three flexible storage modes based on edge terminal SD card storage, local NVR storage and security event cloud storage. Users can choose the most suitable storage solution according to their own needs.
Smart Video Management System
The IntelliSight system provides a complete PC client integrated management platform and mobile application APP. The PC client supports two flexible management modes: local configuration and cloud management, which can realize near-end security configuration plus remote flexible management. Our mobile APP supports the latest Ios and Android systems, enabling convenient real-time remote viewing and receiving event alarms. The system platform adopts a brand-new customized GUI, which makes it easy for business users to get started and use.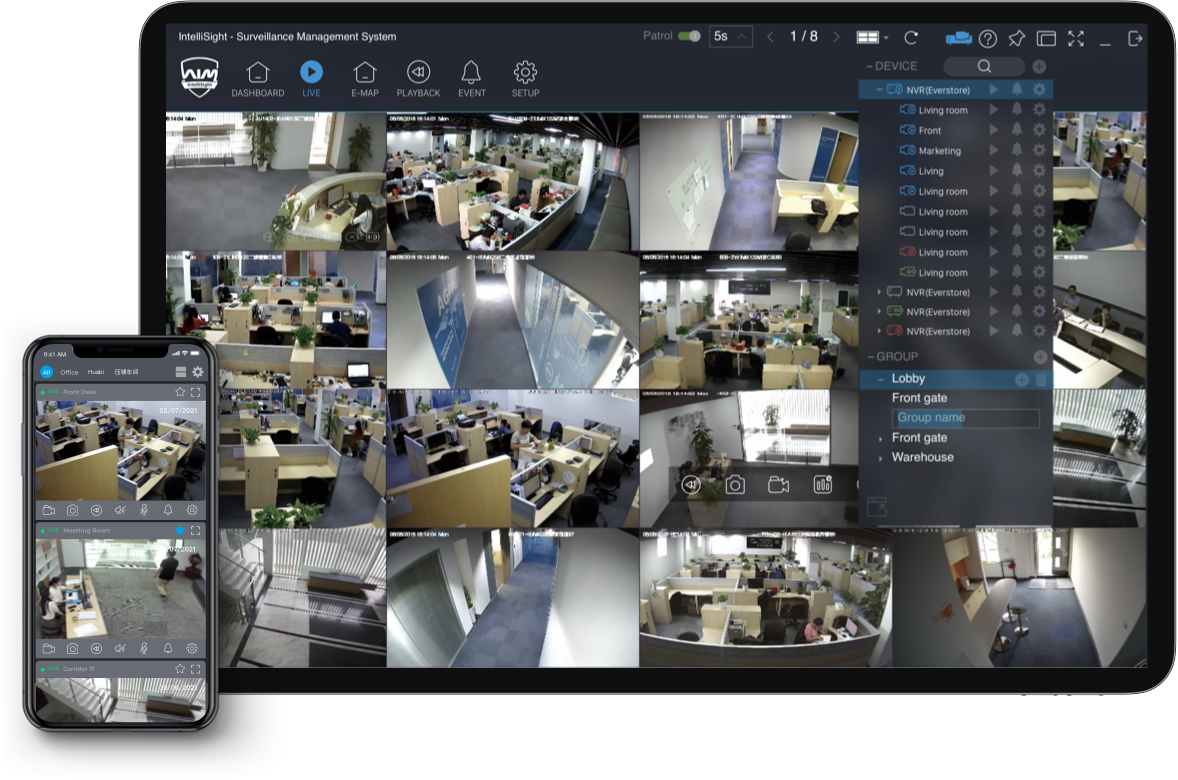 IntelliSight
Smart Edge AI Cameras & NVRS
The IntelliSight system is equipped with a new intelligent edge AI camera, not only based on the joint office scene, the independent office scene is equipped with panoramic high-definition, infrared high-definition, outdoor applications, indoor concealed pickup and other different application scenarios of the best single-product camera, but also according to people , vehicles, things and other different prevention and control needs are equipped with a complete front-end AI application.
GET A FREE QUOTE
We look forward to speaking with you soon!