CrossChex Cloud is a cloud based intelligent management solution for time & attendance management by providing a real-time, direct data transfer from your biometric and RFID time & attendance device to your cloud platform. A user-friendly and interactive online platform provides a clear, easy to operate time & attendance solution which is accessible from any web-enabled device. Powerful functions enable efficient management of your organizations, staff scheduling, and reporting. CrossChex Cloud can suitable for flexible management for small offices, transnational operations or retail chains.
Centralized Management
One Cloud, Centralized Management. Crosschex Cloud let your easily collect and manage all the data from your different locations in your headquarter.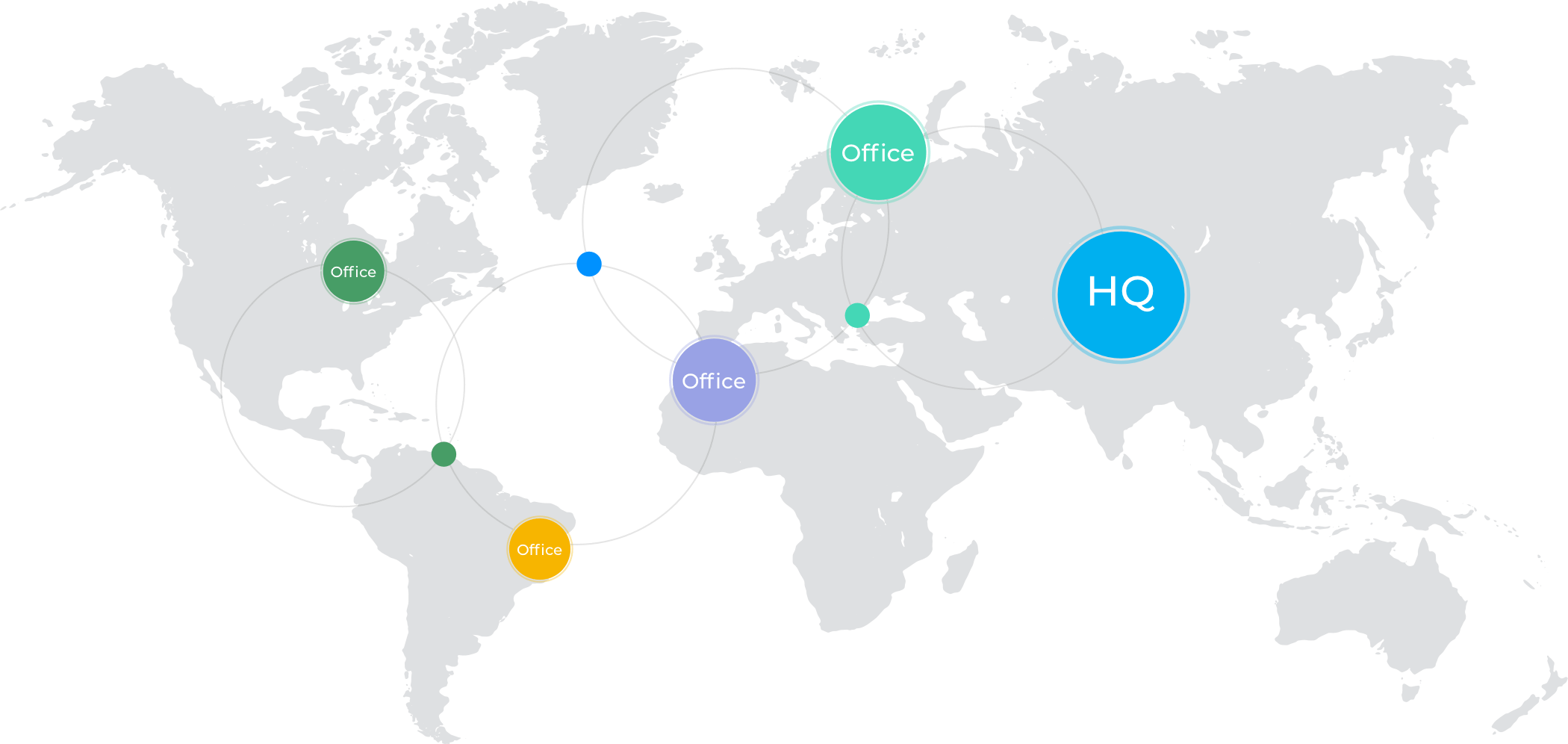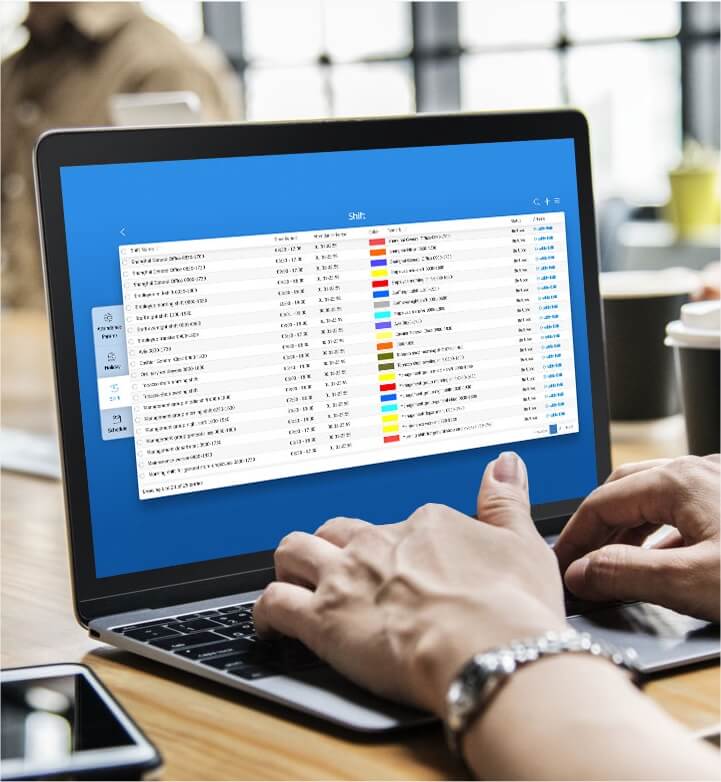 Remote Management and Access Anytime, Anywhere
You can access to the system and get instant data from web browser by any of your mobile terminal.
Securer Cloud Data Management
All your attendance data are restored at securer Amazon cloud server and transferred by Anviz safety control protocol.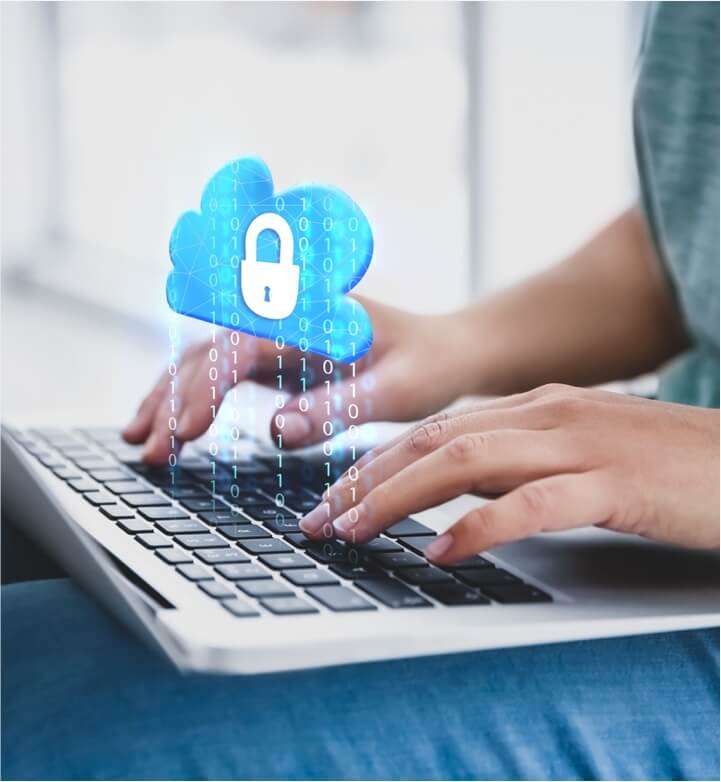 Affordable and Easily Use
Crosschex Cloud is an affordable system and you don't need to have any further investment on server and other IT equipment and the customized GUI let you easily understand and use the system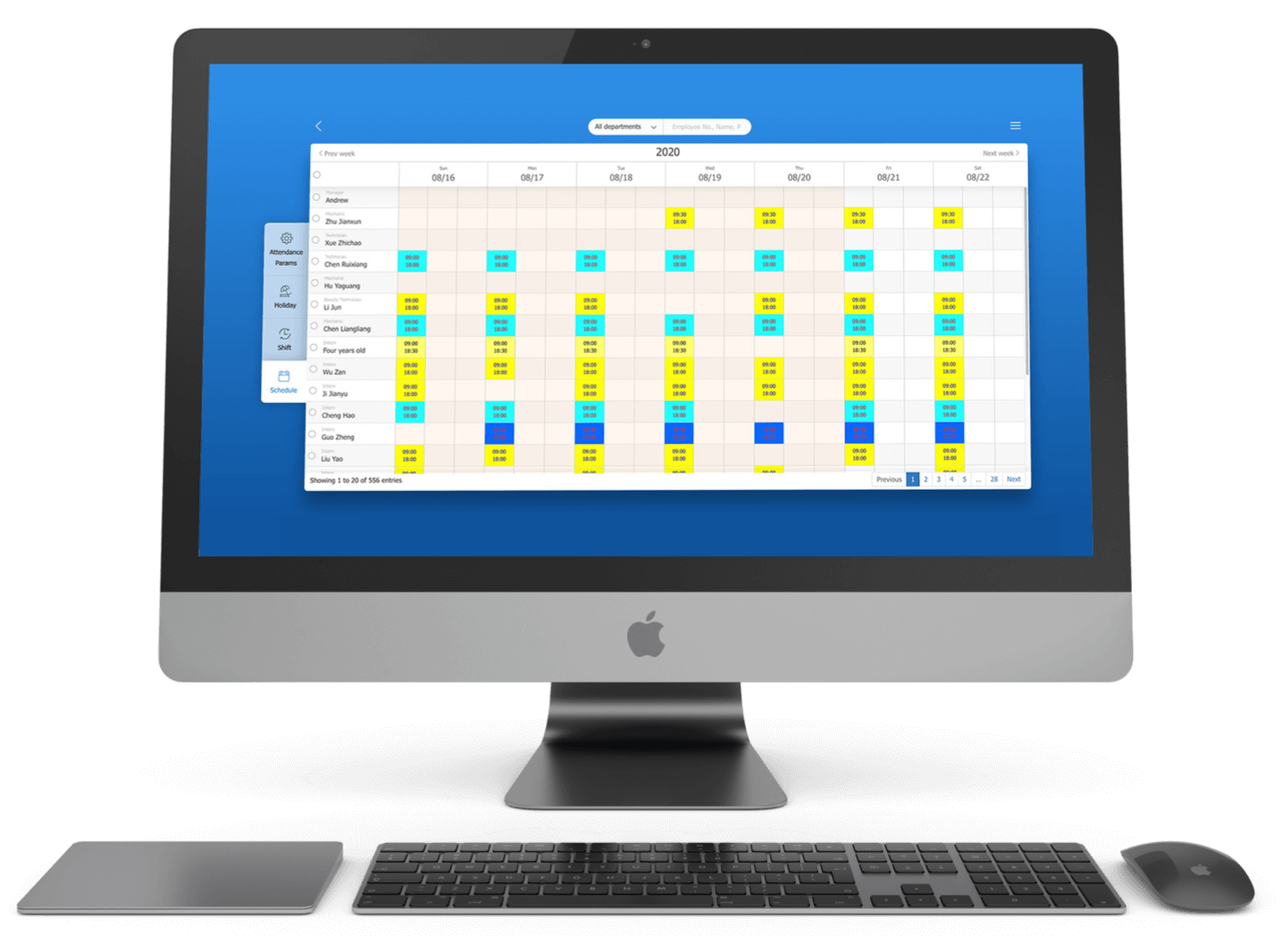 Easily Manage All Your People
With Crosschex cloud, You can easily manage your daily employee, hourly workers and visitors in a smarter way.
Hourly worker

Visitors

Employee
Applications
Small Offices

Transnational Corporations

Retail Chains
How it works
Setup cloud server address and link all the terminals to your account.
Setup the organizations, headquarters and branches.
Add all your staff and register on terminal and grant clock in rights in fingerprint, RFID card or password.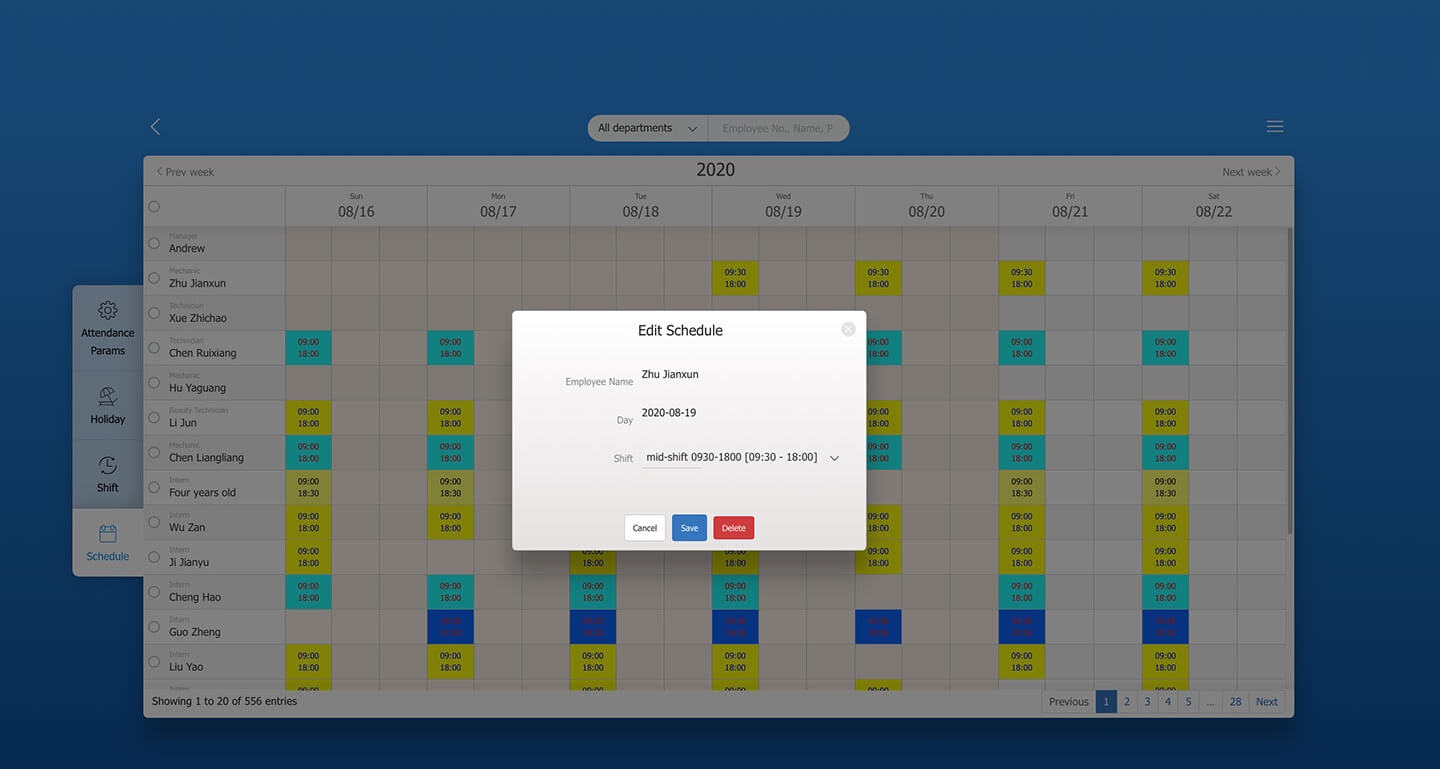 Setup the shifts to different types of your staff in a flexible way.
Get instant clock in data and monitoring or shared anytime and anywhere by any mobile terminal.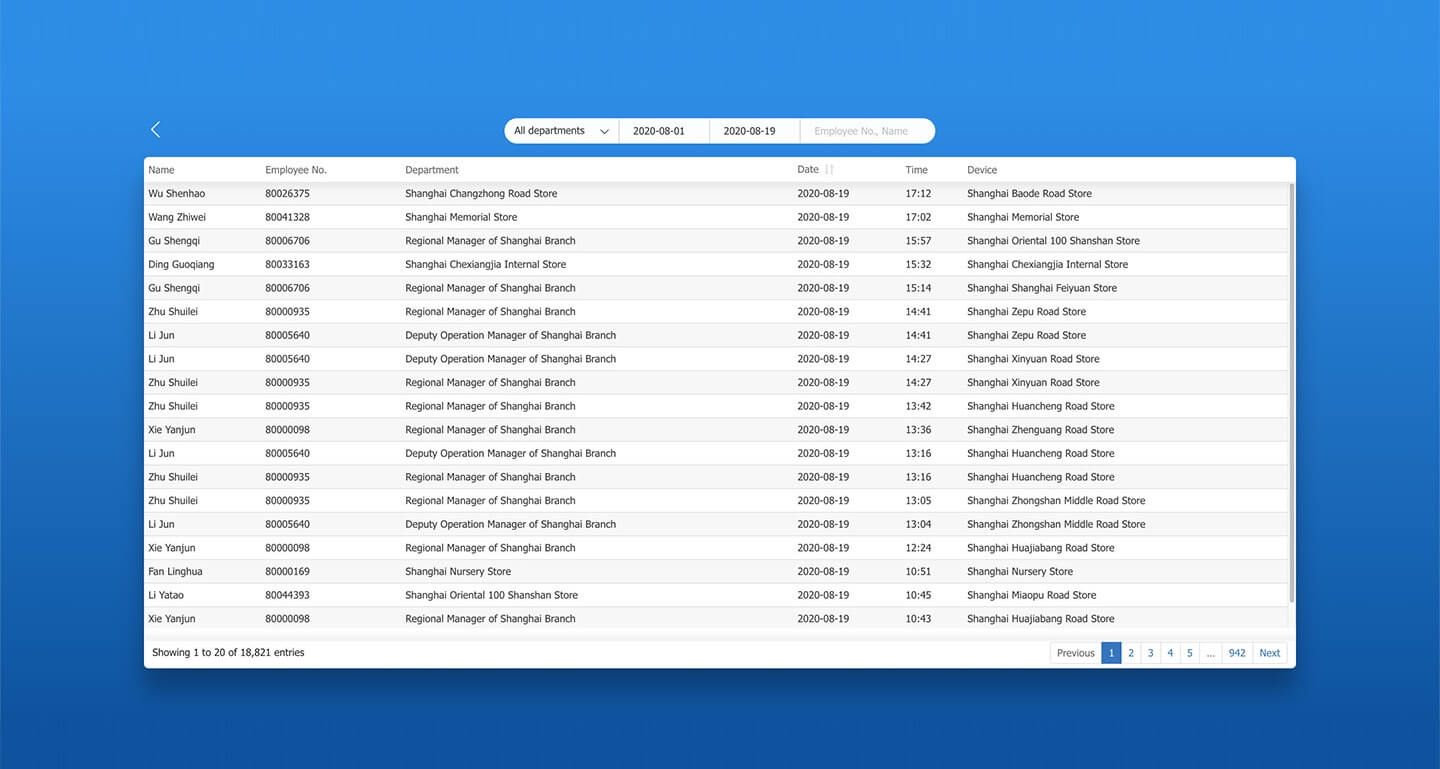 The rich reports let you easily manage all the clock in data and staff.