We Have Moved to a New Office!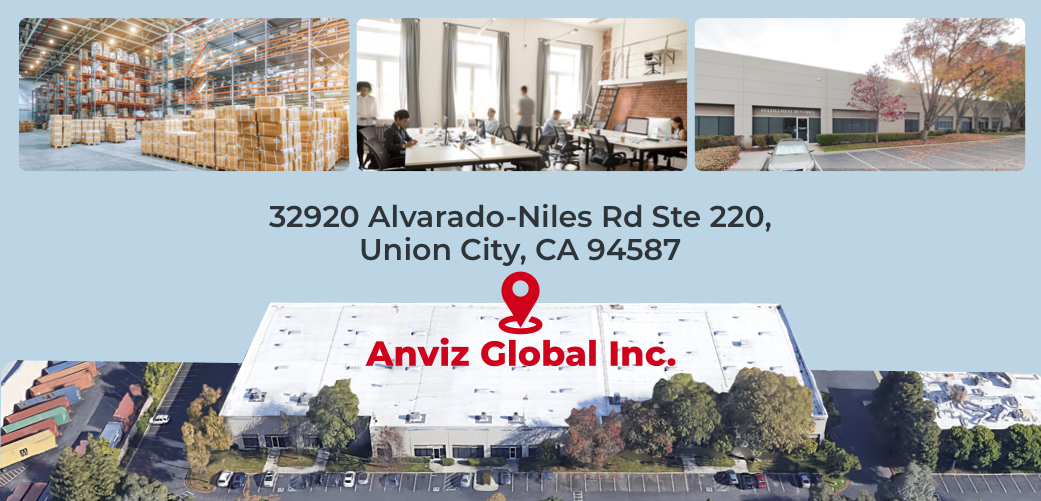 We are excited to announce that our team has moved to a new location in Union City - expanding sales team and logistic center, along with a state-of-the-art training area. Our old office served us well, and we made great memories there, but we couldn't be more excited about our new space.
In the past 2 years, global business had been affected in various aspects. Anviz Global Inc. has been lucky to keep the business growing. The new office offered more square footage. We now have more of an open plan so we're all working closely together.
It has been an exciting ten years for Anviz Global Inc., and we look at this new location as the start of another chapter in our history.
The new address is 32920 Alvarado-Niles Rd Ste 220, Union City, CA 94587.
Thanks for everyone's support through the years and with the move. If you're in the area, feel free to stop in and say hi!