Anviz and Dürr fingerprint identification system project
By achieving "no-card" for Dürr's new test center and office building, the entire staff uses fingerprint on access control, time attendance, consummation and printing. Anviz product provides much safer and more reliable fingerprint access control products and managing by group and time period, realizes the fingerprint time attendance system for the entire staff, controls the use of printer and ensuring the safety of printed files by fingerprint authorized devices and achieves fingerprint identification consummation system.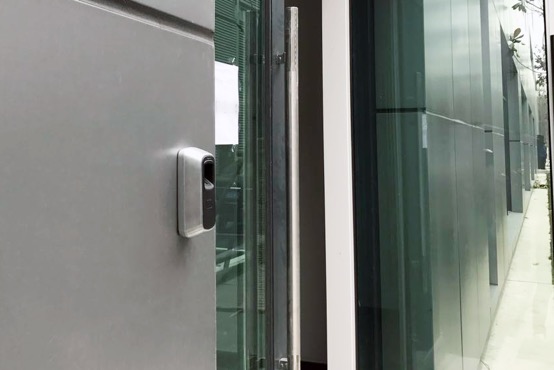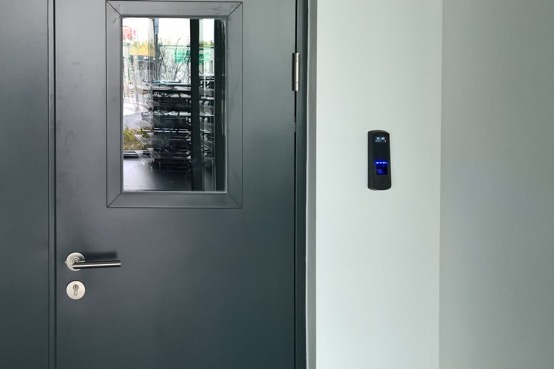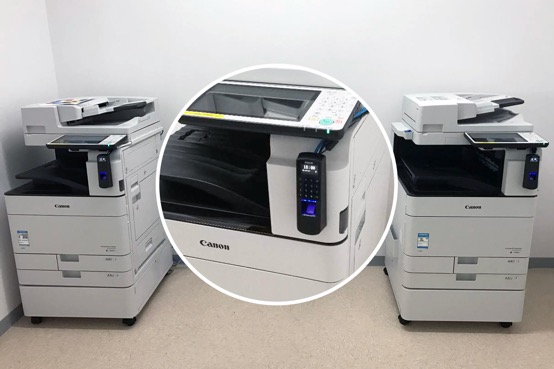 The entire project adopts Anviz PoE network fingerprint identification products, which reduces the investment in hardware fundamentally and the maintenance cost in the future, meanwhile, it simplifies the installation of access control. These fingerprint identification products replace totally traditional One-card system. Not only the cost on cards and management is reduced, but also the convenience for the staff is much improved.