Anviz Global Partners with ADI to Expand Global Distribution Channel
Anviz, a leading provider of intelligent security products and integrated solutions including Biometrics, RFID and Surveillance had partnered with ADI Global Distribution, the most preferred supplier of security and low voltage products. Anviz strong partnership with ADI in India ensures a full testament to their investment in India market.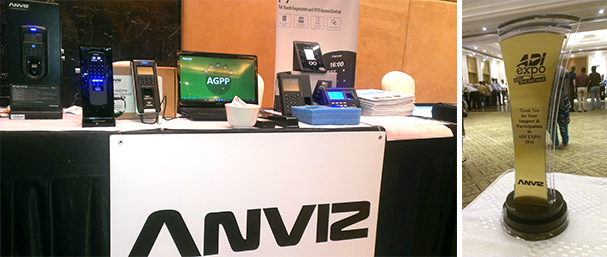 Anviz will start a new round of expansion across India marketing in which ADI has presence in almost 30 locations and representation. All Anviz Biometric Series including Anviz popular PoE fingerprint/ RFID access control and time attendance are available in all ADI India stores.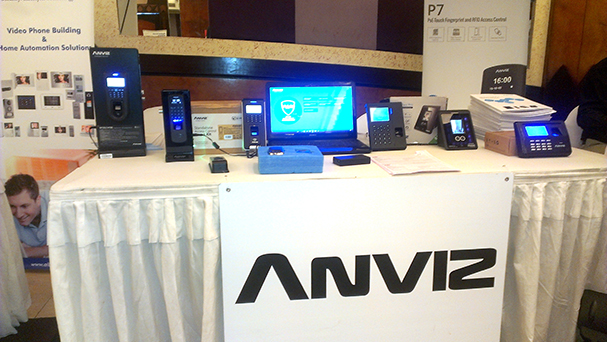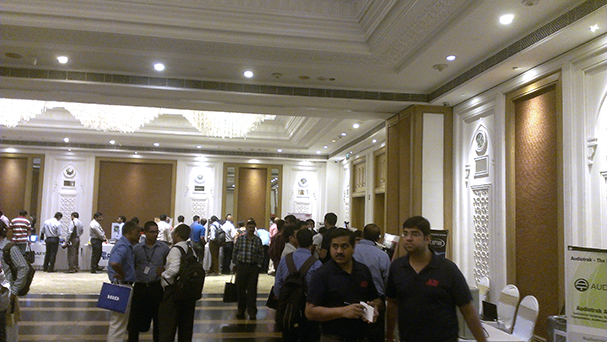 Anviz India team participated in recently concluded ADI Expo 2016, which was organized in 3 Phases from February to mid of May 2016 in 13 cities in all the Metro and prominent business cities of India namely; Indore, Mumbai, Pune, Ahmedabad, Bangalore, Chennai, Kochi, Chandigarh, Delhi, Jaipur, Lucknow, Kolkata and Hyderabad. All much talked Biometric series were showcased in the event where both company and customer had the opportunity to meet each other in person and discussed each skills and requirements. Customer able to touch and feel the latest offerings of Anviz whereas company had the opportunity to develop their customer database under one roof and a day and also has the clear understanding of Indian customers need in security business. After this, Anviz has been consistently keeping to provide competitive products and solutions to customers, and by the cooperation with ADI, Anviz will ensure a more comprehensive user experience and high quality customer service across India.