Product Launches Signal a Successful Week For Anviz
Anviz would like to thank everyone who stopped by our booth at IFSEC UK 2014 in London, England. IFSEC UK had a different flavor to this show because this year the event was held at a new venue in London, rather than Birmingham. Regardless of the city and venue, Anviz was determined to have a productive exhibition.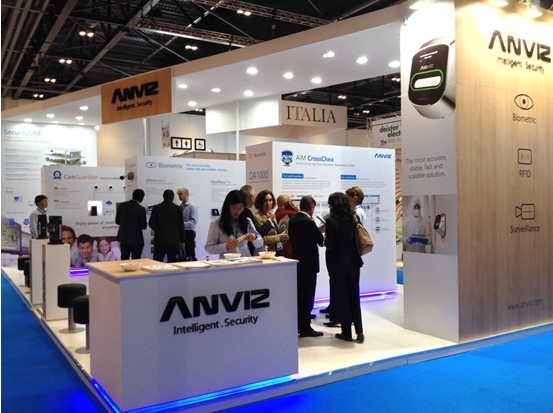 As IFSEC UK brings security industry specialists from across Europe, the Middle East, and Africa, the show is always a major event on the Anviz calendar. However, in 2014, we especially looked forward to the show in London. The event coincided with the launch of two marque products; the iris-scanning device, UltraMatch, and the fingerprint-reader, M5. The UltraMatch in particular, garnered significant attention. Attendees saw immense value in the high-level security provided by the iris-scanning device. Other features such as contactless identification were also appealing. Other notable features include:
-- Holds up to 50 000 records.
-- Subject identification in roughly one second.
-- Subjects can be identified from a distance of under 20 inches.
-- Compact design allows for installation on a variety of surface areas.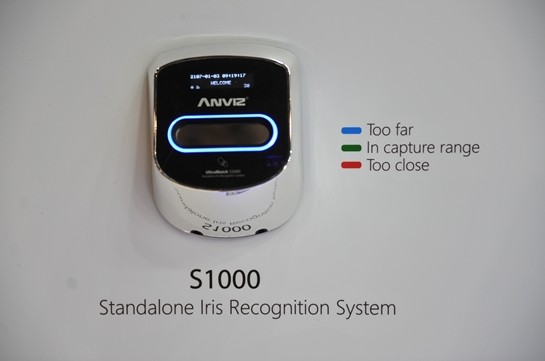 Beyond the M5 and UltraMatch product launches, Anviz also showcased an expanded surveillance line. New IP Camera solution such as Camguardian was on display. Intelligent Video Analytics, including the thermal-imaging camera, RealView camera and a tracking system-based surveillance platform, TrackView, also drew significant praise.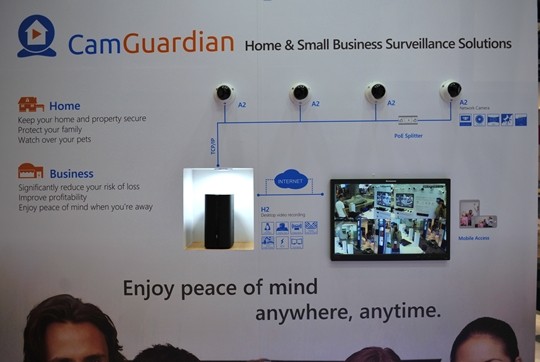 Since the end of the show, several Anviz employees have been scouring European countries in an effort to deepen ties within several Mediterranean countries from Spain to Italy. While those employees work to build in-roads in Europe, another team of Anviz employees will be preparing for the ASIS exhibition in Atlanta, USA, September 29 to October 1. If you wish to know more about the company or our products feel free to visit our website www.anviz.com