Anviz Helps Kuwait's Cleaning Company Create a More Efficient Workplace
Nowadays, the continuous increase of labor costs has become one of the most troublesome problems for many enterprises. This is also the main reason why many enterprises hope to replace manpower with machines to complete the production process.
Last year, Anviz's fingerprint access control time attendance device saved 30% of labor management costs for a well-known waste management company in Kuwait.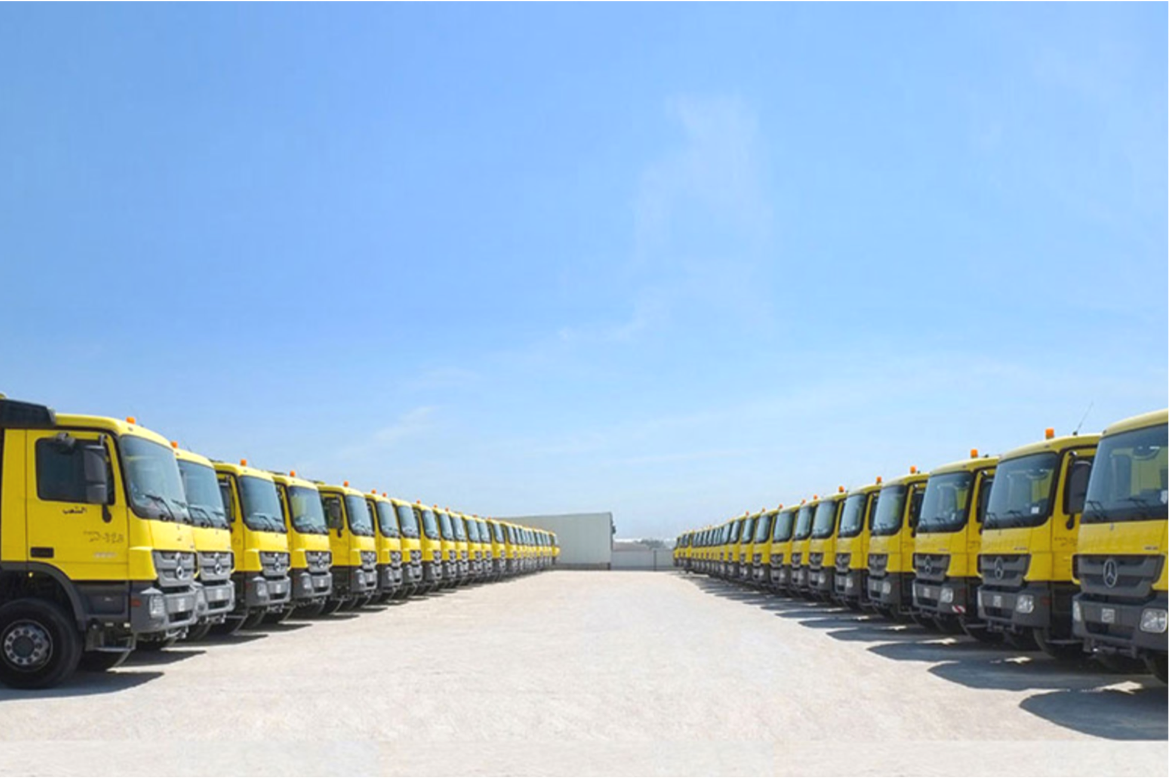 Established in 1979, National Cleaning Company (NCC) provides professional and reliable cleaning services. The main business scope includes municipal waste management, environmental waste management, solid and liquid waste removal, cleaning, etc. With 16 branches and more than 10,000 employees, NCC is a leading waste management company in Kuwait.
NCC sources thousands of workers for its offices to perform cleaning and other services. To discover the optimal staff management system, NCC consulted ARMANDO General Trading CO, a long-standing partner of Anviz.

Before using smart attendance equipment, the HR of NCC needs at least 8 hours a month to sort out the clock data of 1200 employees. Anviz time and attendance device VF30 Pro and software CrossChex Standard can effectively improve the management efficiency of NCC.



VF30 Pro is a new generation stand-alone access control reader equipped with a Linux-based 1Ghz processor, PoE interface, and WI-FI communication. VF30 Pro can identify fingerprint information within 0.5 seconds. Employees do not need to wait in line to check in, as their fingerprints can be quickly identified. In addition, VF30 Pro can accommodate up to 3,000 users and 50,000 logs, and managers do not need to worry about insufficient capacity.
CrossChex Standard is software for biometric access and control and workforce management that provides the easiest way to manage people and access. NCC uses Crosschex Standard to integrate with SQL DATABASE to synchronize the attendance records of each employee.
The person in charge of NCC gave feedback that "we should use Anviz's solution earlier".