Anviz Biometric Terminals Work for Canon Secure Print Solutions
According to a recent survey, 70% of the total waste in offices is made up of paper and as much as 30% of print jobs are never even picked up from the printer. Even worse, 45% of printed paper ends up in the trash by the end of the day. When you consider that the total amount spent annually by U.S. companies on printed documents is $120 million, it's clear that there is a lot of pointless printing in modern offices.

Meanwhile, in the same company's main office, marketing, sales and support staff had multiple printers running all day to publish reports, marketing materials, and more, and stacks of unread documents ended up being piled in bins next to the machines. These are two very different offices within the same company with very different needs: one office barely needed a printer while the other was in desperate need of a Managed Print solution.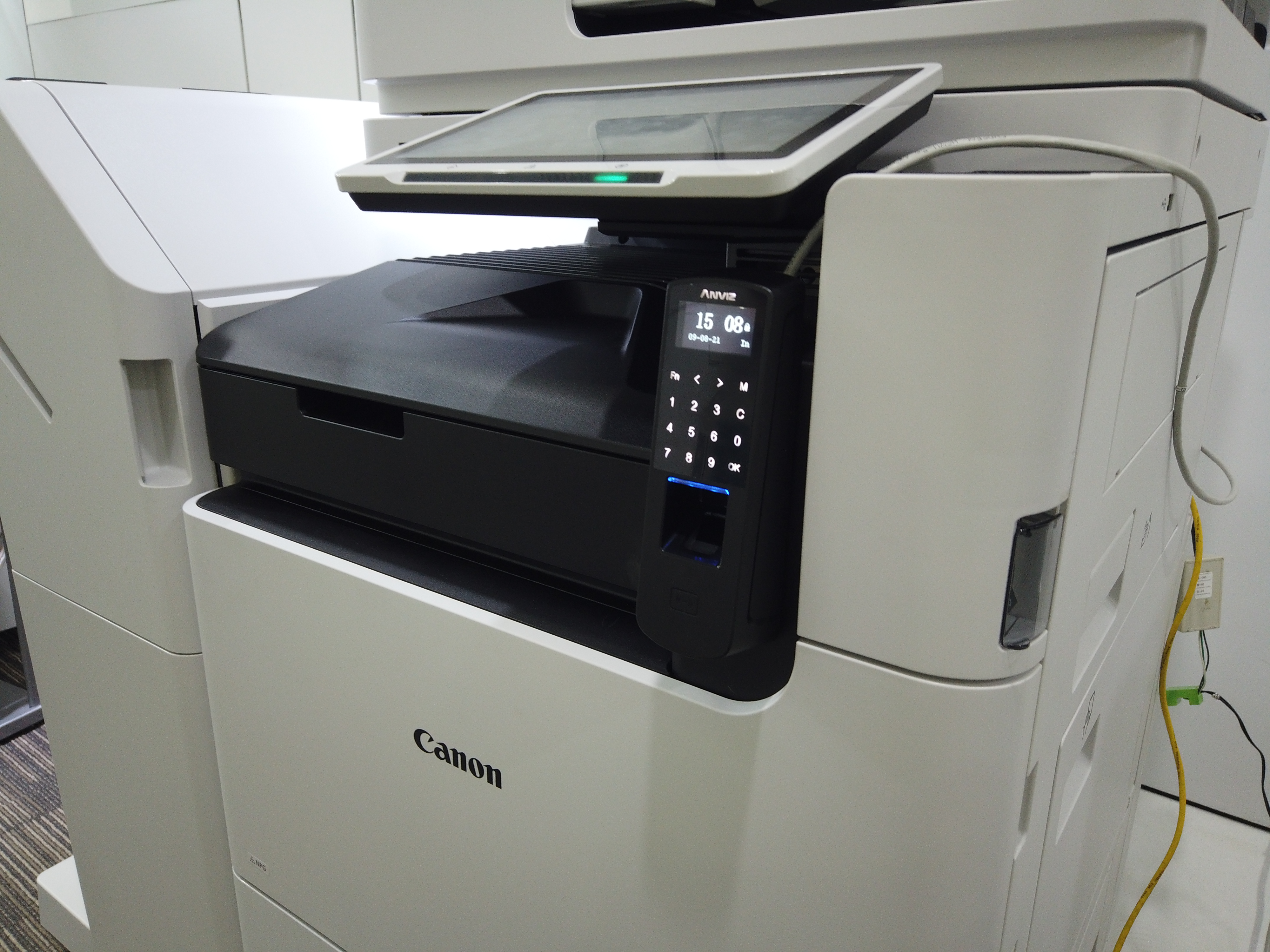 Anviz now integrates our face recognition (FaceDeep 3) and fingerprint (P7) access solution with Canon printer. By enable face recognition or fingerprint access, we eliminate waste and secure your print, scan, copy, and your personal information. Imagine tones of print task fulfill a printer and employees take other's print work unnoticeably, and there is always some print work last in the printer that no one collects them. With our solution add-on to your printer, only authorized employees can use the printer, and print work only starts when someone is in front of the printer to eliminate print jobs that no one picks up.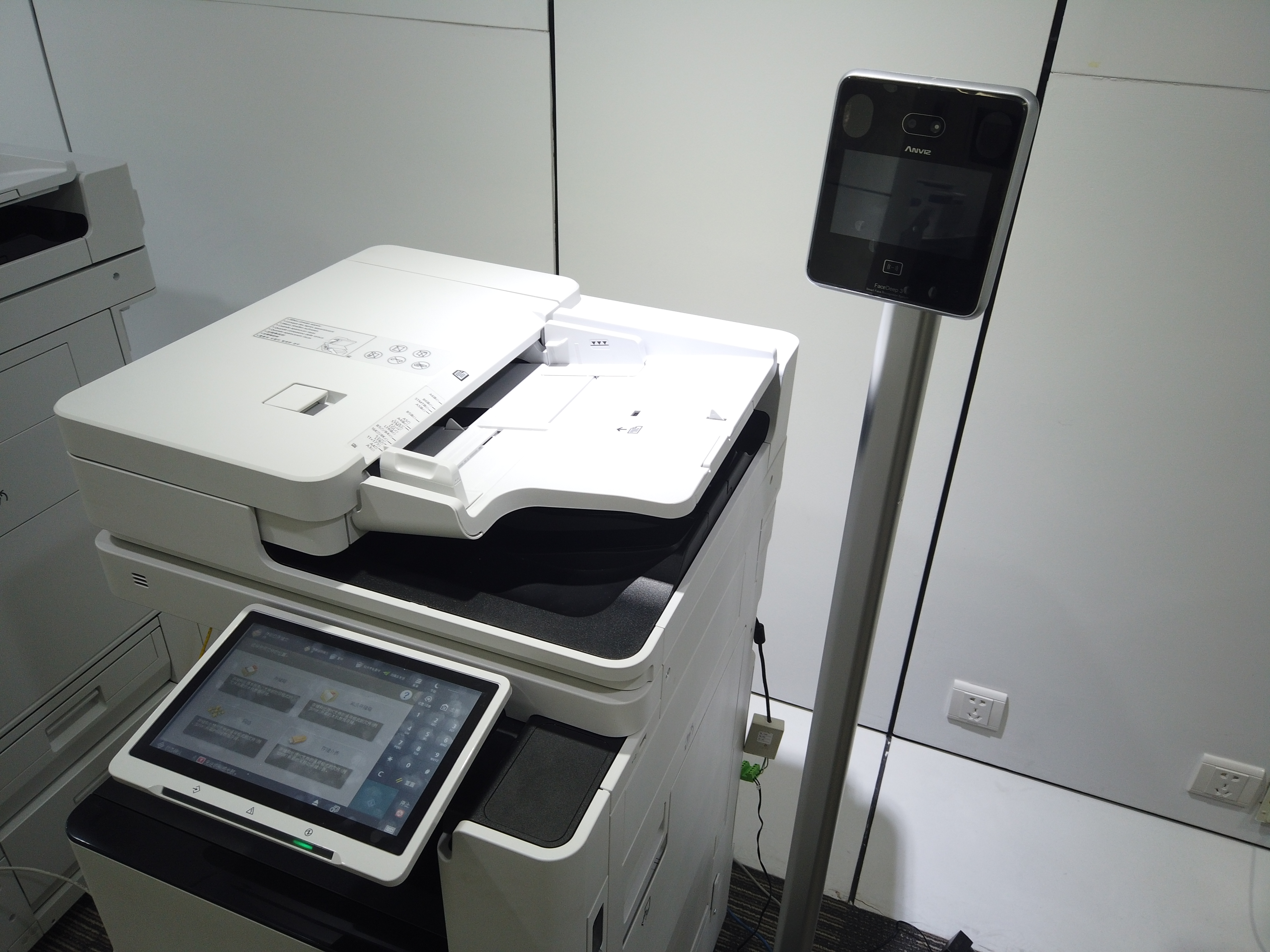 About FaceDeep 3

FaceDeep 3 series are the new AI-based face recognition terminal equipped with a dual-core based Linux based CPU and the latest BioNANO® deep learning algorithm. It supports up to 10,000 dynamic face database and rapidly recognize users within 2M(6.5 ft) in less than 0.3 seconds and customizes alerts and a variety of reporting for no-mask wearing.