How to Check Records in FaceDeep 3?
Created by: Chalice Li
Modified on: Fri, June 4th 2021 at 16:58
---





When an employee performs a clock-in or clock-out on the device, it will display below the status interface with the punch time. Employees can select the function key which is pointed by red arrow and view records.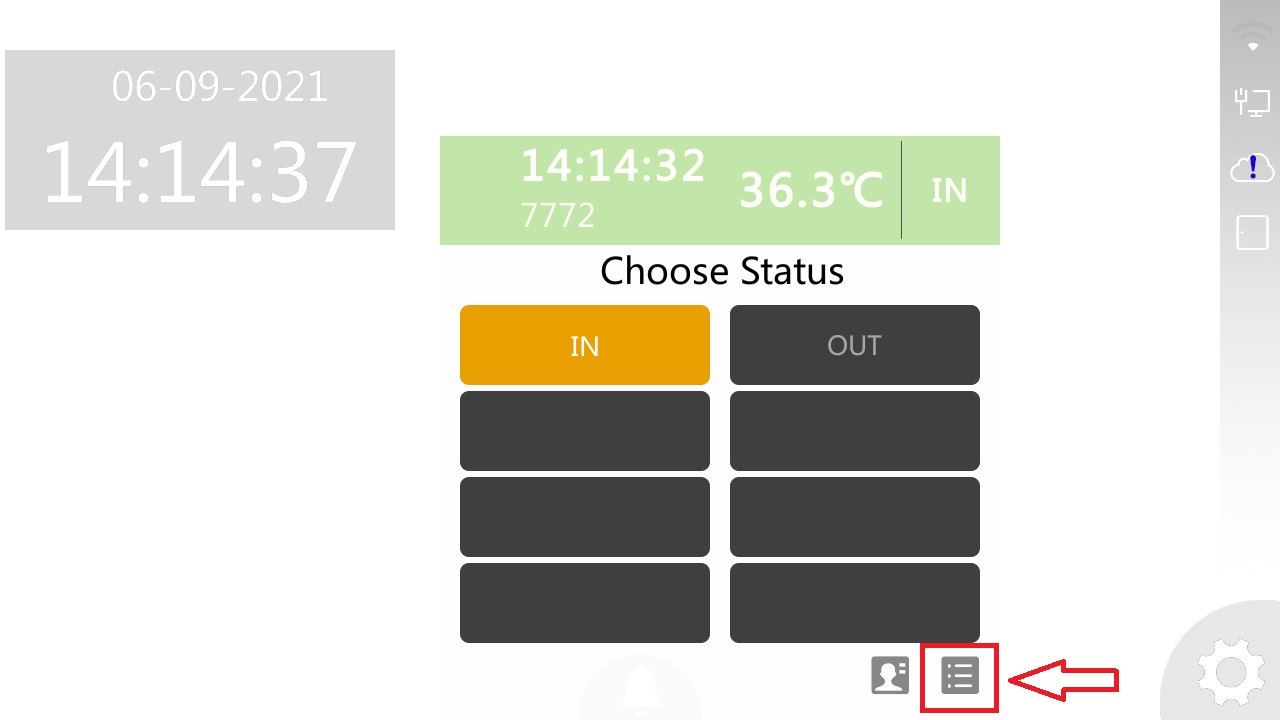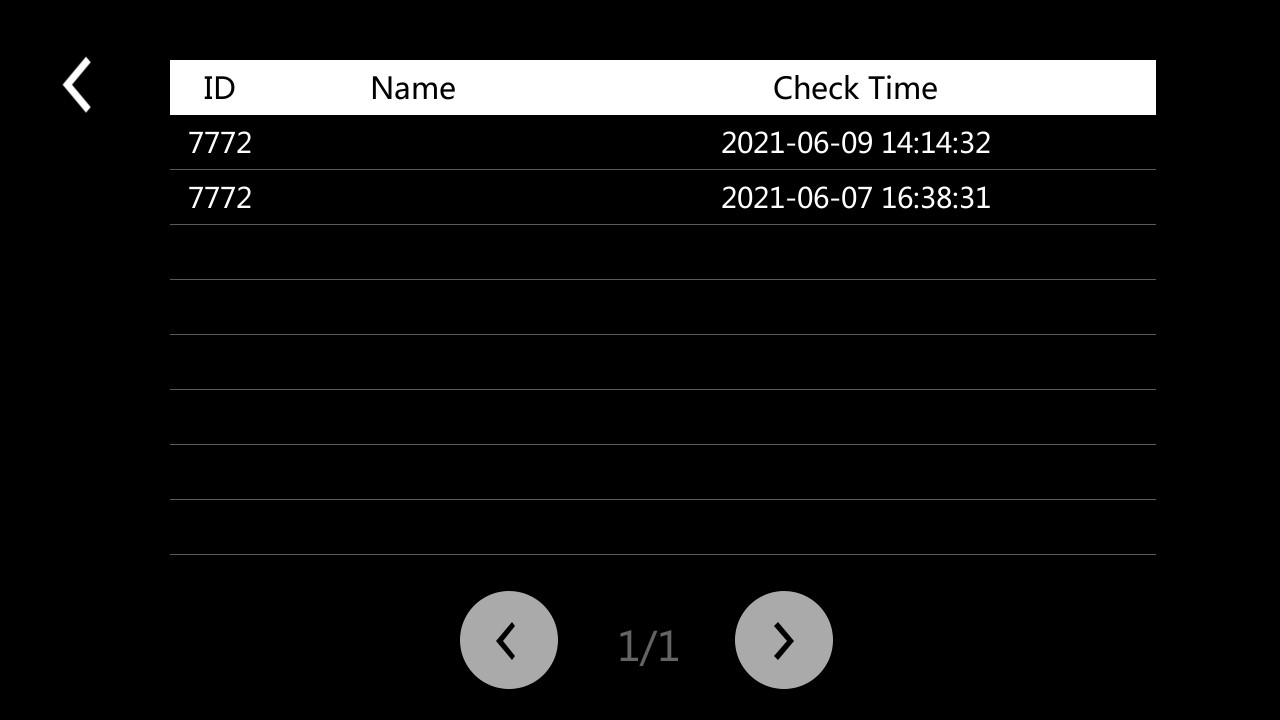 Please mail to support@anviz.com if you have any questions!

Anviz Technical Support Team