Anviz Global Eases Into the East Asian Market At Security China 2014
Thank everyone who visited our booth at Security China 2014 in Beijing, China which ran from Oct. 28-31. Security China was an important exhibition in 2014 for Anviz Global. It marks a concerted effort by Anviz to enter the East Asian security market.
Anviz recognizes the importance of the Chinese market to the overall global growth of the company. Security China 2014 was the perfect opportunity to dive into the country and the East Asian region. The most popular device, the iris-scanning machine, UltraMatch garnered a significant amount of attention. A non-contact and non-invasive capture of one's iris creates the most comfortable and friendly user experience. Due to its high recognition accuracy, the system is ideal for high-security installations, such as border customs, treasuries, or prisons. The stability of the iris as an internal, protected, yet externally visible organ of the eye makes the Iris recognition ideal for individual identification in social security system, health care system, homeland security, immigration system, etc. UltraMatch fully meets the need of governments, financial institutions, medical institutions, and educational facilities.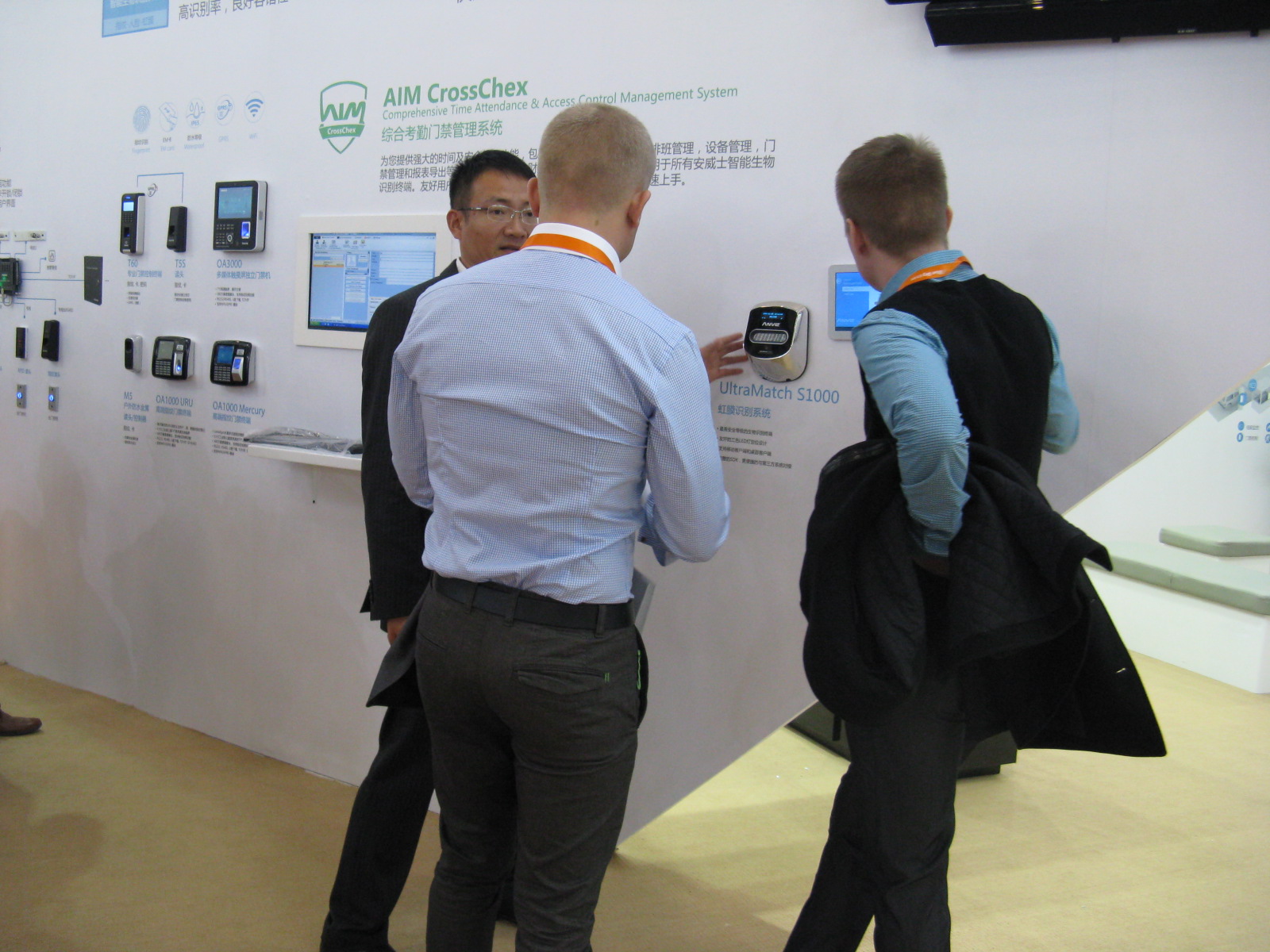 (Anviz UltraMatch S1000)
Anviz drew significant attention in two other product departments. Beyond the biometric product lines, Anviz also showcased its extensive surveillance products. Intelligent Video Analytics, including the thermal-imaging cameras, and tracking system-based surveillance platforms drew significant praise.
The other product line that garnered significant attention was RFID. Many exhibition attendees were interested in learning more about how Anviz could help companies integrate RFID into various aspects of their company's operations, such as asset security and management. Overall, people were impressed with Anviz's end-to-end capabilities.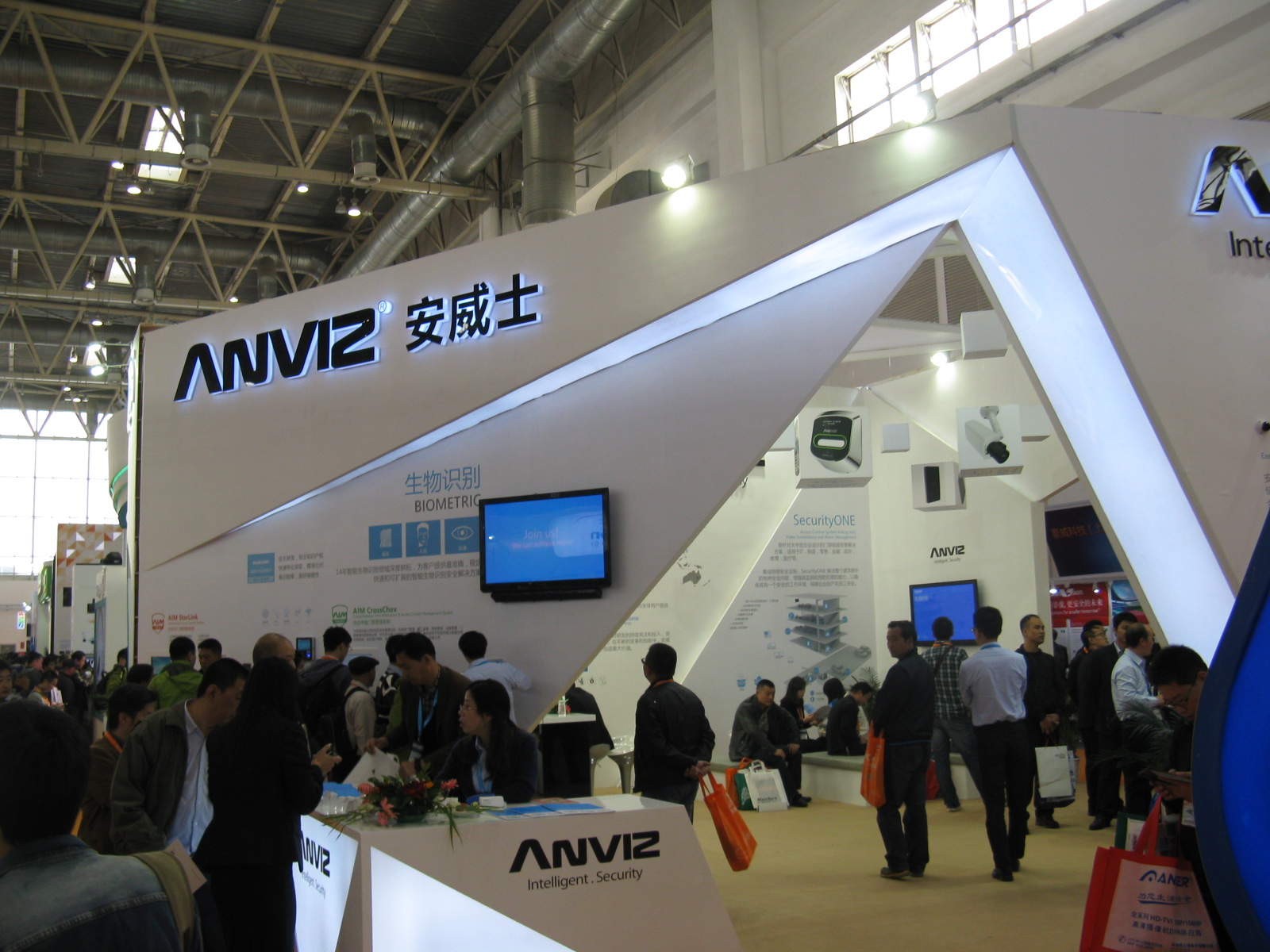 (Anviz Booth E1D01)