Anviz Won The Reward Of Top 10 Global Access Control Brand
October 2018, Beijing, During the hot exhibition of Security Industry, A&S global security summit and awards held in Beijing as well. The top brand and supplier were awarded during the event. Anviz, got the new reward of Top 10 global access control brand and which also added a great milestone on Anviz history.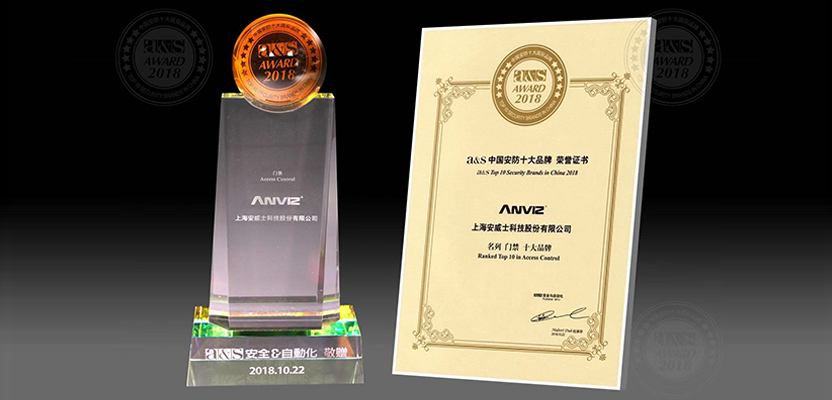 As a global leading supplier of intelligent security,Anviz won the global brand reputation by strong R&D power and marketing investment including over 200 patents and 100 global events annually. We will keep investing on product lines, including launching our new Biometrics products, enhancing AI part of our surveillance products, and releasing the professional product and SW solution in security application areas.