La Piamontesa Find the Most Cost-effective Biometric Access Control Solution for Office Building
Every physical security threat, big or small, impacts your business, from financial losses to damaged reputation, to your employees feeling insecure at the office. Even for small modern businesses, having the right physical security measures in place can make all the difference in keeping your workplace, and your assets, safe.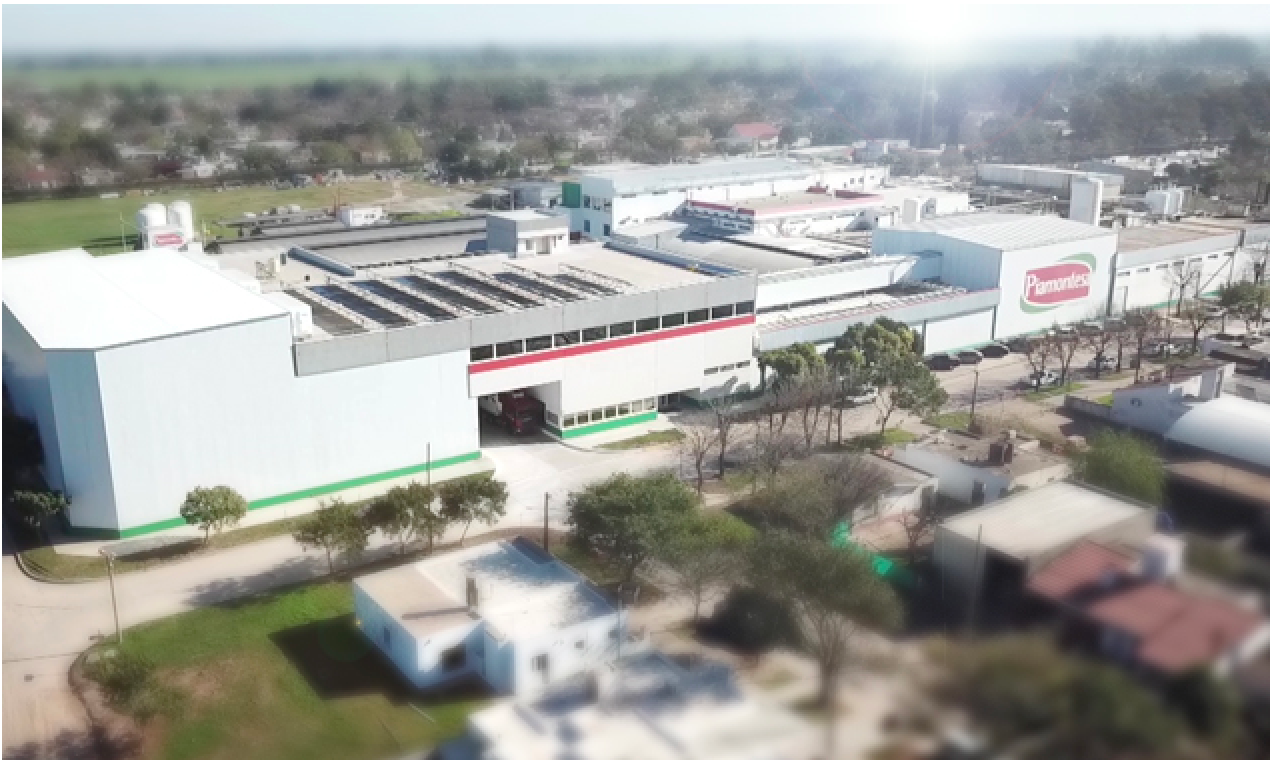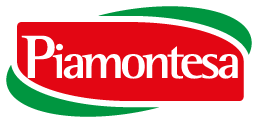 In an area of ​​more than 39,000 square meters with a workforce of more than 500 employees and another 200 indirect collaborators, throughout the country, La Piamontesa SA is one of the leading companies in the sausage sector in Argentina.
The problem of the original access control system in La Piamontesa was the speed of authentication and the system's inability to process in and out of 400 staff to one of the three floors of the company. They needed to find a fast, cost-effective, and centralized solution that can handle a large number of employees.

As the business grew in size, so did the need for security of factories and offices. Simplot Argentina S.A. needed an integrating biometrics access management solution to address the physical security concerns for several entrances to critical sectors.
Firstly, the product should be designed for outdoor environments, easy to install, and powered by a network cable (POE). Secondly, the solution should include employees' time attendance management. If it is possible, a free time attendance management software attached is better.

As the building has a high turnover of people using the access control system. Rogelio Stelzer, Sales Manager at Anviz recommended T5 PRO + CrossChex Standard to meet the client's needs. T5 Pro by ANVIZ is a compact access control device that is designed to fit most door frames and its latest BioNANO algorithm ensures fast verification under 0.5s. It has both Wiegand and TCP/IP, Optional Bluetooth protocol interfaces and can be integrated with professional distributed access controller from a third-party to enable large-scale networks.
Rogelio said: "Piamontesa originally considered other devices, but after we demonstrated the advanced functionality of T5 PRO access control and the simple, intuitive CrossChex Standard, they were excited to this cost-effective solution." Piamontesa also reserved U-Bio, Anviz USB Fingerprint Reader, which is designed for using with T5 Pro. U-Bio could transfer fingerprint data to computer through USB interface, and computer connect with T5 Pro through TCP/IP protocol. Therefore, T5 Pro + CrossChex +U-Bio constructed a network access control system.
Why not cards
PIAMONTESA looked at one solution based on smart cards and one based on biometrics. Soon the decision to adopt biometric authentication was made. "They evaluated different biometric-centric authentication solutions and selected the Anviz solution because it offers a complete package, including both adaptable software and high-performance fingerprint hardware," said Diego Gautero, manager of Qualis IT, a connectivity company in charge of the implementation in Piamontesa.
Swipe cards could easily be lost or fraudulently shared while issue and re-issue cards increased both administrative work and the cost, in order to avoid this, a secure and user-friendly fingerprint-based Access Control System was required.
"The implementation process, as well as the comfortable and user-friendly handling quickly convinced us of Anviz's solution. Unlike the certificate of a smart card, a fingerprint does not expire. Fingerprints are uniquely tied to each individual, so they can't be lost, stolen, or used to clock in for another employee." Diego Gautero added.


Simple and Easy Management System for HR
CrossChex Standard is a user-friendly and flexible networked access control system, designed to make the management of any site straightforward. Once Piamontesa understood the potential of T5 PRO + CrossChex Standard, they also decided to update the access control system at their administration, HR, and Data Center sectors as well as merging user databases to provide a more substantial infrastructure on one centrally managed system.
Convenience for Employees
"Fingerprint readers are a quick and easy way for our colleagues to enter and exit quickly and accurately," said staff of Qualis IT, "We would not have to fumble in pocket for physical cards or fobs anymore, which helps our working efficiency. Our hands are our keys."
Reduced cost for managers
"There is no maintenance cost with T5 PRO, no licensing fees. You buy it upfront and there are no ongoing costs, other than a rare equipment failure, which was beneficial to us and incredibly cost-effective. Cost of ownership was very good," Diego Gautero added.
Superior security system
CrossChex is a total management software that enables centrally controlled, managed, and monitored access points. The security over a whole building is enhanced by using T5 Pro and a centralized system. With CrossChex, admins can instantly grant or revoke access permissions directly from the console dashboard, to ensure only authorized personnel can access the relevant areas of each site.