Anviz Helps Integrar Seguridad Manage Multipurpose Building with the Combination of FacePass 7 and CrossChex Standard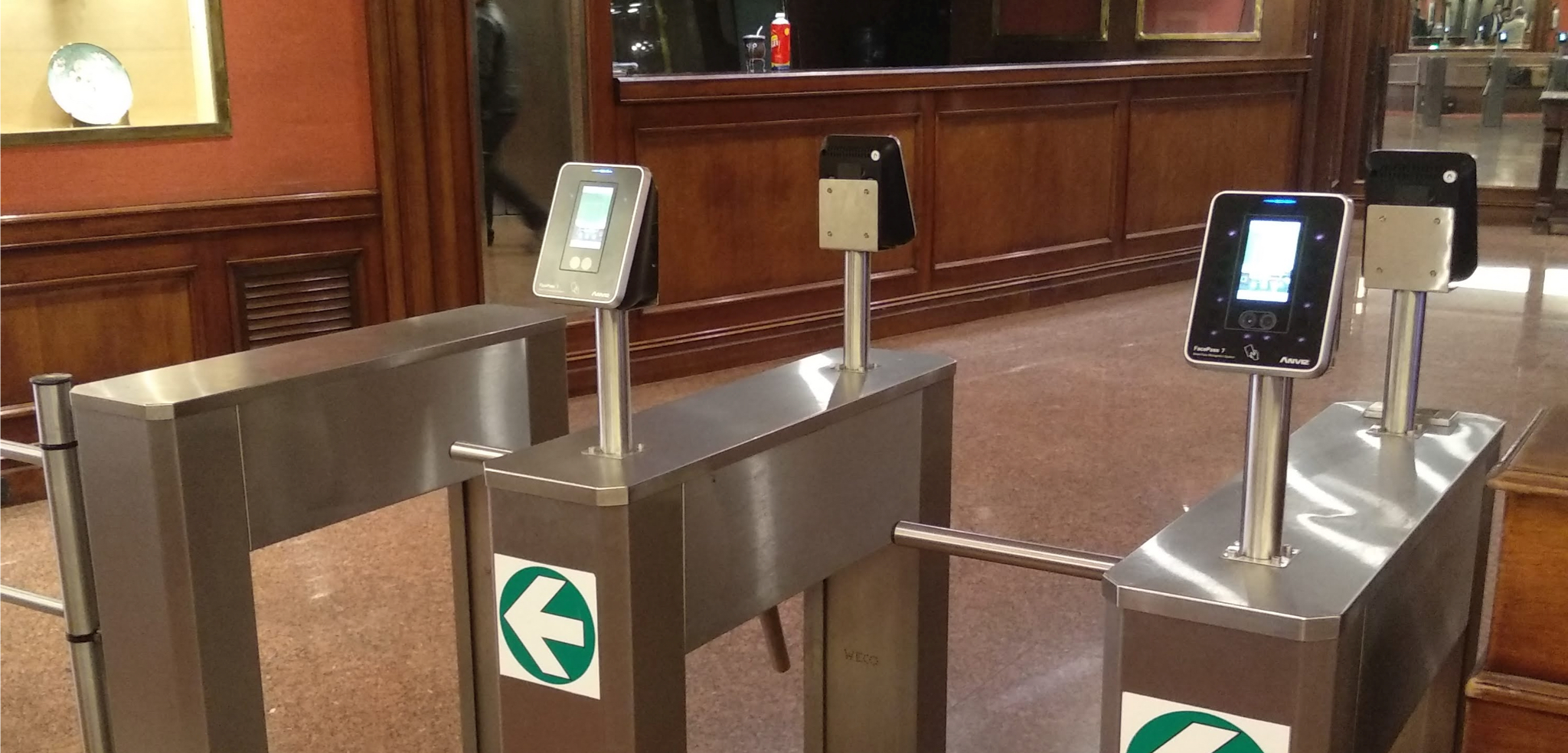 Our client, Integrar Seguridad, is a company that is dedicated to providing electronic security services. Integrar Seguridad has trained personnel to provide the best solution to local and foreign tourism in Argentina, Buenos Aires, with ten years dedicated in this field.
The Challenge
With a diverse set of physical identities and mobility of local and foreign tourism access multipurpose buildings, it's hard to manage sets of rooms only by keys. Unnecessary human capital will be added on to manage a multipurpose building like this, with an additional fee to manage the system.
As a result of the pandemic declared in 2020, our client needs a modern solution to help them manage all these newly add-on tourism and minimize human capital, with the function of registering and managing new users' access requests within minutes. Also, Integrar Seguridad wants to make everything touchless to fit the requirement of COVID-19 policies, protect both tourism and workers from the virus.
The Solution
Anviz FacePass 7 and CrossChex Standard offered Integrar Seguridad exactly what they need, touchless access control solution that can be monitored on a laptop or PC. To ensure the best configuration result, we designed special stainless steel turnstiles for FacePass 7. The FacePass 7 and CrossChex Standard can enable staff members to add or delete additional users within minutes and monitor access records whether or not the tourists wear a mask to fulfill COVID-19 requirements.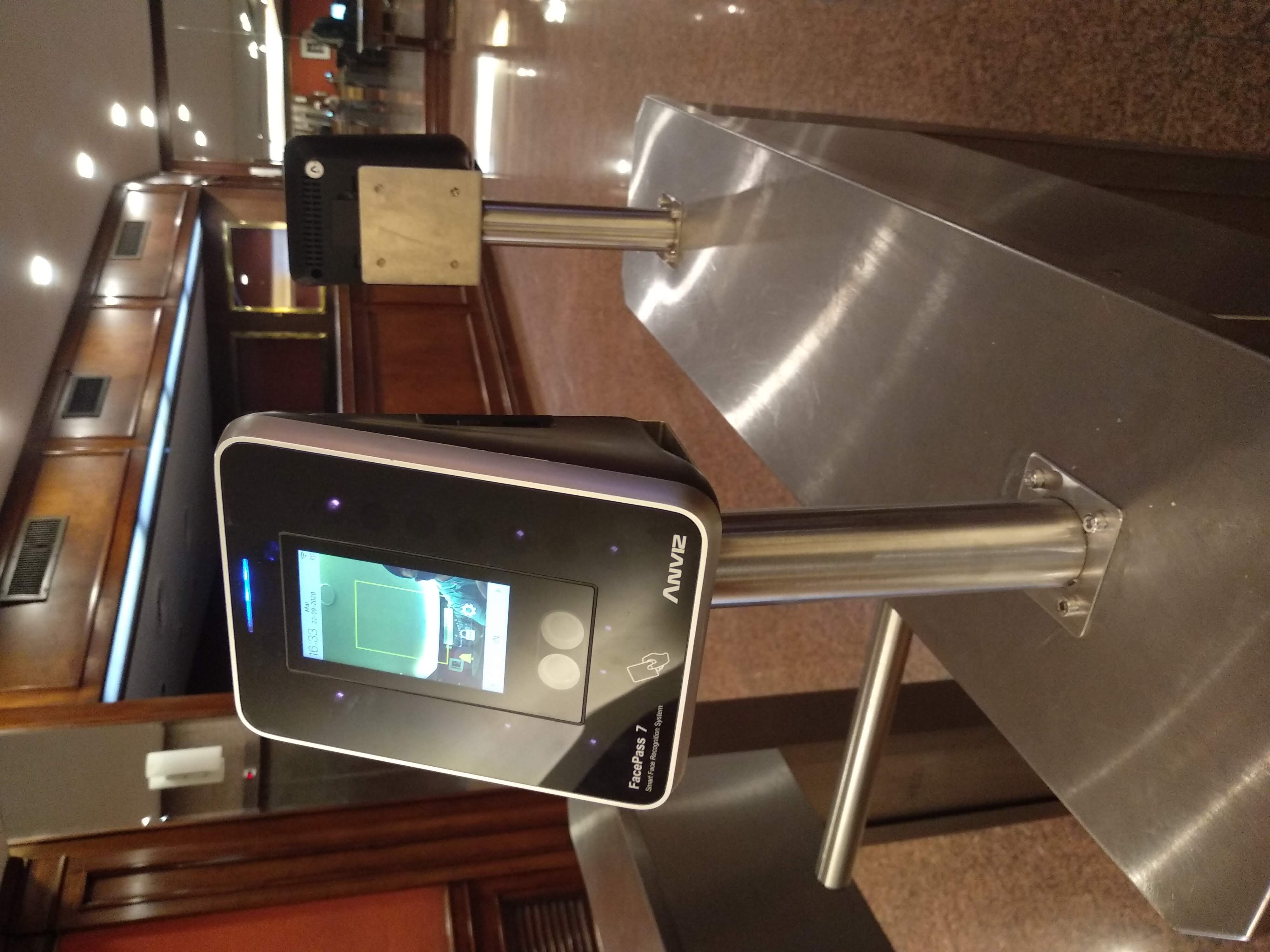 We recently update FacePass 7 Pro in October 2021, please feel free to learn more about the Pro version here!